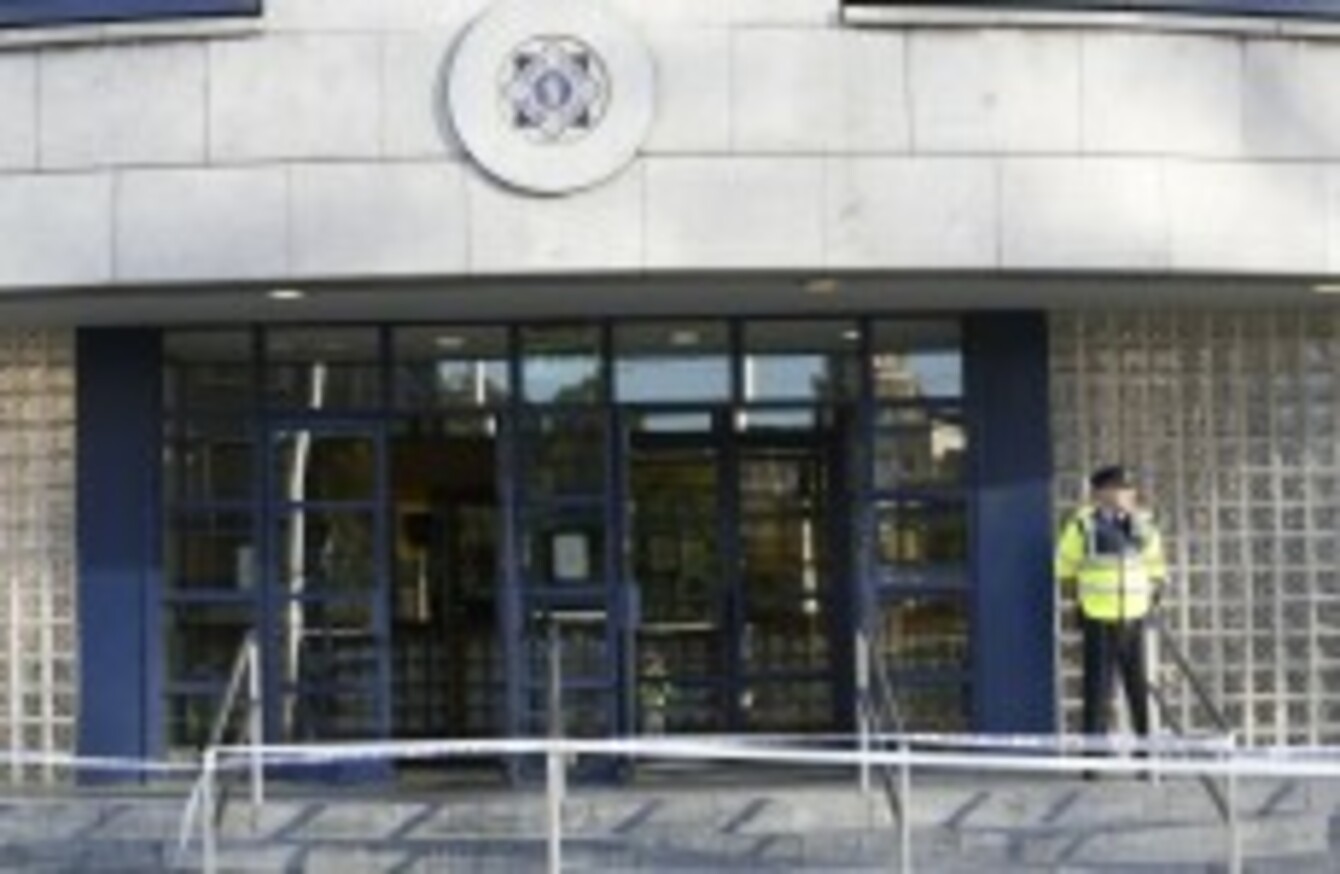 Store Street Garda station in Dublin
Image: Sasko Lazarov/Photocall Ireland
Store Street Garda station in Dublin
Image: Sasko Lazarov/Photocall Ireland
THE GOVERNMENT HAS been sent a 'clear message ' about the need to reform Ireland's outdated laws to give greater protection to people questioned by Gardaí following a Supreme Court ruling yesterday.
Judges of Ireland's highest court ruled yesterday that anyone being held in custody who requests a lawyer cannot be questioned by gardaí until they get legal advice due to the entitlement not to self-incriminate.
In the judgment, judges wrote that "the conviction of a person wholly or significantly on the basis of evidence obtained contrary to those constitutional entitlements represents a conviction following an unfair trial process".
The Supreme Court yesterday quashed a conviction for attempted rape after ruling that statements given by Raymond Gormley, who was jailed for six years in 2008, after he had asked for a solicitor but before the solicitor arrived were inadmissable as evidence, the Irish Times reports.
The judges also said it should have been clear to the government for some time that reform in this area of the law is needed, noting that the ruling "could not… come as a surprise to anyone with an interest in this area, least of all the authorities".
The head of the Irish Council of Civil Liberties said the ruling was an important judgment.
"The Government should heed the Supreme Court's clear call for law reform in this area, by changing the law to require that a lawyer be present when people in custody are questioned by members of An Garda Síochána," said Mark Kelly.