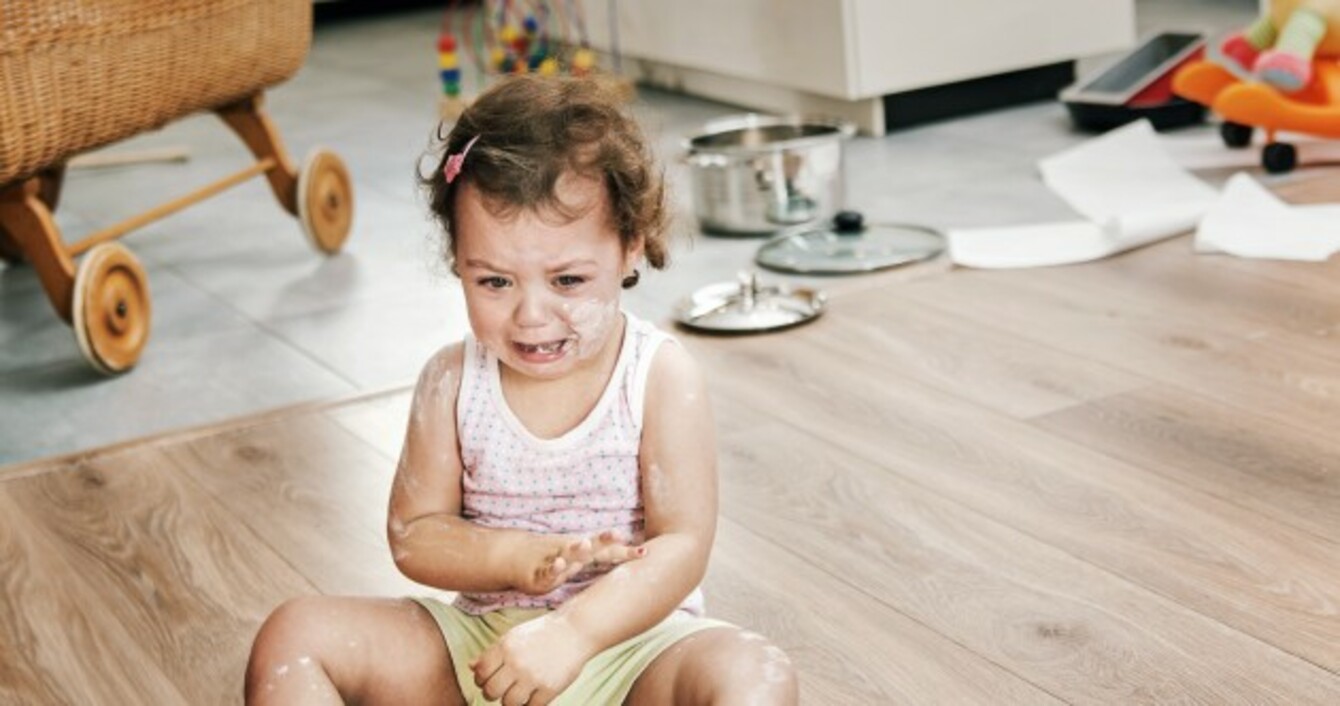 Image: Shutterstock/conrado
Image: Shutterstock/conrado
BY THE TIME your little one reaches toddler and preschool age, they're well able to tell you what they want. And that's where the trouble starts, from dealing with tantrums to navigating playdates. That's why it can be so helpful to hear how other parents are getting through it all.
Our Toddler and Preschool Parents Panel is made up of parents with little ones from 24 months up to age five.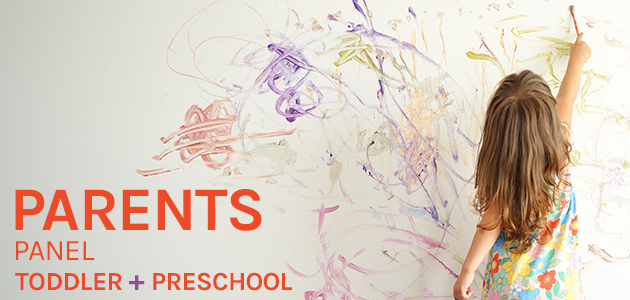 This week, we asked parents about the funny, gross and downright puzzling phrases they've found themselves saying to their kids. They're the bizarre sentences you'd never expected to come out of your mouth before becoming a parent, from reminders not to eat rocks to asking toddlers to stop licking their siblings. 
What's the weirdest thing you've ever found yourself saying to your kids?
Here are some of the best answers: 
'Stop licking your brother': Hearing myself say that just about did me in!
- Niamh Doyle
'We don't eat things [insert food, stones, random berries, bits of grass, insects....] off the ground: Because let's be honest, we regularly eat things off the floor indoors, so the outdoor rule is a learning curve!
- Michelle O'Brien
'Willies are not for the table, put it away': Lately, the little general will have a fit of laughter at the table, followed by, 'Look at me.' And there he is with it sitting over the band of his trousers. 
- Cliondhna Kerrigan
'Your sister's arm is not food': Other highlights include, 'No, granddad doesn't have a baby elephant in his tummy' and 'No, I can wipe my own bum, but thanks.'
- Joanne Burke
'Why are your eyebrows green?': That was a question I never anticipated having to ask! I've also found myself saying 'Get out of the dishwasher!', and 'No, your sister is NOT a dog.' That last one came on the day my older lady decided to pretend my youngest was a puppy.
- Nicola Barry
'No, you cannot do a poo in the trolley!': And yes, that was in the supermarket. 
- Juliet Ward
'Keep your privates private': A few more of the most frequent weird things I find myself yelling these days are 'Don't drink water your bum has been in' and 'The baby is not a toy.'
- Tracy Kilgallon
#Open journalism No news is bad news Support The Journal

Your contributions will help us continue to deliver the stories that are important to you

Support us now
'Take your foot out of your porridge': The most memorable one started with a simple request asking my one-year-old daughter to remove her foot from her bowl of porridge. She did, but I found myself in hostage negotiator mode, pleading with her to take her toe out of her mouth as she sat in her high chair smiling back at me. I failed - she bit down on her toe and sobbed loudly, obviously disgusted that I had let the situation escalate so badly.
- Ger Lowry
'Please don't pee into the shoe': And a few other recent gems: 'No, the umbilical cord is not the same as your willy,' and 'The cat does love you but I don't think she would like to wear your underpants.'
- Kaisu Healy
'Yes, I'm going for a big poo': When my daughter was two and was at that stage of not being ready for toilet training yet was aware when she had a dirty nappy, she suddenly became aware of other people going to the toilet, too. So, if we were having dinner and someone got up to get something or to go to the bathroom, she would ask at the top of her voice, 'Are you going for a big poo?'
If you didn't answer her, she would just ask more and more poop-related questions. So it was just easier to always say, 'Yes, I'm going for a big poo.' I'll never forget the afternoon we had dinner with her godfather and his wife, he got up to go to the bathroom and she yelled after him, 'He's going to do a big poo!' and then spent the rest of the meal asking me if he had had a good poo! The easiest thing was to say 'Yes, Dave had a good poo.'
- Deirdre McCormack
'Take your bum off your sister': It's hard to think of just one as I think I have a future member of the Jackass team living in my house. Last night was a 'Take your bum off your sister' kind of night.
- Sadhbh Ni Ogain