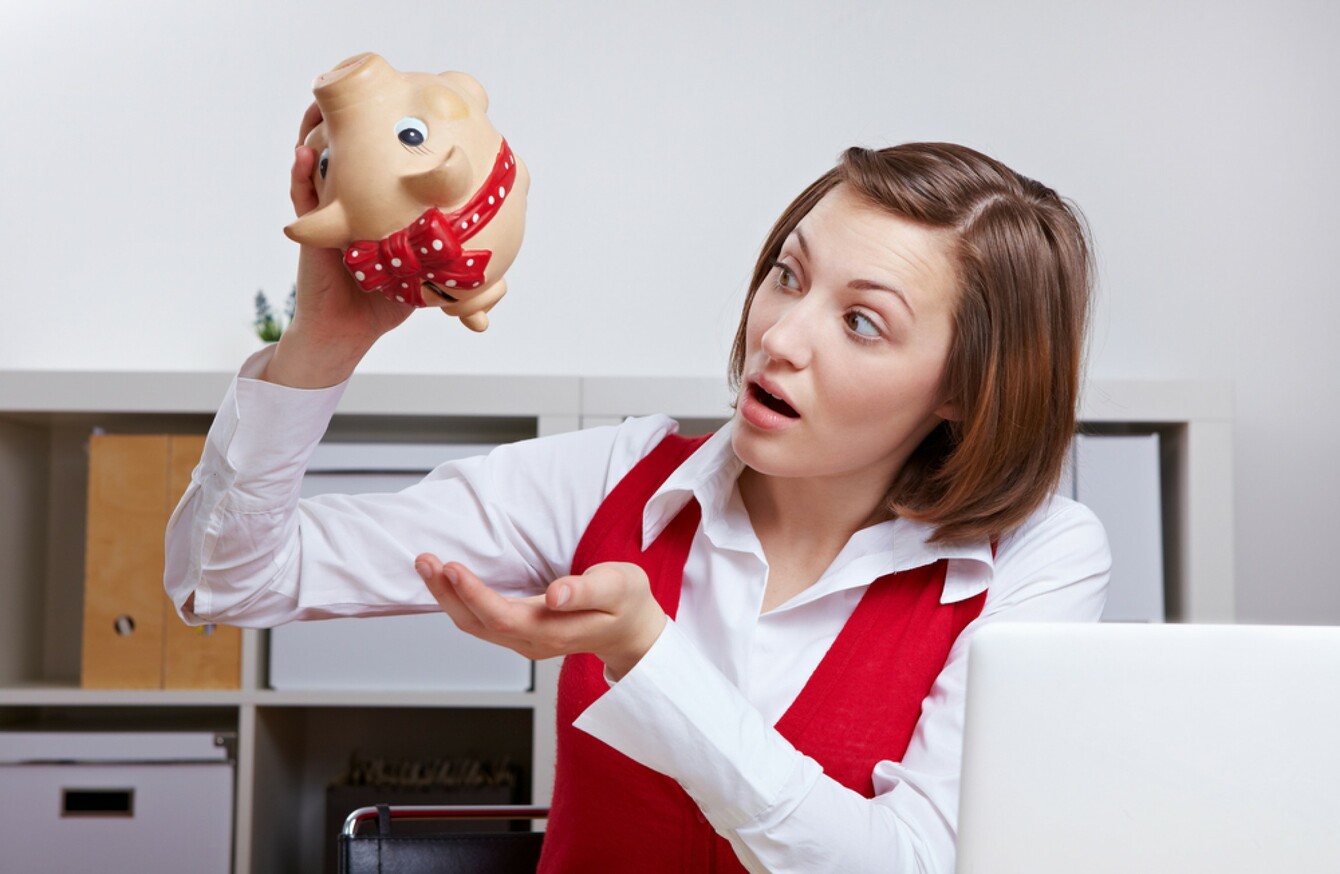 Image: Shutterstock/Robert Kneschke
Image: Shutterstock/Robert Kneschke
SOME 20,000 STUDENTS are still waiting for their student grant applications to be processed.
SUSI – Student Universal Support Ireland – has received 108,000 applications for the 2015/16 academic year.
Of these, the organisation has finalised 88,000 applications (72,000 were awarded and 16,000 were refused or cancelled).
A spokesperson for SUSI told TheJournal.ie that 16,500 of the 108,000 applications were received after the priority processing closing date of 1 August. The applications received before this date were prioritised.
Of the 20,000 cases still outstanding, SUSI is waiting for documentation from students in 13,000 cases.
We would urge students to submit their documentation as soon as possible to enable us to fully assess them. We will continue to work through applications for which we have the required documentation over the coming weeks.
SUSI has paid grants to 64,000 students to date for 2015/16 academic year.
The spokesperson added:
We paid 27,000 in September this year, the first time that students have received student grant funding before October and we will continue to make weekly payments between now and Christmas to make sure that students receive payment after being awarded by SUSI, and confirmed registered by their institutions, as soon as possible.
Kevin Donoghue, president of the Union of Students in Ireland (USI), said: "If people are struggling from a financial perspective, they should contact their student union and they'll be able to direct them to get support while they are waiting on their grants."
Donoghue encouraged anyone who will be applying for a grant for the 2016-17 academic year to get their applications in as soon as possible, noting that this can be done before the current academic year is over.