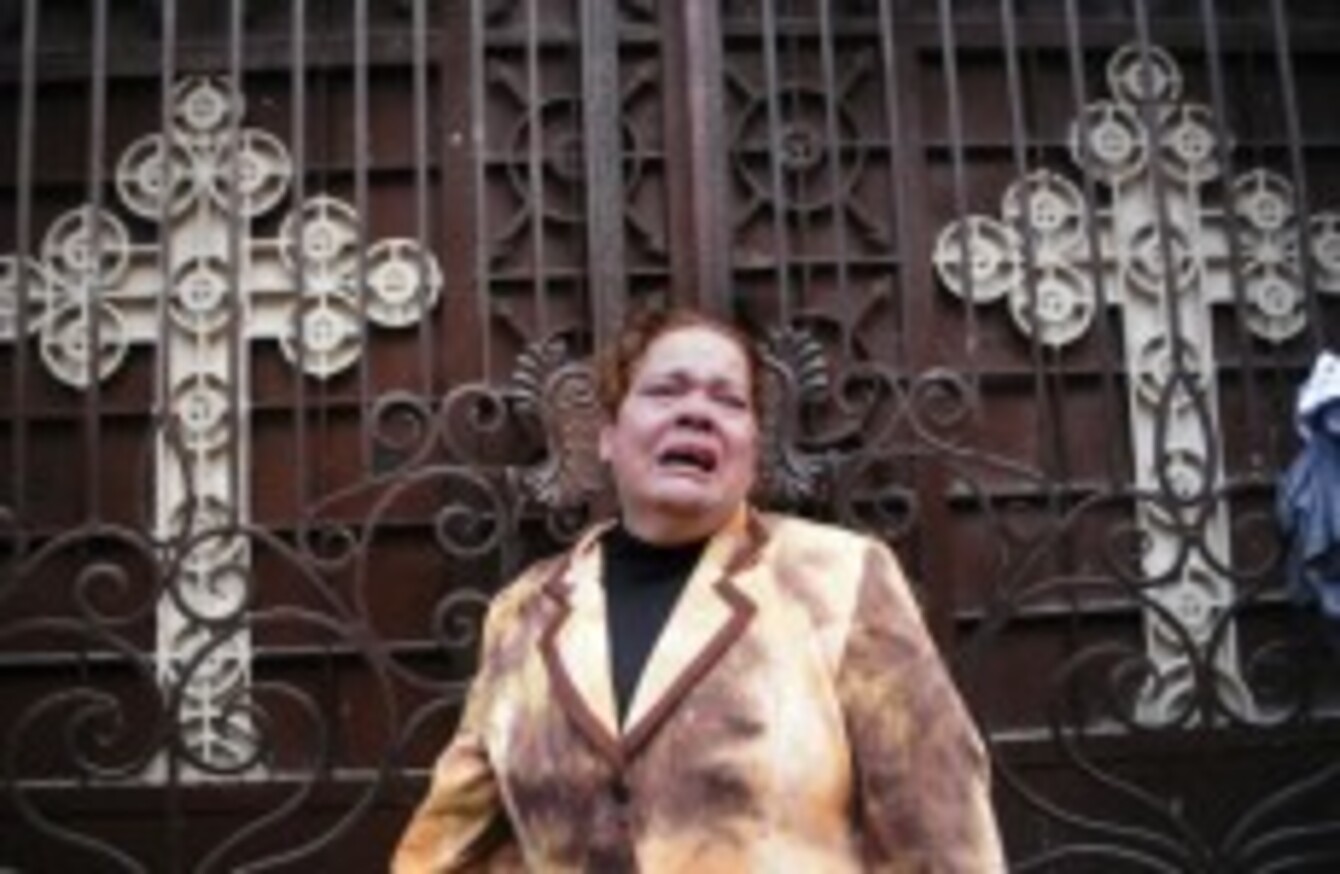 EGYPTIAN OFFICIALS NOW believe that the blast outside a Coptic Christian church in Alexandria which killed 21 people last night was the work of a suicide bomber.
At least 79 people were wounded in the explosion, earlier believed to have been caused by a car bombing, the BBC reports.
There were street clashes on the street after the attack, which occurred in an area fraught with sectarian tensions.
It is not yet known who was behind the attack.
However, Al-Qaeda in Iraq has been conducting a campaign against Christians in the area, following the reported conversion to Islam by two Egyptian Christian women in order to divorce their husbands.
In a statement on its website, the Interior Ministry blamed "foreign elements" – a phrase that often indicates Al-Qaeda.
Bloomberg reports that last night's was the deadliest terror attack in Egypt since 2006.