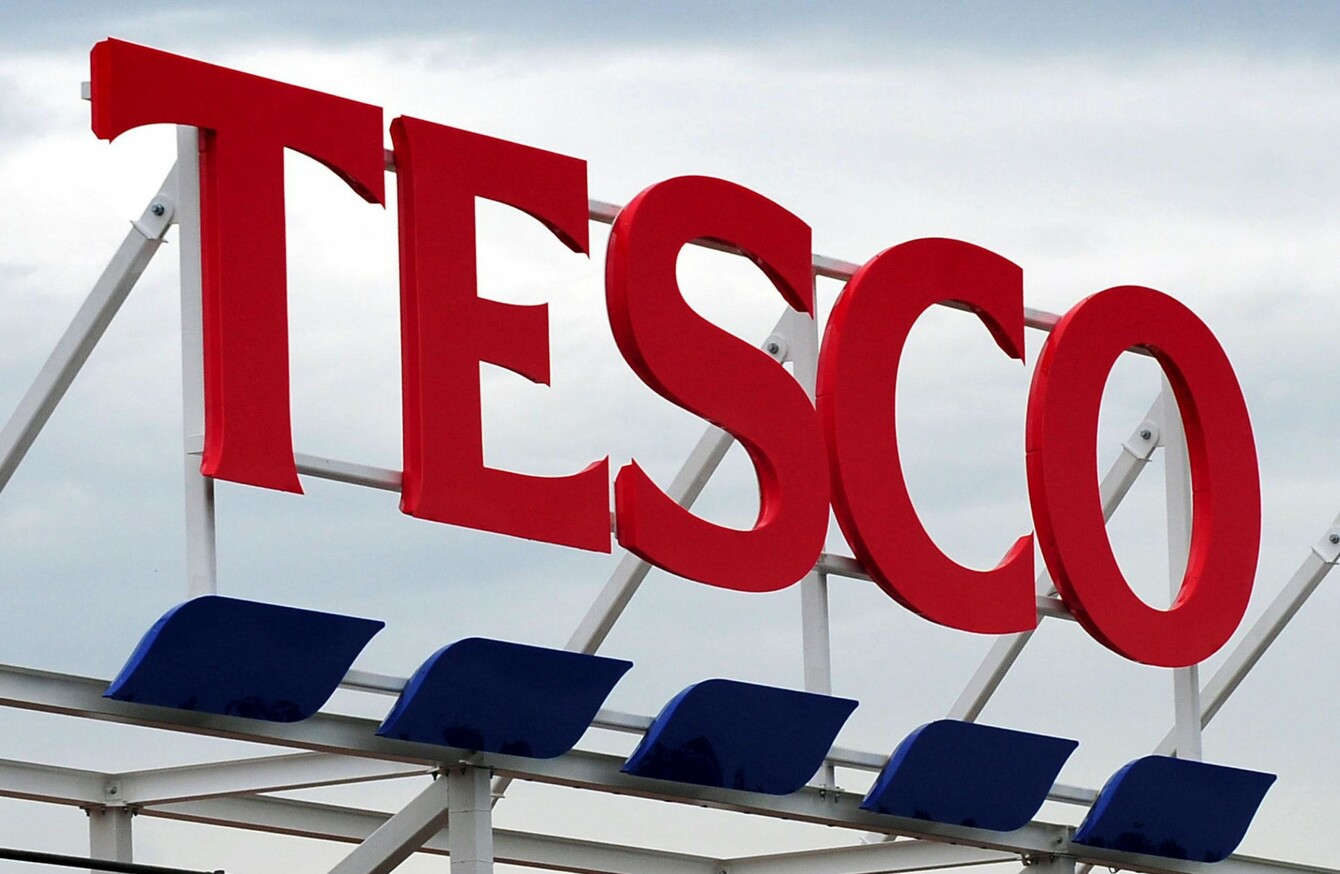 Image: Rui Vieira/PA Wire
Image: Rui Vieira/PA Wire
STRIKES THAT HAD been set to take place at more than 70 Tesco stores around the country have been suspended.
The action was being taken by staff members protesting at a change to the conditions of employment for as many as 300 staff that have been working at the store since before 1996.
Mandate Trade Union has said that it agreed to the move after Tesco agreed to delay changing conditions for this group of workers – something that had been set to come into effect from Monday.
The two parties will meet at the Workplace Relations Commission next Wednesday.
Speaking about the move, Mandate's general secretary Gerry Light said: 
Mandate has always said we are prepared to engage with Tesco in good faith negotiations, either directly, or at a third party such as the WRC or the Labour Court, and that remains the case.
Tesco has said that it will enter into the discussions "in the spirit of constructive discussions".