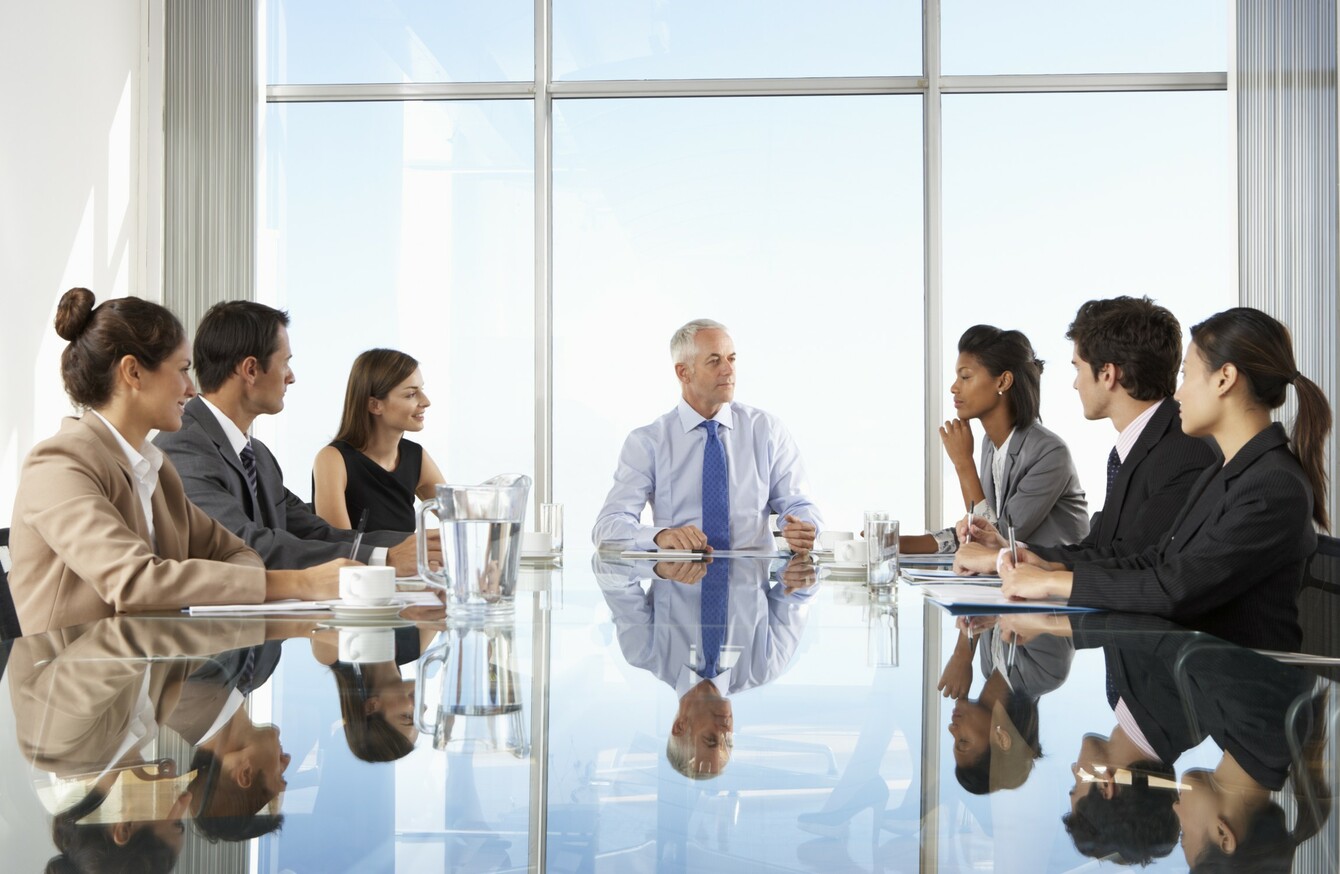 Image: Shutterstock/Monkey Business Images
Image: Shutterstock/Monkey Business Images
THE SWEDISH GOVERNMENT is drafting a law that could lead to fines for listed companies which fail to allot at least 40% of their board seats to women, Industry Minister Mikael Damberg said.
If approved, the law will enter the statute books next year, and enforcement begin in 2019, Damberg said.
It would allow for fines of between 250,000 and five million kronor (€26,200-€520,000) depending on the size of the company.
Companies whose shares are 100% owned by the state are also concerned.
Sweden is a pioneer in advancing the role of women in politics, where the male-female balance is roughly equal both in government and parliament.
In the boardroom, equality has lagged although the country has long hesitated about imposing quotas.
Damberg said that giving women more power at the corporate apex was also a sound business strategy.
"It's as much a question of competitiveness as of equality. Sweden has to be able to use all its skills," he said.
At present, women have 32 percent of board seats in Sweden, although this share is still far ahead of the EU average of 23.3 percent.
In 2012, the European Commission, the European Union's executive, set a goal of 40 percent as applicable to 5,000 large corporations listed in the EU.
The target should be met in 2020 in the private sector and in 2018 in public-owned companies, it hopes.
The objective does not apply to small and medium-sized enterprises – companies with less than 250 employees and an annual worldwide turnover of less than €50 million – or to non-listed companies.