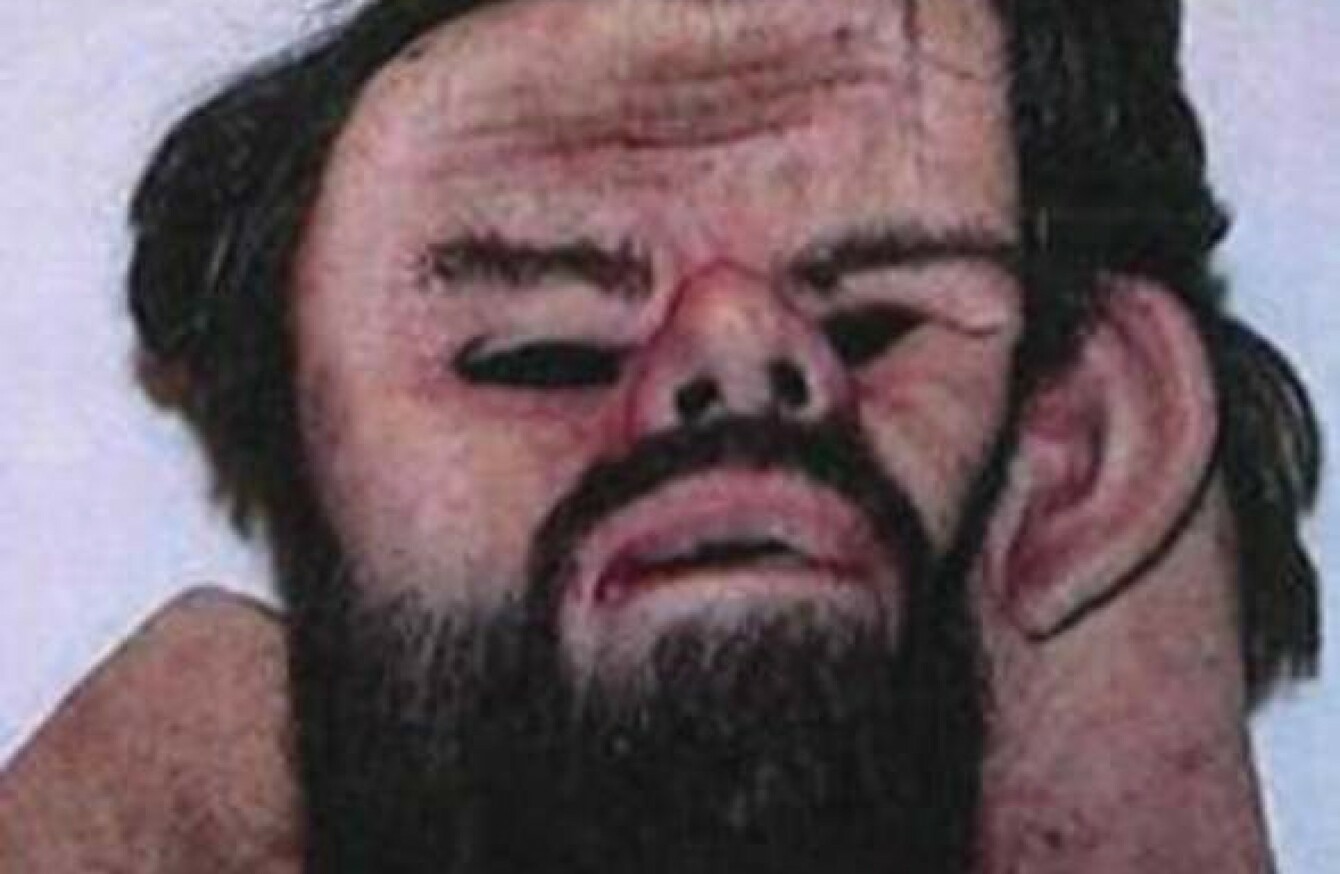 One of the rubber masks found by police.
One of the rubber masks found by police.
A SWEDISH DOCTOR is accused of kidnapping and raping a woman in an underground dungeon.
Sky News reports that the 38-year-old man who has been charged with kidnapping, drugging and raping the victim, held the woman captive for over a week.
It's alleged the man was planning to hold the woman captive in the sound-proof bunker on his farm for a number of years.
The Aftonbladet website states the woman is believed to have been raped in her own flat before being driven to his house in Kristianstad. It's reported he wore rubber masks – which were discovered in the room by police.
The 60 square-metre bunker, with 12-inch concrete walls, has a bedroom, toilet and kitchen.
Chief prosecutor Peter Claeson said: "We believe his intention has been to keep the woman locked up for several years.
"We also suspect him of planning this for years. Among other things, he has built the bunker to bring one or more victims."
Sky News reports the man brought the woman to a police station in Stockholm after six days.
The Daily Telegraph newspaper reports that the man has been dubbed the "Swedish Fritzl" over similarities drawn between the case of Joseph Fritzel, who held his daughter in a dungeon for over 24 years.