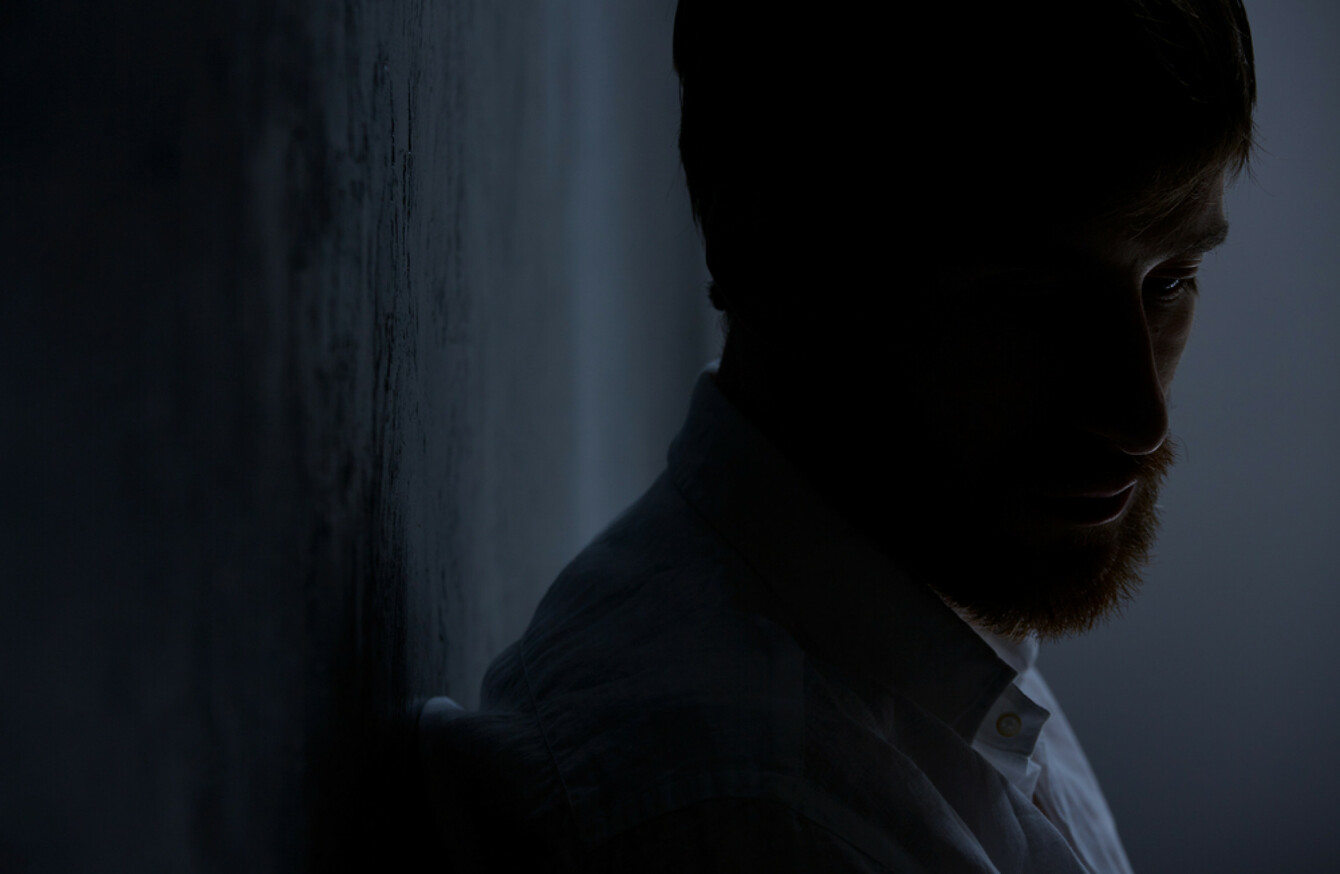 File photo
Image: Shutterstock/Photographee.eu
File photo
Image: Shutterstock/Photographee.eu
A SWEDISH POLITICIAN has revealed that he was raped by a knife-wielding attacker because of his political opinions.
Patrik Liljeglod is a group leader of Sweden's Left Party, based in the city of Falun.
"On my way home I was attacked by an unknown man armed with a knife. I was brutally treated and… raped under the pretext that I was a female left-wing genius… that I was a traitor," Liljeglod wrote on Facebook.
Liljeglod said the attack happened at the end of July when he was walking home on a summer evening.
He said he felt he had to speak out about the attack because it had been politically motivated.
"Nor do I seek compassion or empathy, but I stand here because, in my deeply rooted belief that democracy is an integral part of our society, I feel that I must," he said.
The Left Party leader said he wouldn't shy away from his beliefs, but instead for fight harder for the right to democracy.
Nothing is more important than democracy, people die for the right to democracy every day, and the right we have inherited through our parent's struggles, we have to continue fighting for.
"What happened to me is an event in the crowd," he said.
"I stand here now is to ask you to stop, reflect and that we must jointly think about how we… can make society and its citizens stand by the fact that democracy is the holiest we have in Sweden in 2017."
Swedish police have confirmed they are investigating the assault.
No arrests have been made so far but a preliminary investigation has begun, according to Sweden's SVT.
"We hope our traces will lead us further," police spokesperson Stefan Dangardt said.
"There are surveys that show that up to 30% of all politicians have been subjected to crime, but only 20% report it," he said.