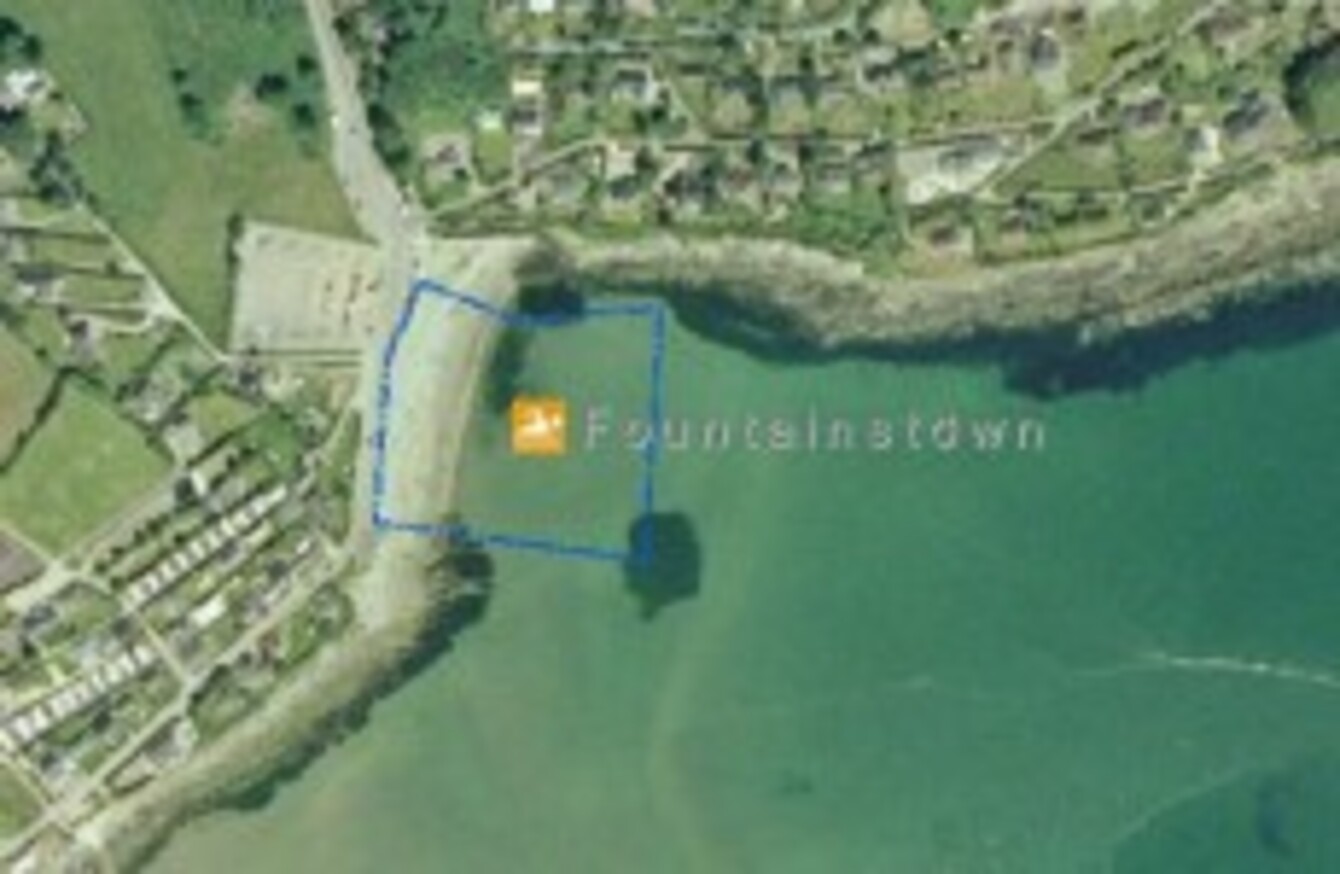 Image: http://splash.epa.ie/
Image: http://splash.epa.ie/
SWIMMING HAS BEEN banned at Cork's Fountainstown beach until further notice, after high levels of the E.Coli were found following heavy rainfall.
The beach currently has a 'poor' rating for the bacteria, most likely as a result of 'agricultural/urban run-off triggered by rainfall', according to splash.epa.ie, which provides water sampling results and shows their compliance with EU standards. The latest test at the beach – located some 23 km to the south of Cork City – was taken on Monday.
Elevated results were also recorded for Barleycove, Tragumna and The Warren, according to Cork County Council.
The HSE's recommending precautionary measures be taken at those beaches as a result, namely:
Avoid swallowing or splashing water
Wash your hands before handling food
Avoid swimming with an open cut or if you have a chronic illness
Further samples were taken yesterday, and the council says an update on its website will follow after consultation with the HSE.