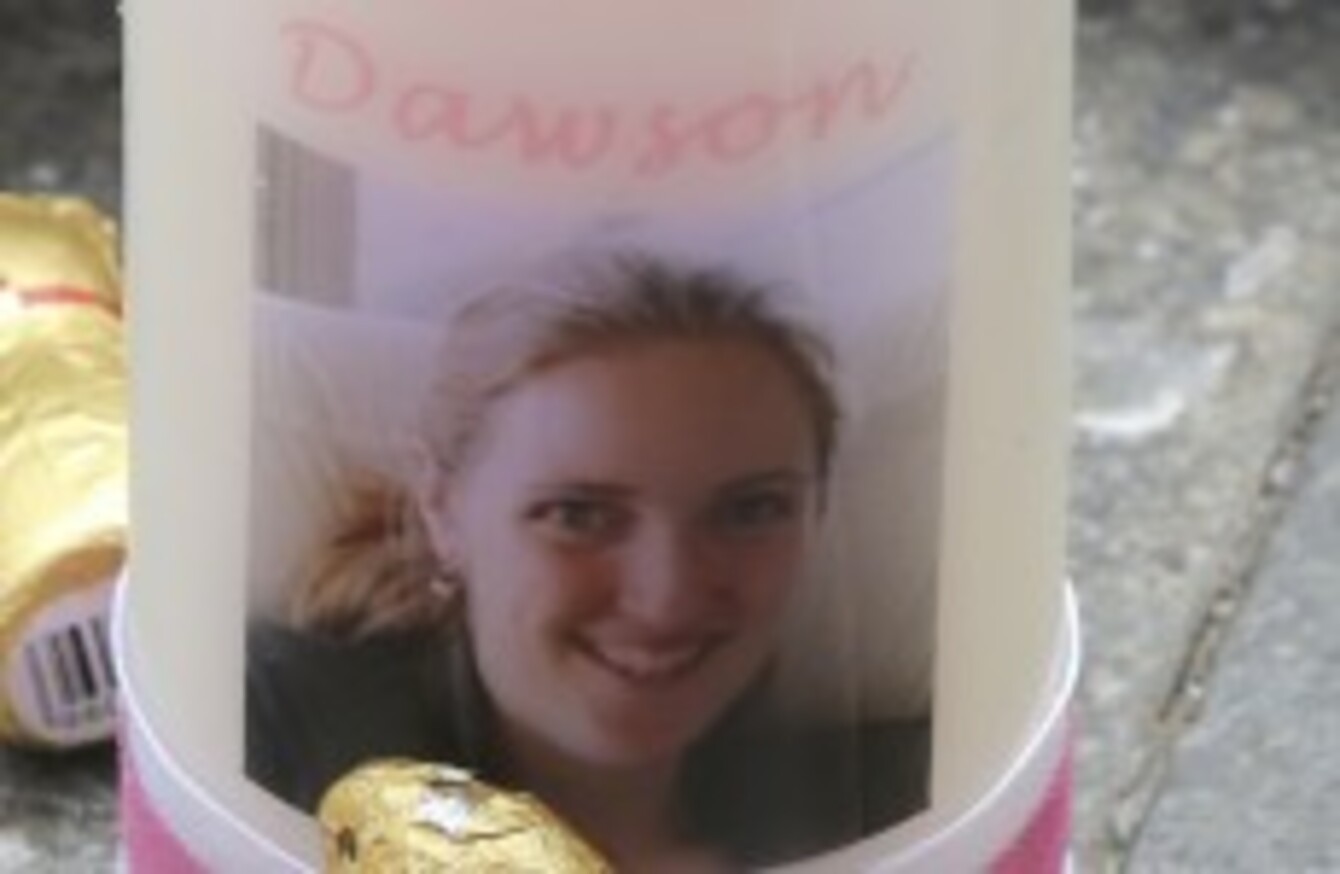 Image: Rob Griffith/PA
Image: Rob Griffith/PA
PRELIMINARY FORENSIC INVESTIGATIONS have revealed that Katrina Dawson, one of the victims of the Sydney siege, was struck by a police bullet, according to local reports.
Two people and the gunman were killed when police stormed the Lindt café after a 16 hour hostage situation. Katrina Dawson was shielding her pregnant friend from the gunfire when she was shot.
Sources told The Sydney Morning Herald that the 38-year-old woman was struck by police fire. It was not a direct shot and was possibly a ricochet.
According to The Daily Telegraph, fragments of a bullet struck her in the heart and another bullet struck her shoulder.
It also reports that the other victim, Tori Johnson, was shot in the back of the head at close range by gunman Man Haron Monis just seconds before police stormed the scene. He had attempted to grab the gun from the hostage taker.
Today officials said a permanent memorial to remember the victims of the siege as they vowed never to forget them. The memorial will also pay tribute to the police and emergency service officers who worked to end the 16-hour siege in mid-December.
"The outpouring of grief that was symbolised by a sea of flowers in Martin Place, and that moved hearts around the world, was the beginning of our recovery process," New South Wales Premier Mike Baird said in a statement.
"The unveiling of a permanent memorial, on or before the first anniversary of the siege, will be another significant step in that process, and will guarantee that the memory of Tori and Katrina lives forever in the heart of Sydney."
- With reporting by AFP.