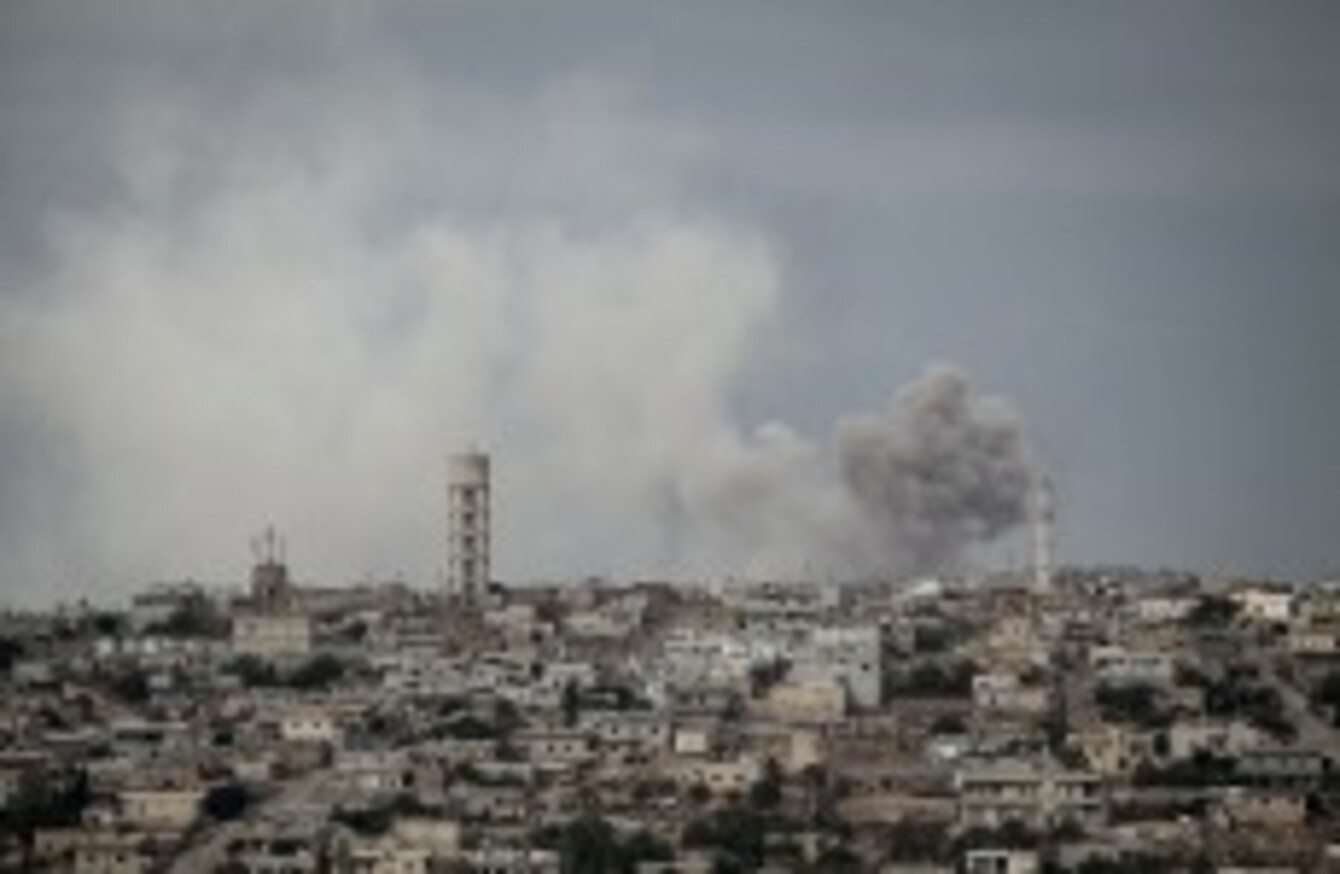 Image: AP/Press Association Images
Image: AP/Press Association Images
A PLANNED MEETING of the global watchdog for chemical weapons on Syria has been postponed.
The group had intended to meet on Sunday but announced this afternoon that a new date and time will be arranged as soon as possible.
The change of plan comes after Reuters reported that Bashar Assad has handed details of its weapons arsenal to the Organisation for the Prohibition of Chemical Weapons (OPCW) in The Hague.
"We have received an initial disclosure from Syria of its chemical weapons programme. It's now being examined by the Technical Secretariat," the body confirmed.
Diplomatic sources said that a draft text to be discussed at the meeting had not yet been agreed upon by the United States and Russia. The OPCW has already postponed the meeting several times this week.
It was waiting for Syria to give its 41-member Executive Council a detailed list of all its weapons and facilities.
The government has already agreed to destroy its chemical weapons, which is understood to include 1,000 tonnes of toxins, but the President has warned that it will cost $1 billion and take about one year.