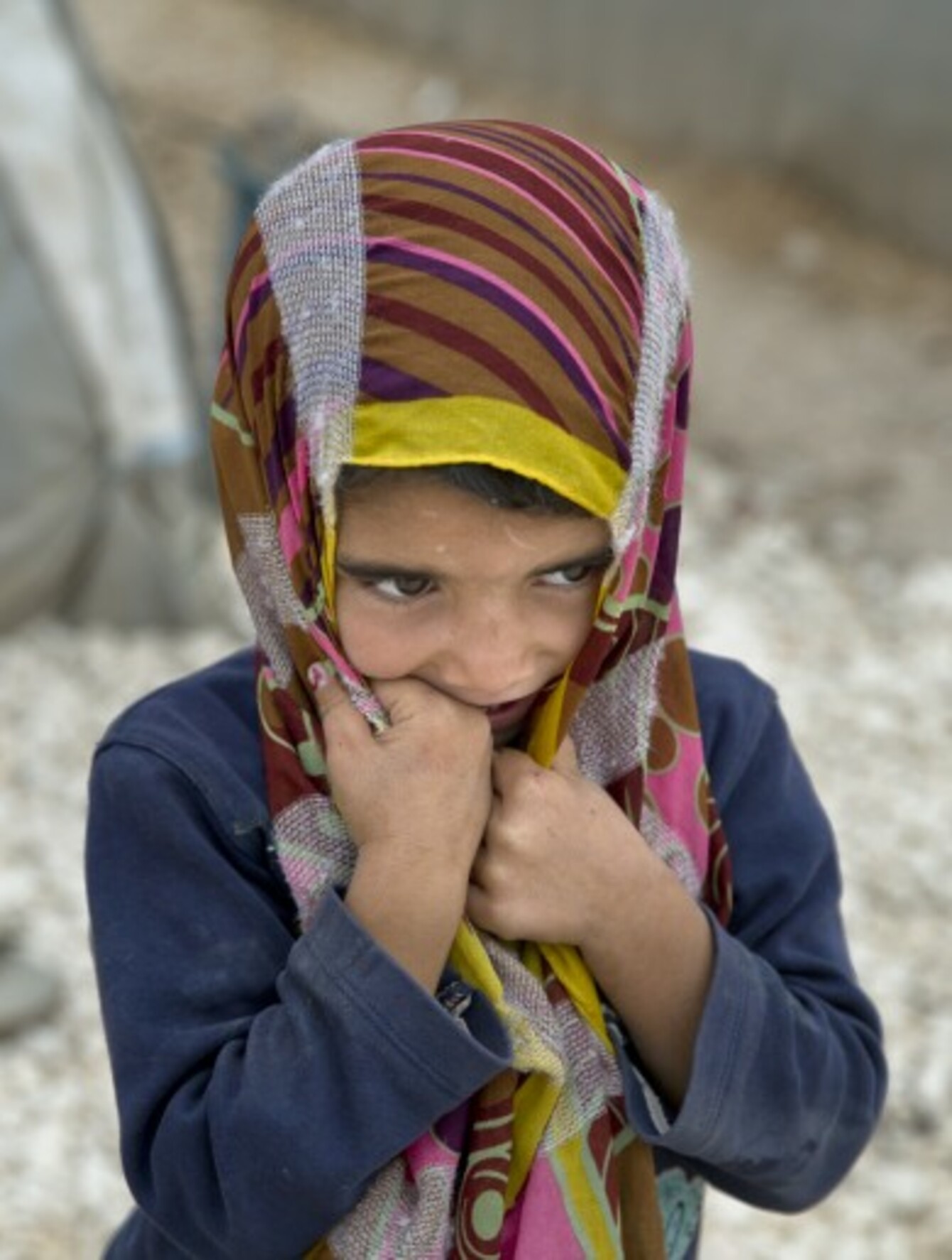 A Syrian Kurdish refugee.
Image: AP/Press Association Images
A Syrian Kurdish refugee.
Image: AP/Press Association Images
MORE THAN 76,000 people were killed in Syria in 2014, making it the bloodiest year since the country's war erupted in March 2011, a monitoring group has said.
The almost four-year-old conflict shows no sign of abating, with President Bashar al-Assad making a rare public appearance on a front line for New Year's Eve to bolster the morale of soldiers and pro-government fighters.
The war has become a multi-front conflict and contributed to the rise of jihadist groups such as the Islamic State. It controls a swathe of territory in both Syria and neighbouring Iraq, where government figures showed at least 15,000 people were killed in 2014.
The Syrian Observatory for Human Rights recorded 76,021 deaths in Syria last year. The Britain-based group documented the deaths of nearly 18,000 civilians throughout 2014, among them 3,501 children.
The majority of the deaths were combatants, including nearly 17,000 jihadists, 15,747 rebel forces and 22,627 regime troops and militiamen, it said.
Assad visits front line
Last night, Assad visited troops and pro-regime forces in the east Damascus district of Jobar.
Source: syriaalikhbaria1/YouTube
State television aired footage showing Assad sharing a meal with troops and being saluted by soldiers.
Jobar is a former rebel stronghold, but government forces have advanced steadily into it in past months. It is strategic because of its proximity to Abbasid Square in Damascus, which is key to controlling the centre of the city.
Syria's conflict has killed more than 200,000 people, displaced nearly half the country's population and spilled over into its neighbours.
The Islamic State (IS) group that emerged from Al-Qaeda's one-time Iraqi affiliate now controls a self-proclaimed Islamic "caliphate" in parts of Iraq and Syria.
Its expansion, and bloody battles with Iraqi and Kurdish forces, contributed to making 2014 Iraq's bloodiest year since 2007.
Figures compiled by the health, interior and defence ministries put the death toll at 15,538, compared with 17,956 killed in 2007, during the height of Sunni-Shiite sectarian killings.
The spiralling toll included clashes involving IS, but also bomb and shooting attacks.