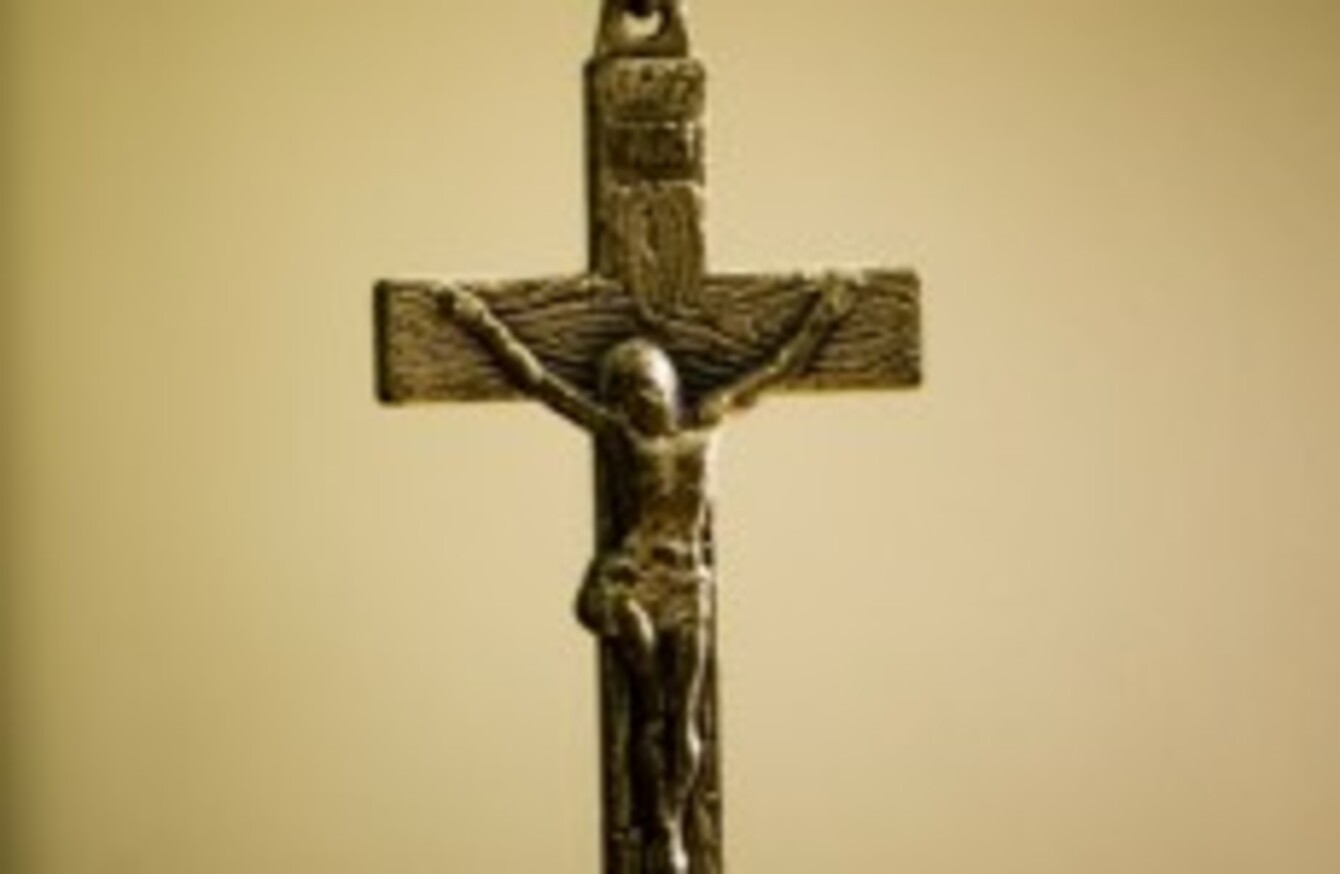 Education Minister Ruairi Quinn says he'd like half of Catholic schools to transfer patronage
Education Minister Ruairi Quinn says he'd like half of Catholic schools to transfer patronage
THE CHAIRMAN OF a three-day forum on school patronage which has opened in Dublin today has said that the current system of school patronage is no longer appropriate.
Opening the forum this morning Professor John Coolahan said that patronage "shaped by, and inherited from, very different historical circumstances" no longer has a place in Irish society.
The forum was established by education minister Ruairi Quinn earlier this year. He said that roughly half of the country's 3,000 Catholic primary schools would be transferred to other forms of patronage. The move was welcomed by some voices in the Catholic Church , while some church leaders felt that a start date of January was too ambitious.
Catholic bishops have said that that the suggestion that half of Catholic schools should be transferred is "very unhelpful". RTE reports that Quinn said he was basing that figure on research carried out by the Catholic church itself.
It's not clear if the minister's January target will be met, as the forum's advisory group will not meet until November to present provisional findings. The group will then prepare a report for Quinn with its policy advice for his consideration.
Thirteen stakeholders have been asked to make submissions to the forum and Professor Coolahan has said that he is pleased with the level of consultation which has already taken place between stakeholders and their constituents.
Catholic bishops have joined the likes of Educate Together, the Islamic Foundation of Ireland and Gaelscoileanna in giving their thoughts on diversifying the options for primary education. Three Catholic church bodies in total have been invited to make submissions.
Coolahan said this morning that achieving a solution in the social context of a recession, the position of schools in the community and the future of religion in schools will not be easy. He also said:
There are likely to be adjustments and inconveniences for some citizens with the re-structuring of school patronage, but their rights will not be threatened or abolished…The issues are not unsolvable, and with good planning, generosity of spirit and goodwill towards the common good, ways forward can be devised.
All of the submissions to the forum are available for viewing on the Department of Education website, while the proceedings can also be watched live.