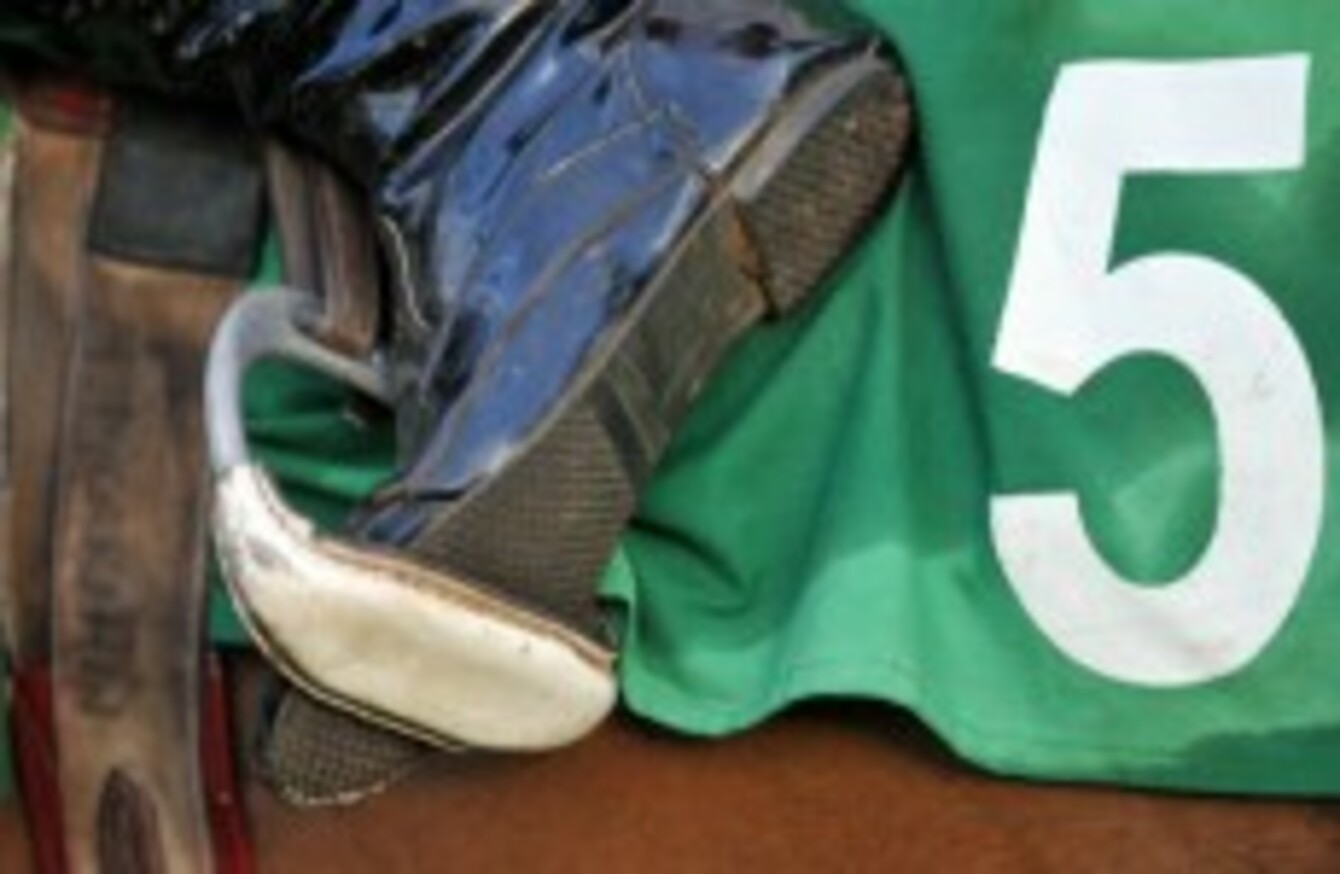 Image: Neal Simpson/EMPICS Sport/Press Association Images
Image: Neal Simpson/EMPICS Sport/Press Association Images
EACH WEEKDAY EVENING, TheJournal.ie brings you five stories you really should check out by 5pm.
1. #DSK Former head of the IMF Dominique Strauss-Kahn has been released from house arrest and had his bail returned to him. The one-time French government minister has been freed 'on his own recognisance' and must promise to appear in court. The credibility of the maid who accused him of sexual assault has been called into question.
2. #JUNIOR DOCTORS: Health Minister James Reilly has said that a shortage of junior doctors is highly likely in ten days' time when a deadline for their recruitment passes – over 250 posts have yet to be filled. Meanwhile, a junior doctor currently working in an Irish hospital has described working 80-hour shifts because of understaffing.
3. #ABUSE: A 79-year-old priest who featured in the Murphy Report has been named in court today, reports RTE. Fr Paul McGennis apologised to a woman for subjecting her to the "torture" of sexual abuse which began when she was just 10.
4. #MERGED: Anglo Irish Bank has merged with Irish Nationwide Building Society today with INBS assets and liabilities transferred to Anglo.  The toxic pair will now be known as the Irish Bank Resolution Corporation. Catchy.
5. #PREACHING: An American TV preacher came to visit Dublin this week on the invitation of a parish in Artane – and made a video about the experience. It appears he has concluded that we are a nation of Mass-dodgers and sodomy-promoters.