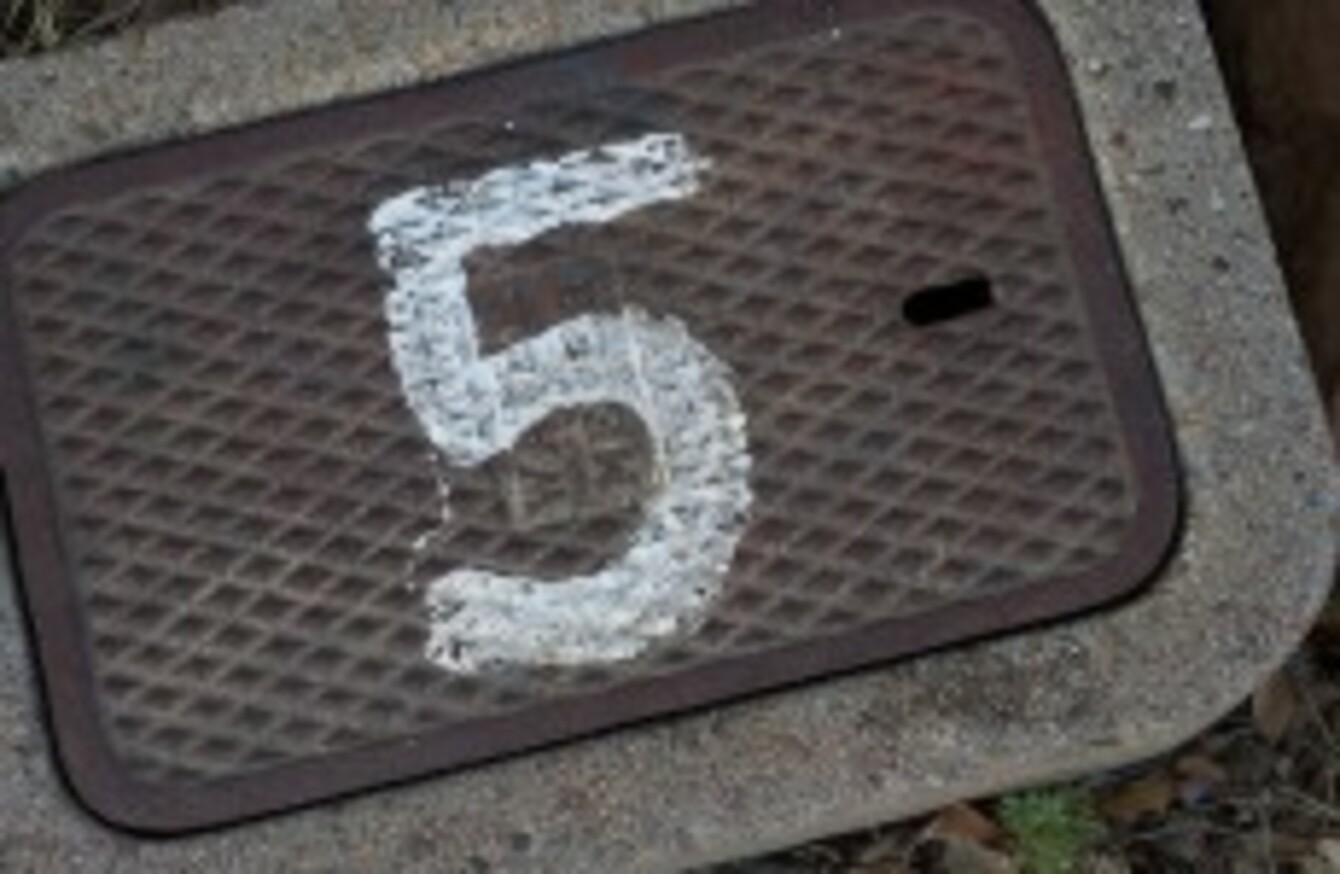 Every weekday evening, TheJournal.ie brings you the five things you really need to know by 5pm.
1. #LOWRY: Sinn Fein has told the Dail this afternoon that it will table a motion of censure against independent TD Michael Lowry. The embattled deputy resumes his statement on the results of the Moriarty Tribunal this evening at around 5pm.
2. #RYANAIR LEVY: The airline has announced this afternoon that every passenger will be hit with a €2 levy on each flight booked from Monday. Ryanair says the levy is to cover costs it incurred compensating passengers for delayed or cancelled flights during last year's volcanic ash crisis, air traffic controller strikes and during the severe winter weather.
3. #JOBSWATCH: More than a thousand extra people signed onto the live register in March – but the figure is still lower than last September's peak of unemployment. In other good news on the jobs front, internet CV forum LinkedIn is expanding its operations in Dublin and creating 100 new posts.
4. #FIGHT CLUB: Olympic Games hopeful Katie Taylor has said boxing can be "a corrupt sport at times" – watch her speak about the challenges in getting a fair fight here.
5. #BOOKER PRIZE: Spy novelist John Le Carré has been shortlisted for the prestigious International Booker prize – but says he doesn't want it because he "doesn't compete for literary prizes". Bizarrely, the Booker judges are saying that as he didn't nominate himself, he hasn't the authority to take himself out of the competition.