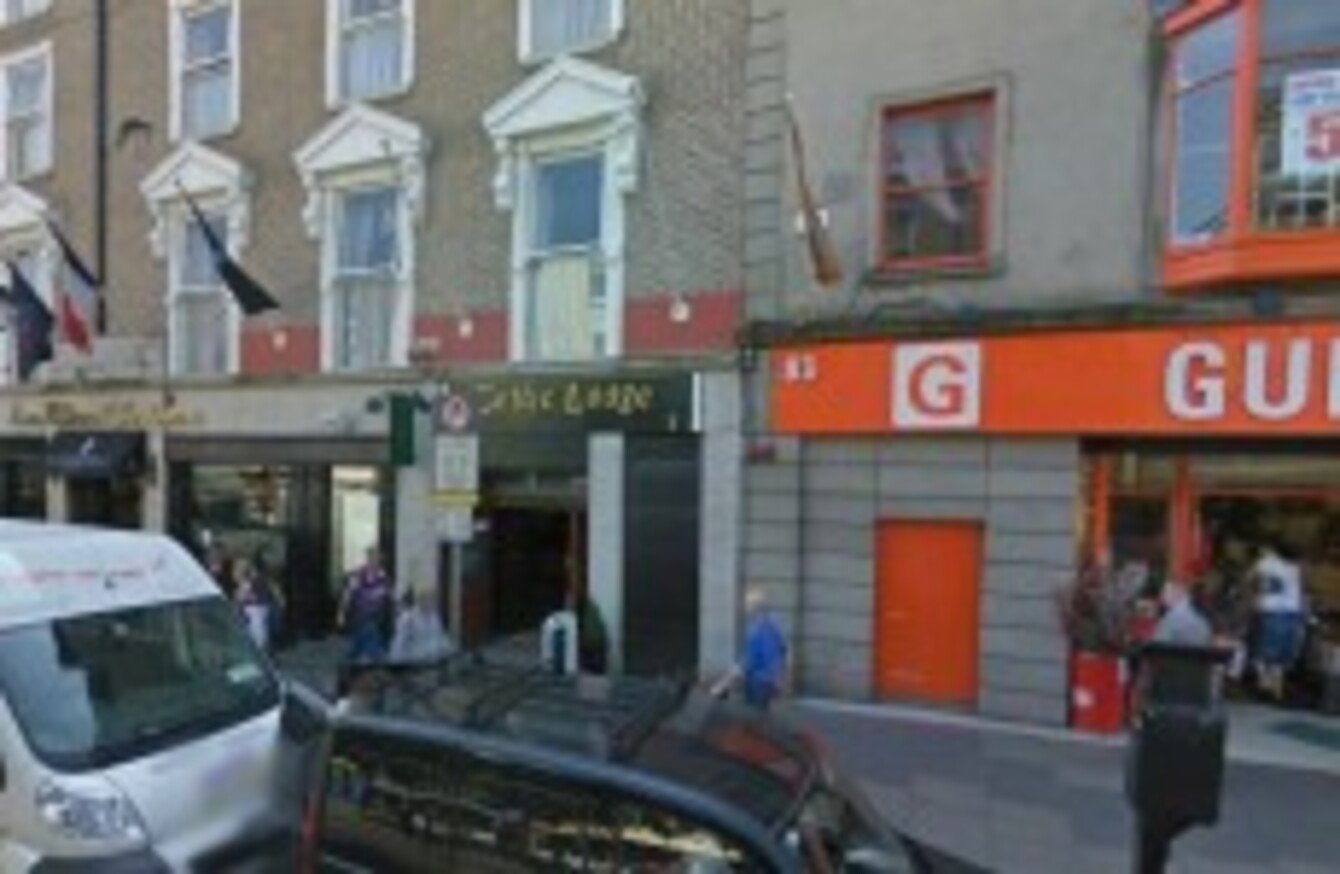 Image: Google Streetview
Image: Google Streetview
A DUBLIN CITY guesthouse was evacuated early this morning when a fire broke out.
Guests at the Celtic Lodge Hotel were brought to safety at about 5.55am and Dublin Fire Brigade were tasked to the scene.
The blaze was brought under control by 6.45am but four units of the fire service are still at the scene.
There are no reports of injuries and ambulances were not required.
The gas company serving the building has been notified.