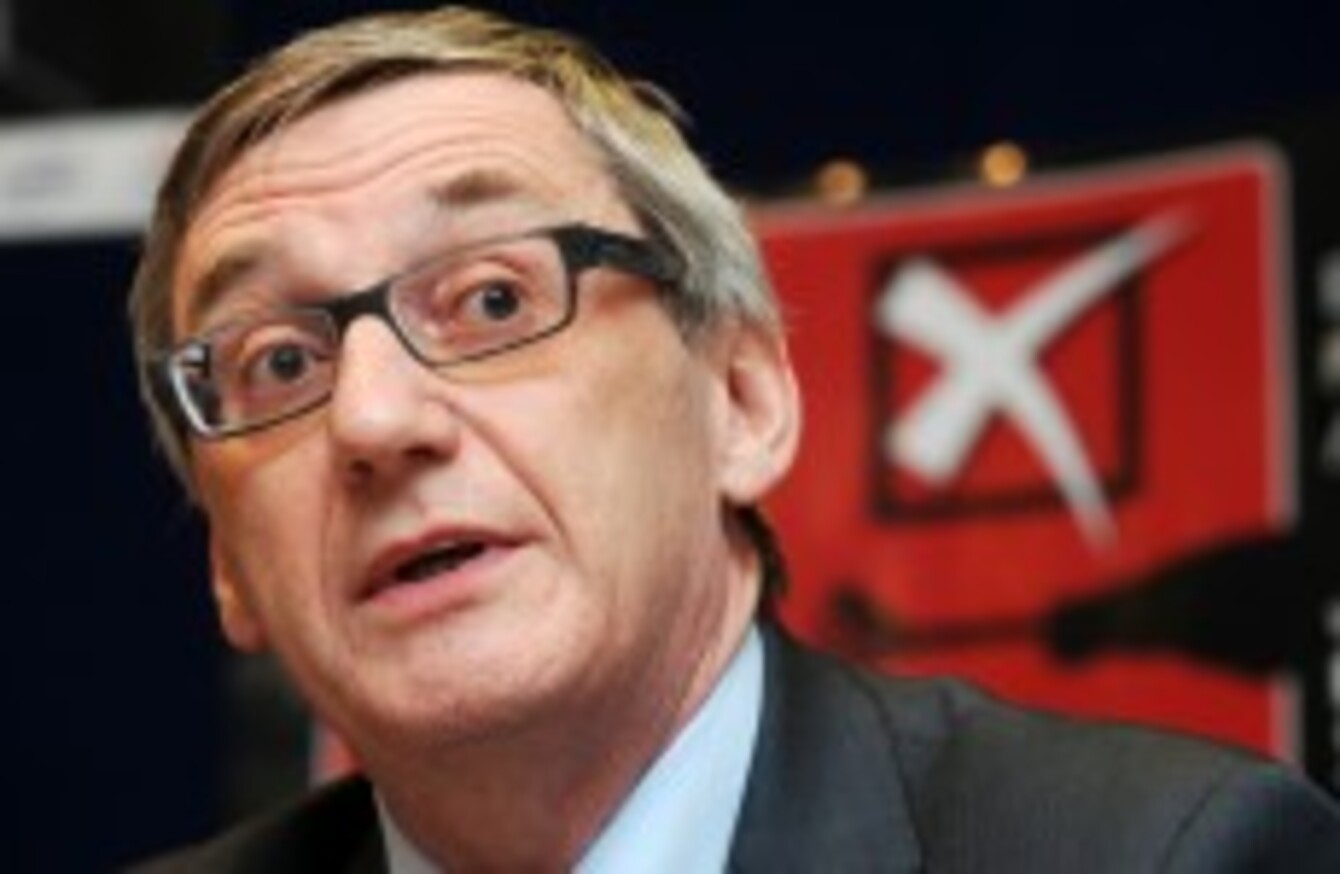 The IMO's Steve Tweed
Image: Photocall Ireland
The IMO's Steve Tweed
Image: Photocall Ireland
NEGOTIATORS FROM DOCTORS' union the IMO and the Health Service Executive will be back around the table later today as efforts continue to avert next week's planned action by junior doctors.
As part of the dispute, doctors are demanding an end to shifts for NCHDs running in excess of 24 hours. They are also calling on the HSE to bring in a plan aimed at achieving compliance with an EU directive on working hours.
A two-day break in LRC talks was called on Tuesday evening, following an agreement that teams from both sides would spend yesterday carrying out a pilot plan for a 'roster verification process'.
Officials visited two local hospitals yesterday to assess whether NHCDs are currently scheduled for shifts of over 24 hours and to decide what needs to be done to bring working hours into line.
The results of yesterday's fact-finding mission will be discussed today at the Labour Relations Commission.
Speaking to TheJournal.ie earlier this week, the IMO's Director of Industrial Relations Steve Tweed said that the union needed to see "significant progress" from the HSE before the threat of strike action could be taken off the table.
It's planned the 24 hour action will go ahead next Wednesday. The IMO has promised that the action will not interfere with emergency services.