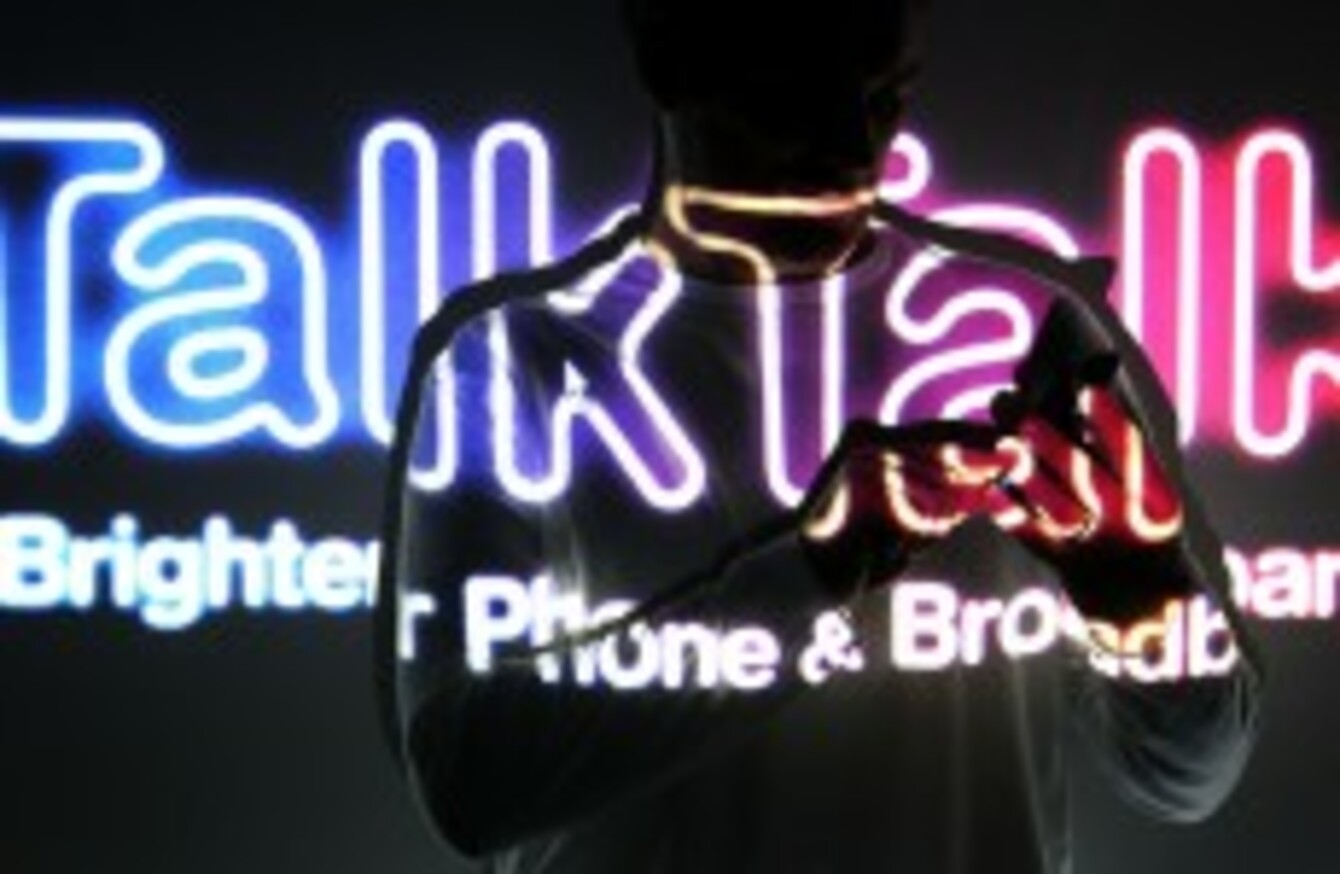 Image: Andrew Milligan/PA Images
Image: Andrew Milligan/PA Images
TALKTALK HAS SAID last month's cyberattack could cost up to £35m (€49.3m) in once-off costs.
In its half-yearly report, the company said it will offer its customers a free upgrade from 1 December as a way of making up for the issue.
Those who were directly affected by the incident financially will be free to leave TalkTalk without charge.
"We are confident that putting our customers first by ensuring the security of their data and rewarding their loyalty is the right thing to do for the business and our shareholders, and will in time, more than mitigate any lasting impact of the attack", it said in a statement.
While it expects some customers to leave, it's confident it was on track to deliver full-year results on line with market expectations.
When the attack happened on 21 October, it was feared that the personal details of more than 1.2 million customers were stolen. After a recent investigation, it was revealed that this figure was closer to 157,000.
More than 15,600 bank account details and sort codes were stolen, but the company said these numbers were obscured and was not stored with other identifying information like names or addresses.
Four people had been arrested and bailed in connection with the hack including a 15-year-old from Antrim.
This was the third time this year that TalkTalk had been the victim of a cyberattack.
In February, it warned customers about scammers who managed to steal thousands of account numbers and names from its computers while in August, it said its mobile sales site was hit by a "sophisticated and co-ordinated cyberattack" in which personal data was accessed.