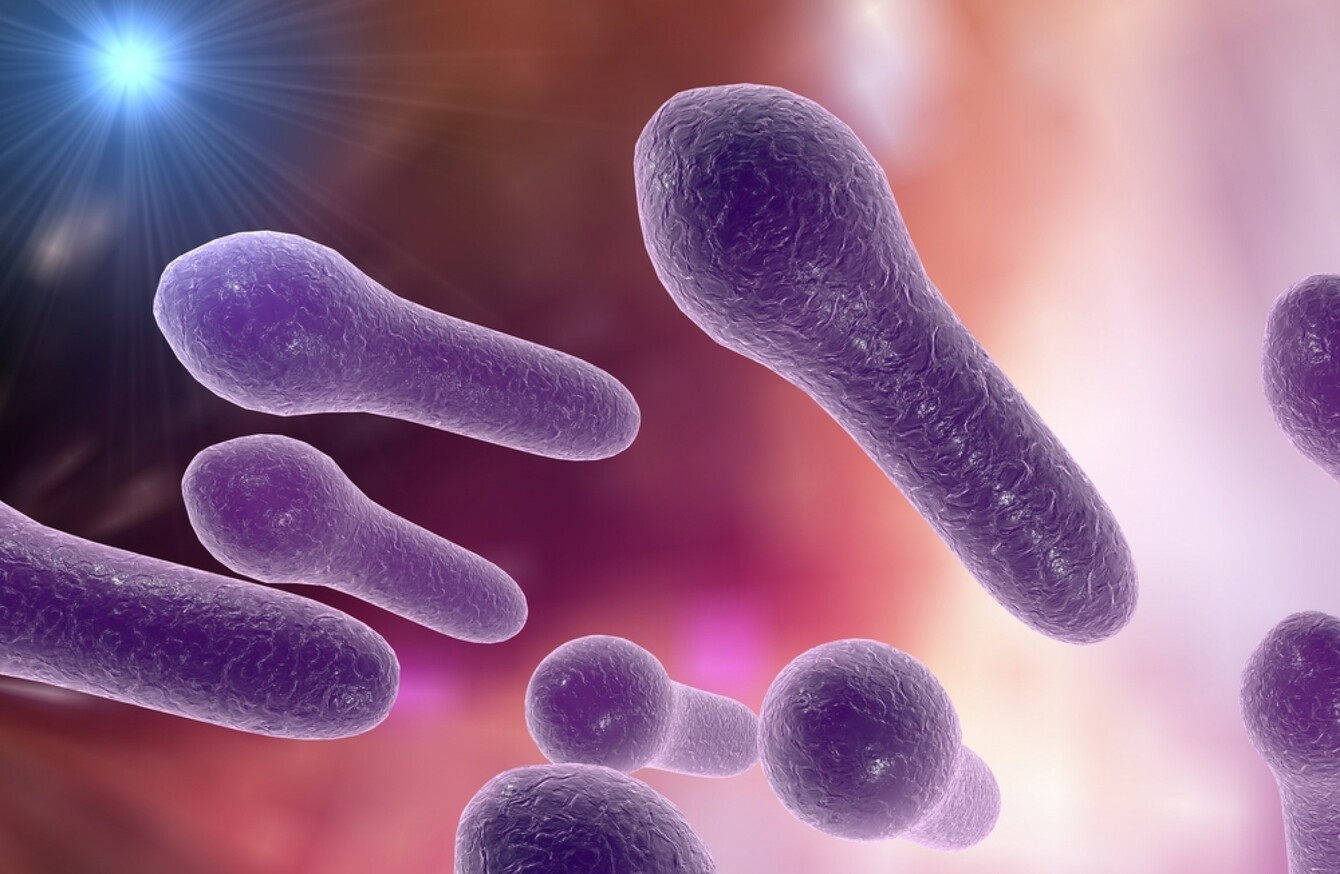 Image: Shutterstock/Kateryna Kon
Image: Shutterstock/Kateryna Kon
Updated at 3.10pm
THE NEED FOR better hygiene standards at Tallaght Hospital has been highlighted in a new review by the Health Information and Quality Authority (Hiqa).
The patient watchdog's report advises the hospital to take greater action to prevent a recurrence of Clostridium difficile (C diff).
Hiqa says an outbreak of the superbug in the William Stokes geriatric unit last April was likely caused by "an inadequate cleaning of shared patient equipment".
Inspectors who visited the ward on 23 September observed brown staining on the undersurfaces of commodes, with the report noting that unclean commodes are "of significant importance in the context of reducing the potential for transmission of [C diff] infection".
The report also raises concerns over unsafe injection practices and inadequate toilet facilities in theatre areas of the hospital, which was inspected on 23 September.
Hiqa says that the hospital's theatre department is served by only one patient toilet, which can only be accessed through a "dirty" utility room storing dangerous cleaning agents and materials.
It also recommends that the hospital reviews the way it prepares intravenous medication to reduce potential risks to patients.
A separate Hiqa report published today identifies issues with infection prevention at the Midland Regional Hospital in Tullamore, which was inspected on 28 May.
"It is imperative that the hospital, and hospital group management team, maintain vigilance in relation to infection prevention control performance, and ensure ongoing improvements where necessary, in the best interest of patients," the report notes.
Progress
Orlagh Claffey, the general manager of Tullamore Hospital, said: "Patient safety and welfare is at the heart of everything we do.
This report has highlighted where we need to improve and do better, particularly in respect of infection control.
Progress is being made at our hospital to ensure high standards are achieved and maintained. However, we do not take the recommendations in today's report lightly.
Tallaght Hospital said it accepted the findings of the report, calling it "an important external review of the very high standards the hospital strives to maintain".
The hospital added that it has taken "appropriate actions to address the potential causal factors identified by HIQA in relation to a [C diff] increase in April".
"The hospital remains in line with the HSE's national key performance indicator targets in this area," it said.
Read the report on Tallaght Hospital here and the report on Tullamore Hospital here.