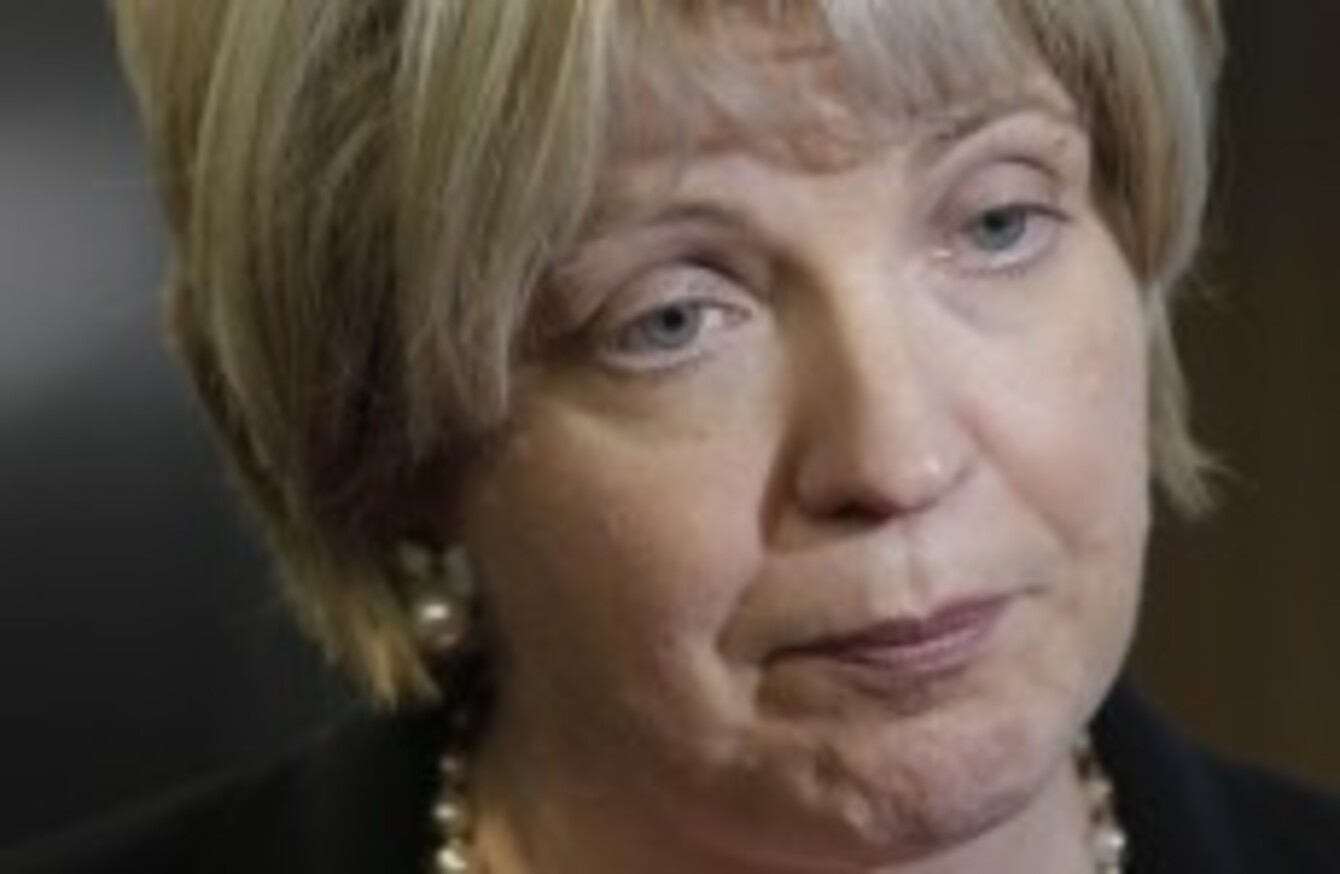 Image: Niall Carson/PA Wire
Image: Niall Carson/PA Wire
THE TANAISTE MARY Coughlan is to review the proposed abolition of pay for student nurses on clinical placement.
Coughlan, who also holds the health portfolio, has asked the Department of Health's Secretary General to review the decision following protests earlier this week.
The department had proposed that they begin to phase out the 80 per cent of nurses salary that was paid to student nurses on nine month placements in hospital wards from next year.
The payment was due to be completely abolished by 2015
However, having recently taken over as Minister for Health, Coughlan believes there is an argument for retaining some level of payment for student nurses. In a statement today, she said:
I think there is a need to review the existing clinical placement and replacement ratio arrangements and I believe there may be a case in that context to reinstate some financial reward for student nurses during their clinical placements.
The decision will not impact on the government decision to reduce the pay of new entrants in to the public service by 10 per cent or on the arrangements already set out for student nurses this year.