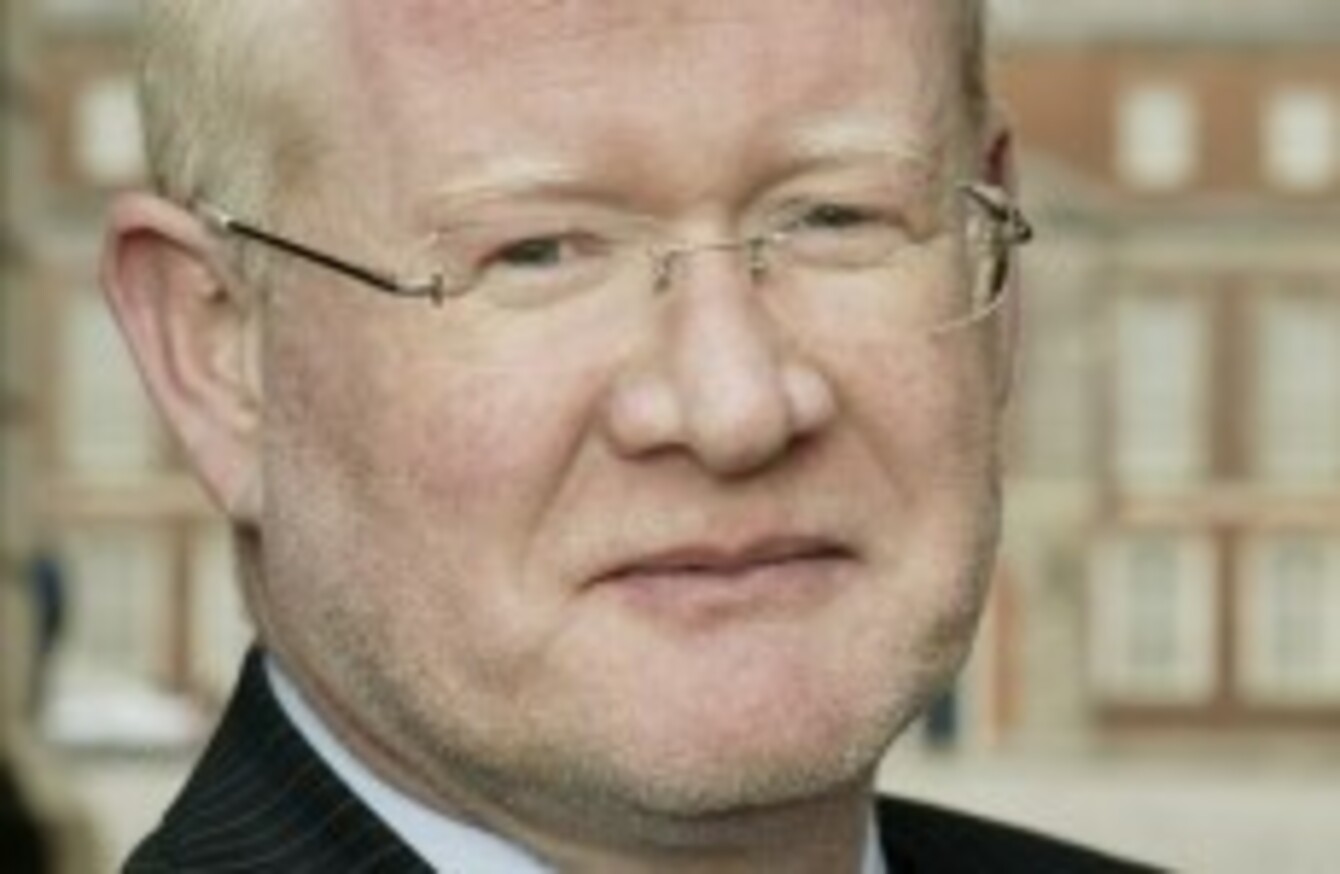 Niall Cody
Image: Revenue
Niall Cody
Image: Revenue
NIALL CODY HAS formally been appointed as the Revenue Commissioner, succeeding the recently retired Michael O'Grady.
The Taoiseach Enda Kenny has today formally appointed Cody who has served as Assistant Secretary in the Revenue Commissioners since 2007.
He has held responsibility for the Indirect Taxes Division, the Dublin Region and most recently the Planning Division.
The appointment is for a period of seven years but may be renewed. The position carries an annual salary of €180,000.