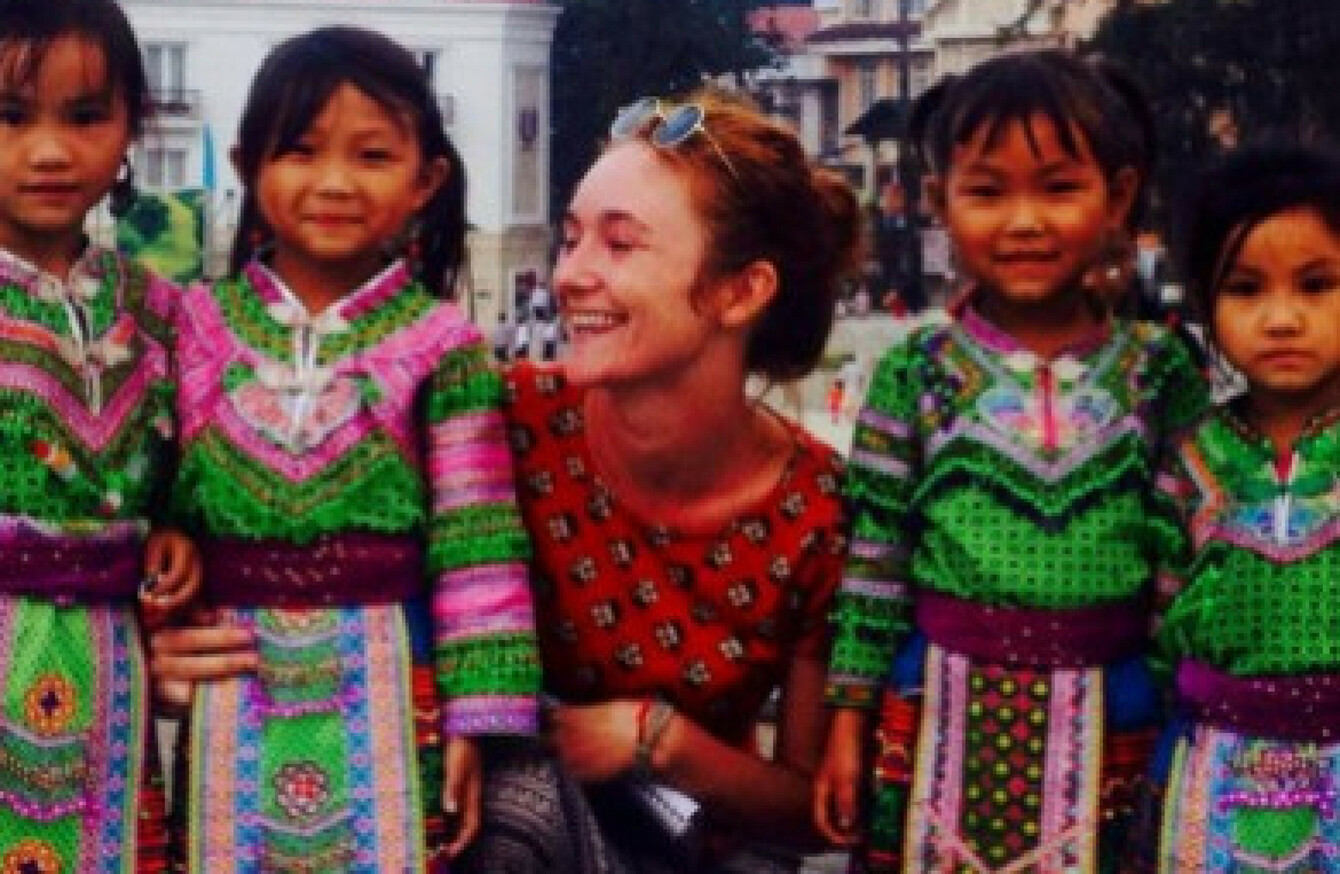 File photo
Image: Facebook
File photo
Image: Facebook
Updated Sep 12th 2018, 1:00 PM
LEO VARADKAR HAS apologised in person to the mother of Danielle McLaughlin after his department claimed in a letter that the Donegal woman wasn't an Irish citizen. 
The Taoiseach met with Andrea Brannigan yesterday to discuss the killing of Danielle in Goa, India last year. The 28-year-old had been travelling in the region when she was raped and murdered. 
The meeting came after Brannigan requested to speak directly with Leo Varadkar, about the level of support offered to her and her family by Irish authorities in the wake of the murder.
However she received a letter from the Taoiseach's office last week noting that "Danielle was not an Irish citizen". The Buncrana woman had been travelling on a British passport at the time of her death, but held dual citizenship.
Leo Varadkar and his department issued a letter of apology for the error earlier this week and agreed to the meeting. 
The Taoiseach had a number of engagements in Donegal yesterday, and the meeting took place just over the border in Derry.
Speaking on Today with Sean O'Rourke on RTÉ Radio 1 Andrea said the Taoiseach met with the family for more than two hours.
"He listened, he really did listen. Somebody from his office was looking for him to go after about half an hour, and he just sat on and ignored them," she said.
Andrea added that the family are looking for the government to provide more help for the families of people who die abroad. 
I have four daughters here, none of them have received counselling. If my daughter had died here they would have received counselling within two weeks.
Speaking after last night's meeting the Taoiseach said in a statement:
I had a very helpful and constructive conversation with Ms Brannigan and her daughter Jolene.
I offered my condolences to them on Danielle's tragic death. I also apologised for the error my Department made with respect to her citizenship. 
Varadkar said the family raised a number of ways the government could be of more assistance in cases like that of Danielle's at the hour-long meeting. 
Ms Brannigan gave me several examples of how the Government could better assist her and other families in similarly difficult circumstances, including the appointment of family liaison officers, an amendment to the Victims Charter, more written information, counselling services and monitoring of overseas trials by our diplomatic staff. 
A man has been charged with Danielle's rape and murder and is currently before the courts in India. Following last night's meeting a Department of Foreign Affairs official has been appointed as liaison to Danielle's family. 
Comments have been closed for legal reasons