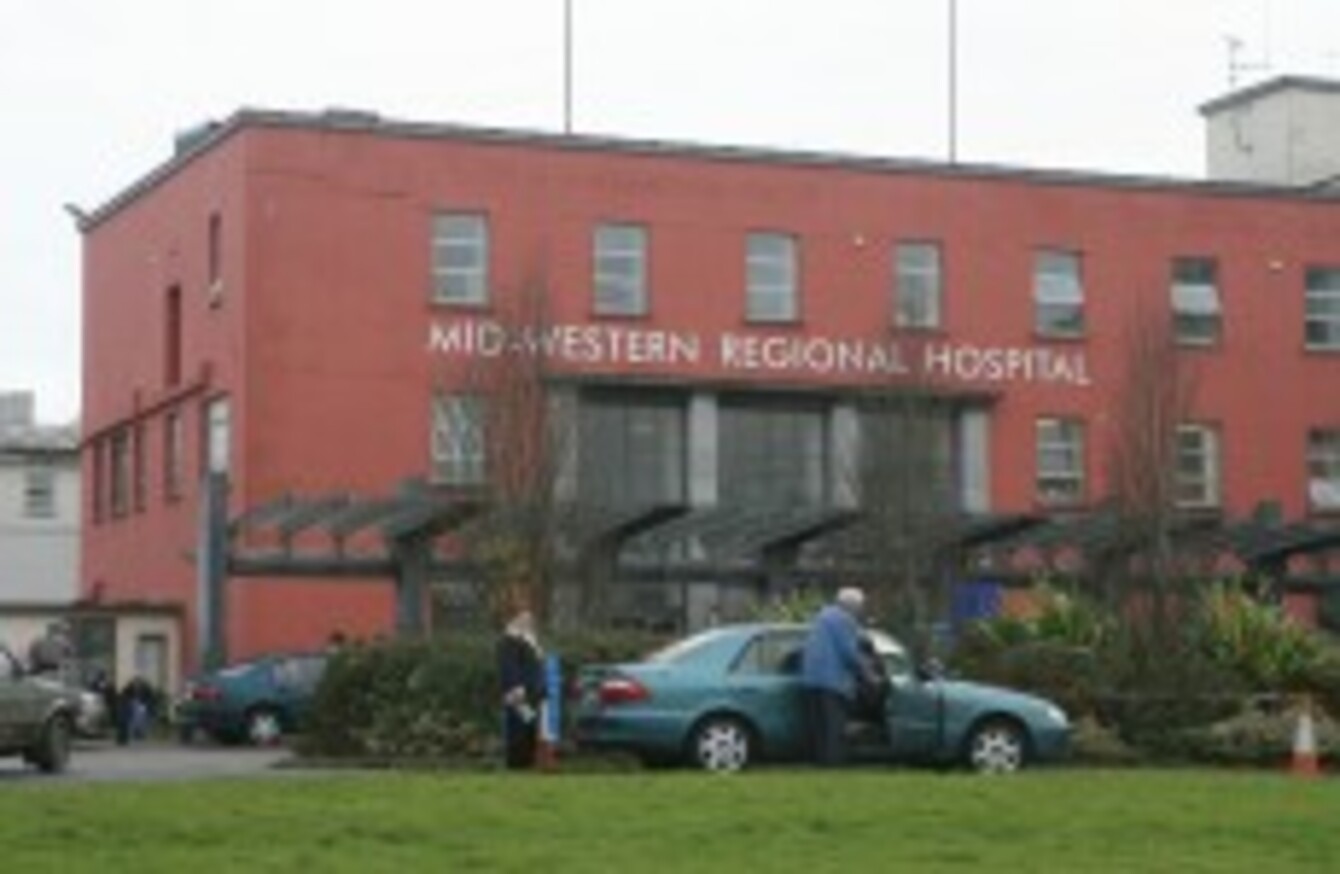 Image: James Horan/Photocall Ireland
Image: James Horan/Photocall Ireland
THE TAOISEACH HAS slammed comments by a consultant obstetrician in Limerick that mothers and babies could die as a result of the number of midwives leaving the health service at the end of next month.
Dr Gerry Burke from the Mid-Western Regional Maternity Hospital in Limerick has warned that the exodus of thousands from the Health Service Executive (HSE) in the coming months would "diminish the quality of maternity care these women and babies receive."
He went on to say that women and babies could pay with their lives if as many as 47 midwives out of 200 at his hospital seek early retirement under the HSE's scheme.
The comments were raised by Fianna Fáil's enterprise spokesperson Willie O'Dea in the Dáil yesterday who asked the Taoiseach Enda Kenny if his government had a contingency plan to deal with the issue.
Kenny responded that the HSE had a contingency plan but that it was not possible to determine outcomes until the numbers of those who intend to leave is known.
He described the comments from Burke, a Labour Party member, as "outrageous".
"It was beyond the norm for a medical person of his stature to equate the process of staff legitimately leaving the health service under the programme with an attack – in the context of paying back money to German banks – on babies and pregnant mothers," he told the Dáil.
The HSE later issued a statement echoing the Taoiseach's words in the Dáil that it was not possible to say exactly how many will be leaving the health service. It added that contingency plans "are at an advanced stage".