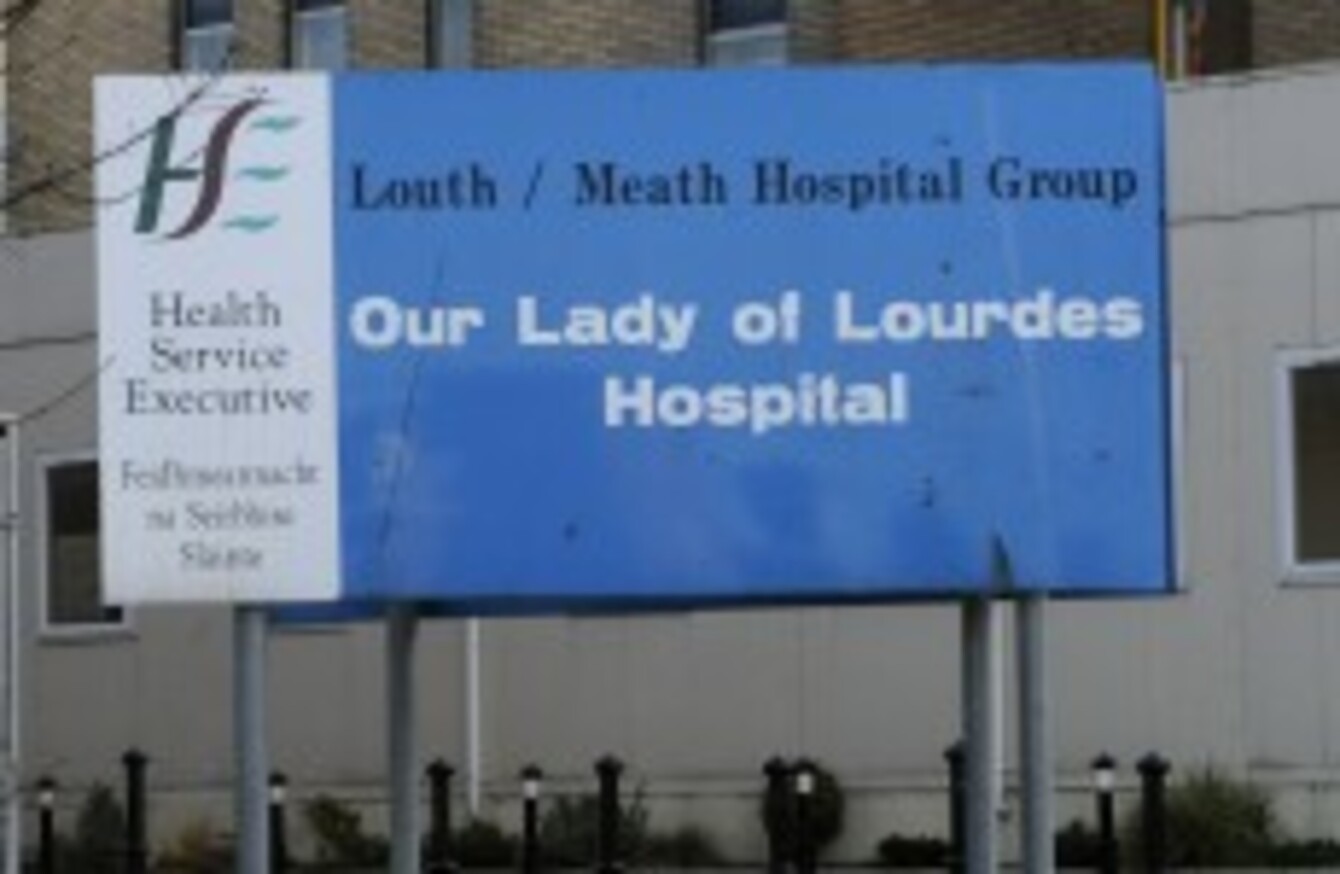 Image: Photocall Ireland
Image: Photocall Ireland
A PROPOSED OIREACHTAS inquiry into allegations of abuse by former doctor Michael Shine is now not possible because of the majority 'No' vote in the referendum on Oireachtas committees' powers of inquiry.
Taoiseach Enda Kenny told the Dáil yesterday that he would be seeking the advice of the Attorney General on how best to proceed in the Shine case.
Sinn Féin leader Gerry Adams had asked Kenny about the possibility of an independent inquiry into the large number of sexual abuse allegations made against Shine at Our Lady of Lourdes Hospital in Drogheda. While the abuse is alleged to have taken place between the 1970s and 1990s, no independent inquiry has been set up to investigate them. Adams asked Kenny if he would announce an independent inquiry into the allegations and announce it before the Christmas Dáil recess.
He said that the Cabinet had, on Tuesday, "acted promptly to establish an independent inquiry into a broadcast by RTÉ and that is to be commended." He added that there was no reason why there shouldn't be similar impetus applied to the case of the alleged abuse allegations against Shine.
In reponse, Kenny said that he had hoped that an Oireachtas committee would have had power to inquire into the Shine case under new powers of investigation had the referendum on giving such powers to committees been passed in October. As the proposal was not passed in the referendum on Presidential polling day, Kenny said he would now have to ask the Attorney General for advice on how to proceed.
Adams replied:
With respect, Taoiseach, that isn't good enough.
He claimed that the Government has the power to launch an inquiry and said he had an email from an abuse victim which quotes Enda Kenny in his Opposition days in the Dáil as saying that Fianna Fáil and the Greens had been wrong to vote down calls for debate on an inquiry.
The Taoiseach said that he didn't want to go "down the road of endless tribunals of inquiry". Health Minister James Reilly would be in touch with "the people involved", he said, and they would see what their options would be.