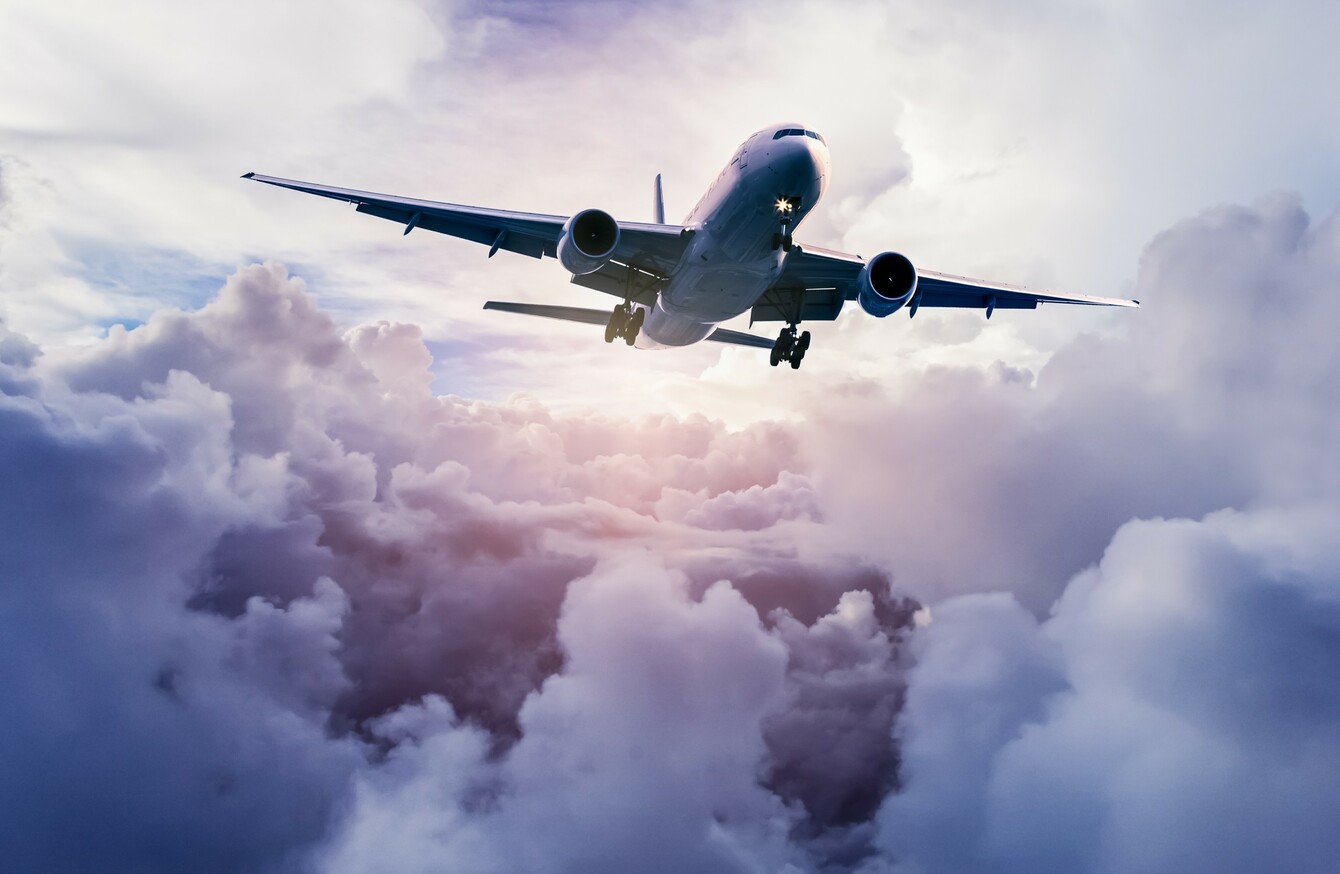 Image: Shutterstock/06photo
Image: Shutterstock/06photo
TRAVEL EXPENSES FOR the Taoiseach's department are already nearly €100,000 more this year, compared to his 2011 spend.
Spending from his department in 2011 on hotels, flights, rail expenses and mileage was €199,456.54.
This year, €295,412.59 has been spent to the end of September.
The amount, however, is due to be higher by the end of this year due to Kenny's November and December trips to Italy, the Vatican and the US which are yet to be accounted for.
Expenses for Kenny's US trip published this month show a total of €35,214.13 that was spent on flights alone.
This figure includes flights from Dublin to New York and San Francisco for the Taoiseach, staff and security detail.
With a total bill of €425,161.76, Enda Kenny's department spend for last year was by far the highest since he took office.
It has been steadily increasing since his first year in the top job.
In 2012, receipts of €294,451.39 were filed for trips abroad. The €300,000 mark was broken the following year and by 2014 €358,525.53 was spent on flights, accommodation and other travel expenses.
The Taoiseach said it should be noted that the ministerial air transport service was not available for trans-Atlantic or long-haul destinations since July 2014, which necessitated travel on commercial carriers instead.
Here's the breakdown of what's been spent: