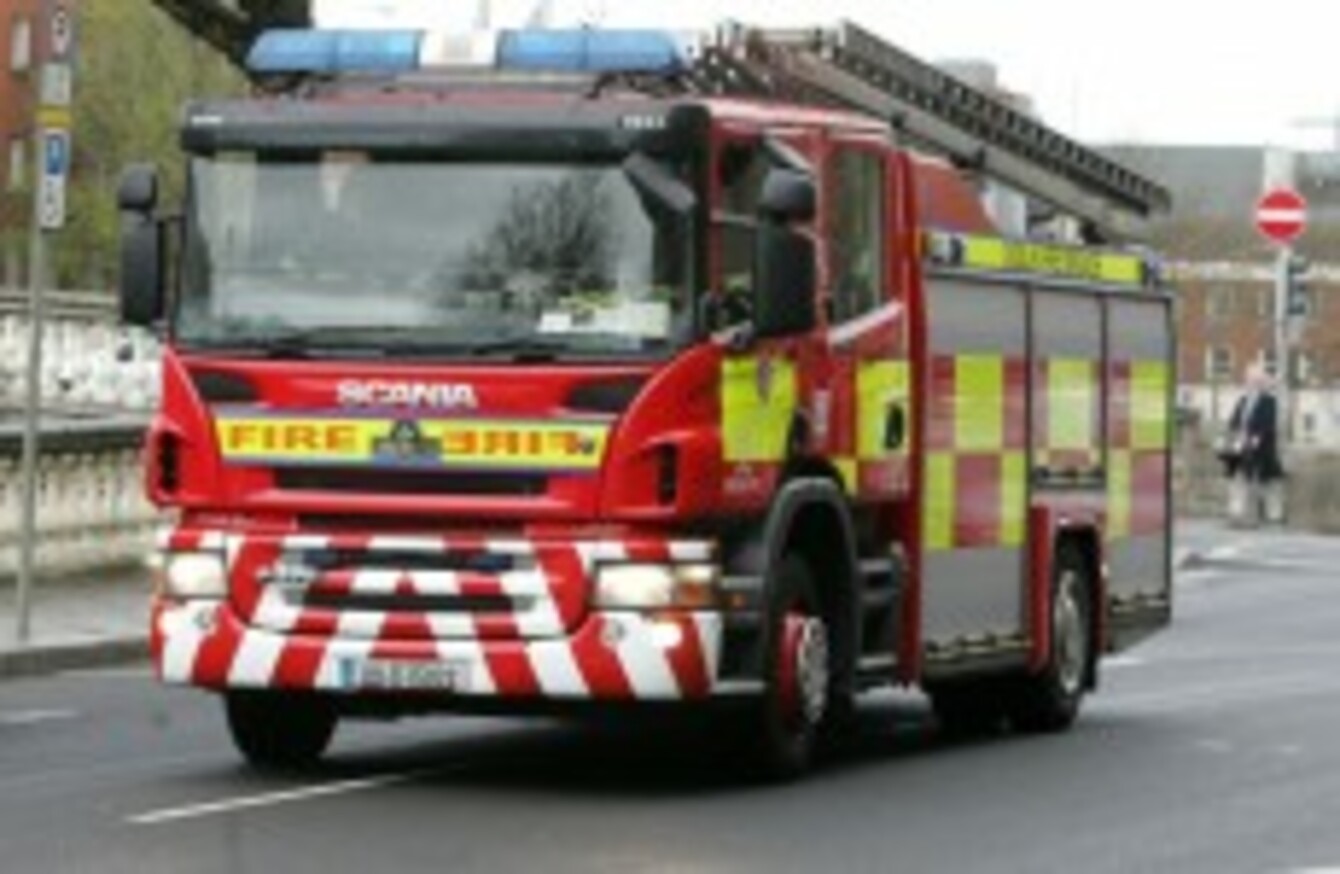 Image: Sam Boal/Photocall Ireland
Image: Sam Boal/Photocall Ireland
ONE OF DUBLIN'S most well-known fire stations will not be renamed after firefighter and charity founder Willie Birmingham, despite a vote by the city's councillors in favour of the change.
Dublin City Councillors voted by an overwhelming majority for a motion in January to rename Tara Street station after Bermingham, who founded the charity ALONE to look after old people in the city.
However, the council's own rules prohibit the renaming of any emergency services buildings after an individual.
"The policy of the council is that emergency services infrastructure shouldn't have its name changed, because people will ring up looking for Tara Street Station or Donnybrook Fire Station, for example, rather than a different name," said Labour councillor Dermot Lacey, who is the chair of the council's Commemorative Naming Committee.
The committee, which considers proposals for renaming objects in Dublin, did not reject the vote to rename Tara Street station but ratified its existing rules, meaning that the name change could not go ahead. The emergency services are also believed to have been against the naming of a station after an individual.
However Lacey confirmed that something 'appropriate' in the city will be named after Willie Bermingham.
"The most appropriate thing could be something like a senior citizens' housing initiative or something for homeless people, but we're on the look out," said Lacey.
Lacey said that Fine Gael councillor Bill Tormey had caused 'an unnecessary degree of angst' in bringing forward the motion to change the name, even after it had been explained that it could never be enacted.
Willie's son, also called Willie and who also serves as a fireman, had said he was very proud of his father after the vote by the Council.
Willie Bermingham Senior died in 1990 at the age of just 47.