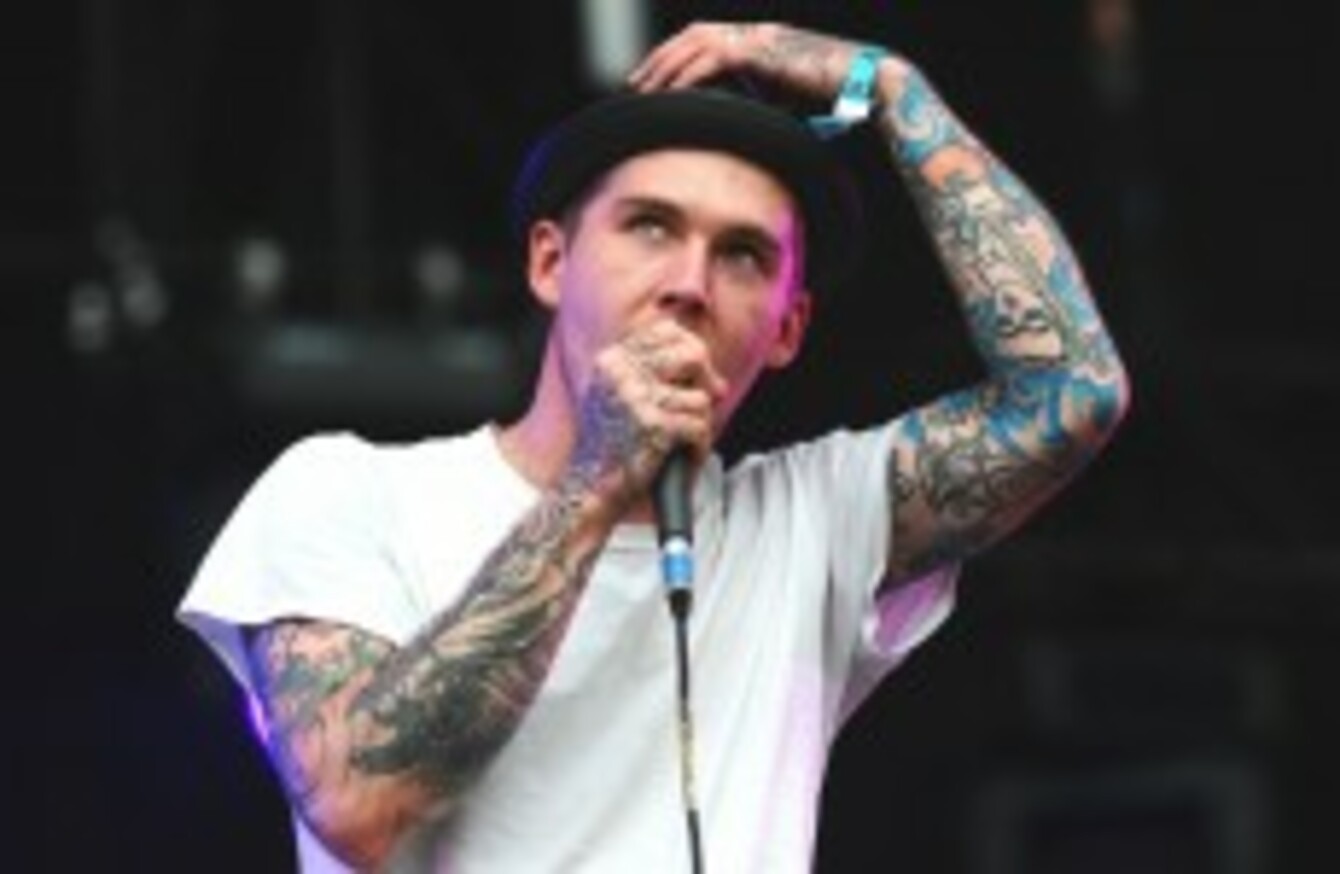 Image: PA Archive/Press Association Images
Image: PA Archive/Press Association Images
A SURVEY OF Irish businesses suggests that 76% wouldn't hire someone with a visible tattoo.
The majority of those thought that the ink displayed an unprofessional image.
But in this day and age, are you turned off by them? Does it matter to you?
We're asking: Do tattoos change how you view a person?

Poll Results:
Only on the face/neck (5027)