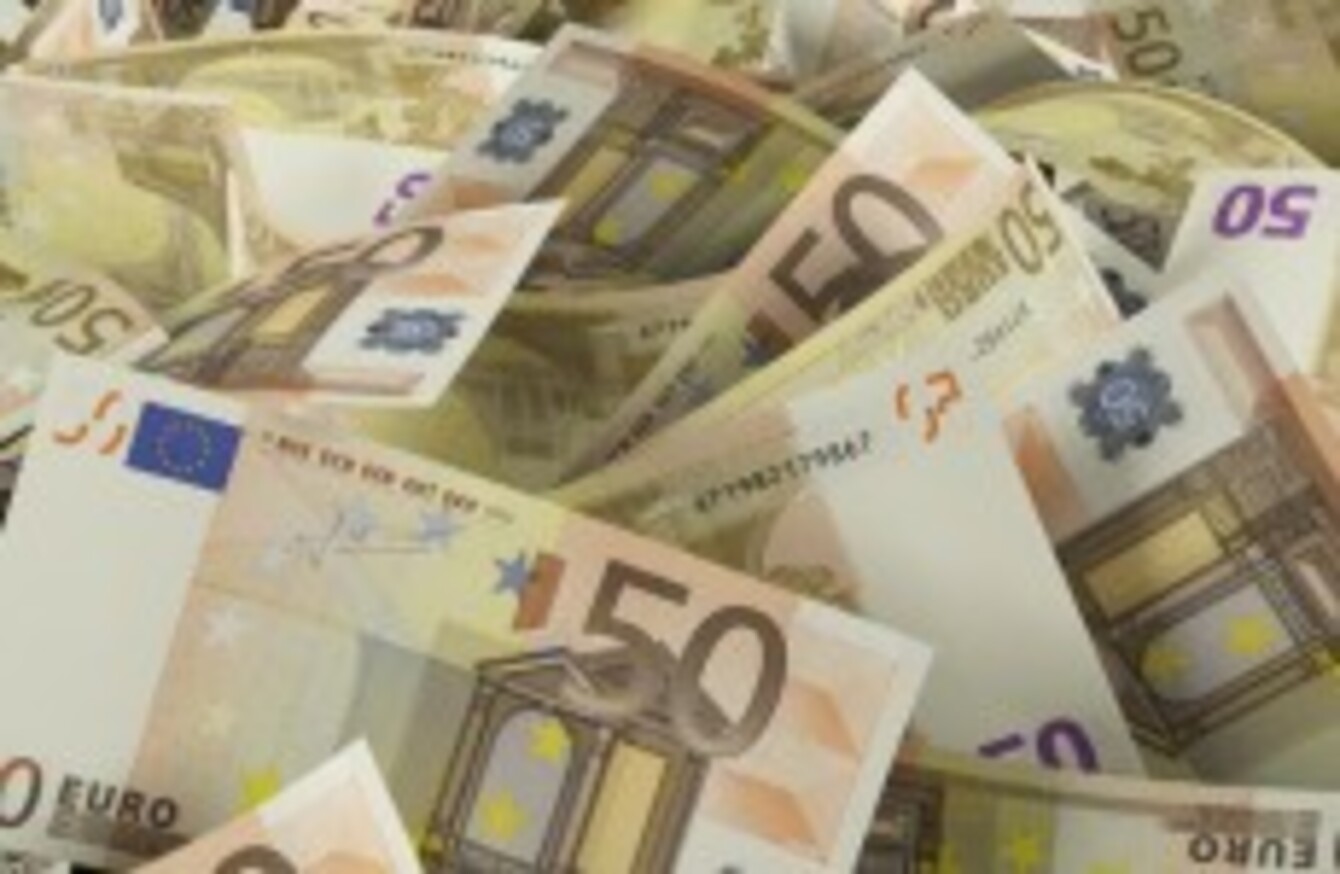 Image: Shutterstock/Ismagilov
Image: Shutterstock/Ismagilov
A TAX CONSULTANT has made a settlement of €4 million with the Revenue Commissioners, according to the latest tax defaulters list, published this afternoon.
James Daly, formerly of Model Farm Road in Cork, is listed as an 'accountancy and tax consultancy service provider' on the Revenue list.
He's made a settlement of €4,024,500 as a result of a "penalty determination by the courts relating to an underdeclaration of income tax".
Separately, promoter Oliver Barry – of Mulhuddart, Dublin 15 – made a settlement of over €2.2 million.
A Revenue investigation found he had underdeclared income tax and VAT.
He's been hit with a bill for €1,147,122 in interest, and penalties of €353,354, on top of a tax bill of €706,708.
The full defaulters list can be viewed online here.
Of the 99 settlements relating to the last three months of 2014, 35 were for amounts over €100,000, 8 were for over €500,000 and six exceeded €1 million.
Two of the settlements published, yielding over half a million euro, relate to investigations into offshore assets or funds.