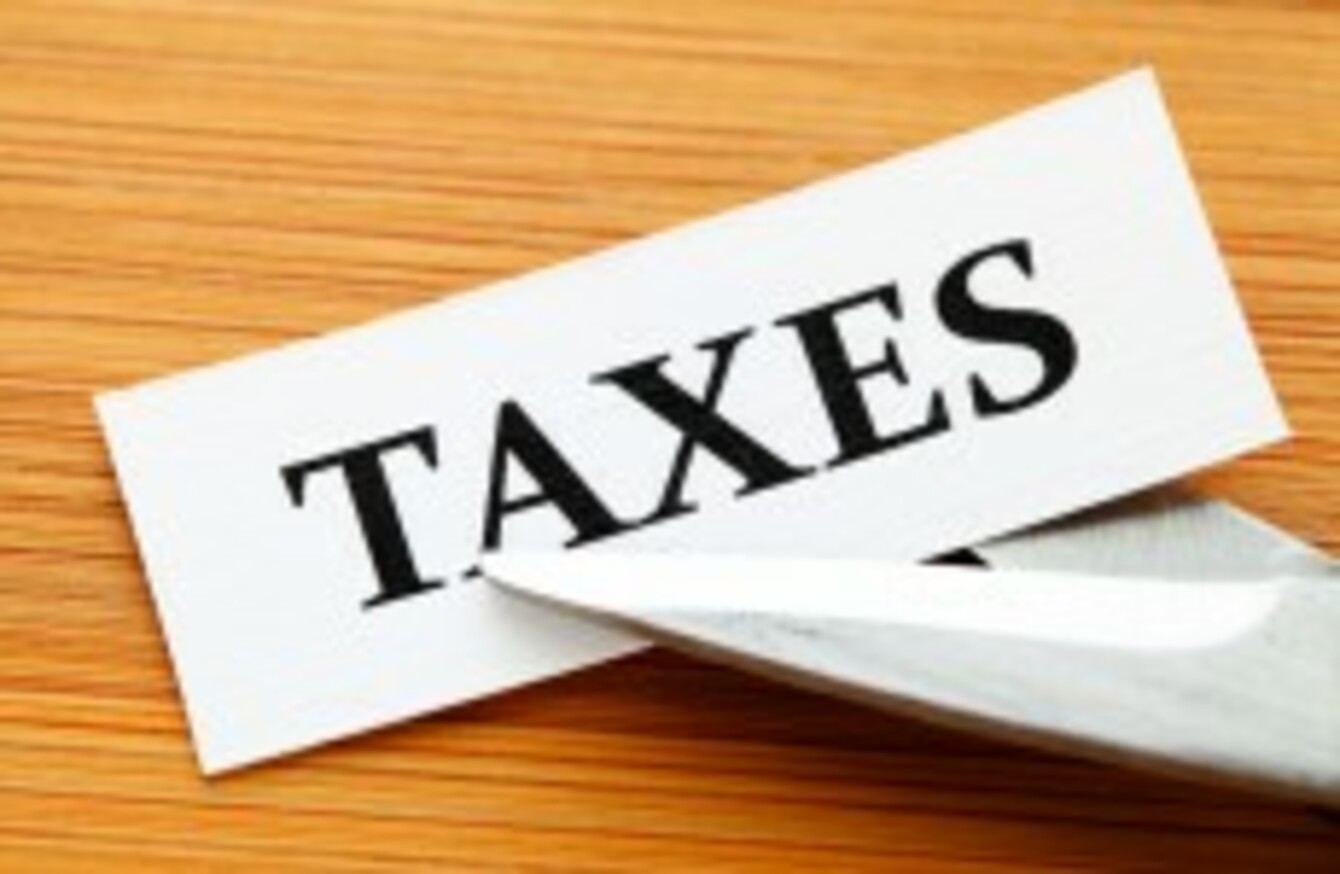 Image: Shutterstock
Image: Shutterstock
THE GOVERNMENT MAY not have the room to make this year's budget a giveaway one.
That is the warning from the Fiscal Advisory Council (FAC) today, who warn that tax cuts in the last budget before the general election would mean added pressure on expenditure targets.
With GDP set to outstrip expected growth, the FAC says that Ireland can divert from expenditure targets if three conditions are met.
"First, tax and spending decisions must ensure that the deficit continues to be reduced at a prudent pace and achieve at least the targeted reduction of 0.5 per cent of GDP in the structural balance. Second, the Government should clearly justify the departure from the existing benchmark, as well as the rationale for any new reference rate used. Third, the Government should underline its commitment to domestic multi-year expenditure ceilings."
The issue of making things easier on the so-called "squeezed middle" has been raised numerous times in the last year, with many speculating that the coalition would use October's budget to shore up support by cutting taxes.
The FAC says that with spending targets in mind, the room for tax cuts is small.
"Regardless of whether a relaxation of the expenditure benchmark in 2016 is eventually pursued, there is limited room for discretionary tax cuts in 2016. Tax cuts would further tighten the expenditure benchmark in circumstances where the state faces growing medium-term expenditure pressures."