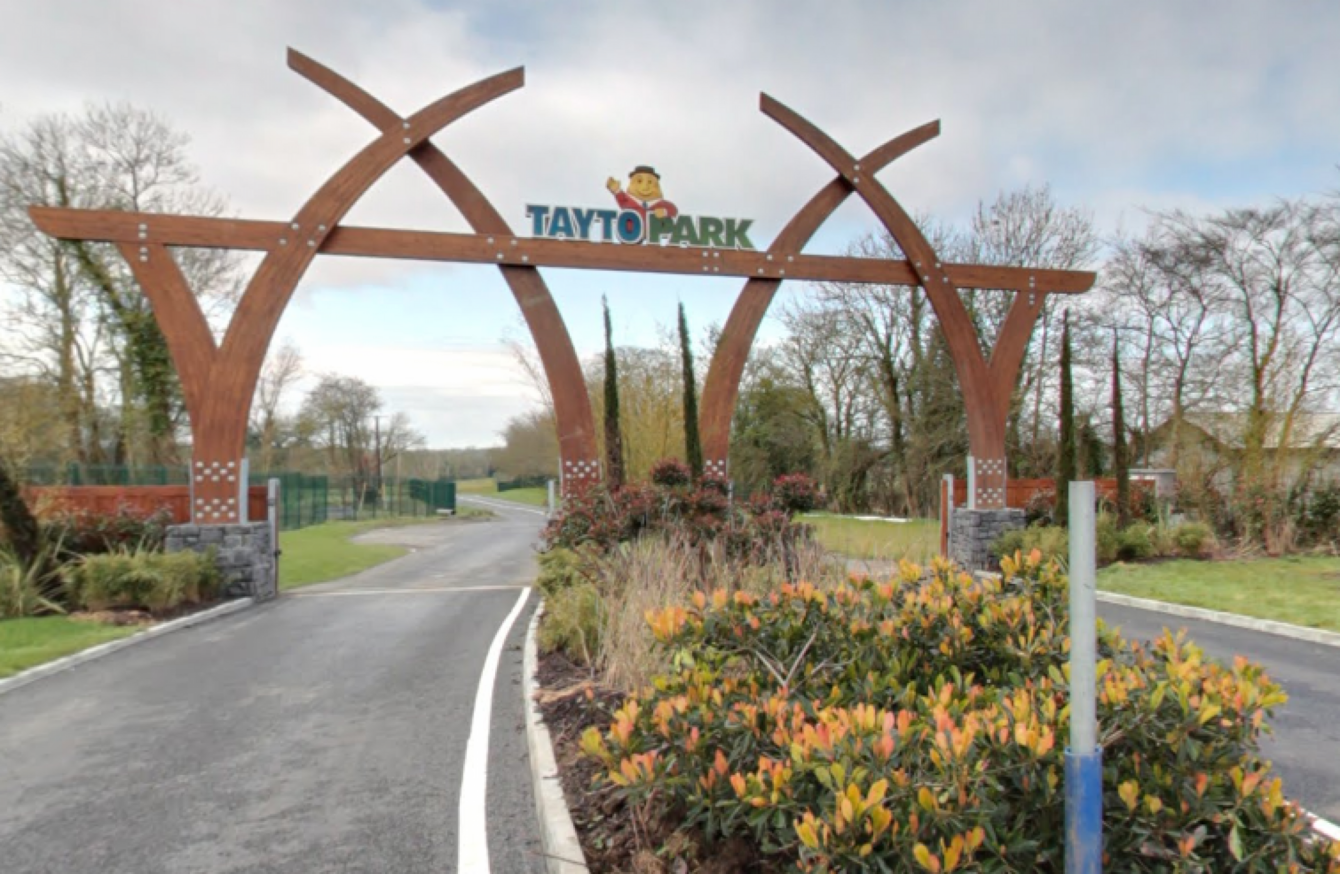 Image: Google Street View
Image: Google Street View
NINE PEOPLE WERE taken to hospital last night after an accident at the Tayto amusement park in Co Meath.
In a statement, Tayto Park said the lower portion of a permanent staircase leading to the House of Horrors "gave way".
"The Tayto Park emergency plan was immediately put in place and the emergency services attended the scene."
Nine people were transported to various hospitals "as a precautionary measure" to assess their injuries, the park said.
All nine have now been discharged following the incident.
"The management of Tayto Park will co-operate fully with the investigation as the safety of our guests is paramount."
The amusement park will re-open today from 10am.