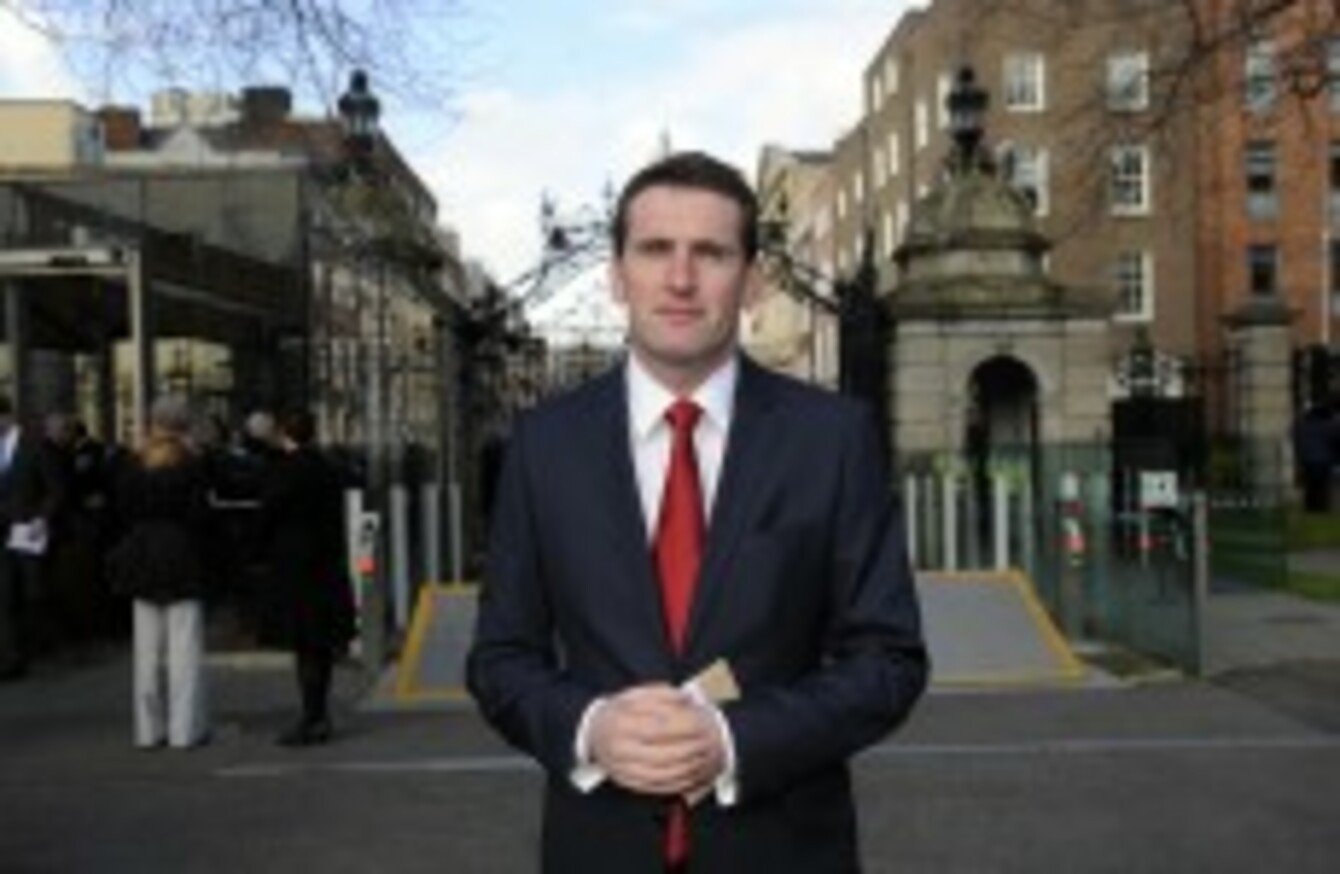 Aodhan Ó Ríordáin said action was needed on integration
Image: Sasko Lazarov/Photocall Ireland
Aodhan Ó Ríordáin said action was needed on integration
Image: Sasko Lazarov/Photocall Ireland
THE GOVERNMENT HAS been urged to take action after a survey of TDs revealed that most had encountered racism among their constituents.
The study from the Integration Centre, whose initial findings were released in December, showed that six in ten TDs had experienced racism while on the campaign trail for last year's General Election.
It also revealed that 36 per cent of deputies believe speaking up in favour of immigrant rights would negatively affect their support.
TDs were briefed today on the survey's findings. Labour deputy Aodhan Ó Ríordáin, who helped facilitate the briefing, said it showed issues which need to be urgently addressed.
He said the survey paints "a very startling picture of public representatives attitudes toward immigration and integration," adding: "It is my belief that the Government must lead the charge now in overcoming these problems."
Ó Ríordáin suggested that racist motivation could be made an aggravating factor in criminal sentencing.
Killian Forde, CEO of the Integration Centre, said the figures show "societal problems and flaws in the system." He said a junior minister should be given responsibility for integration issues, and a national integration plan drawn up.
The survey also showed that a majority of TDs feel the skills of immigrants are under-utilised in Ireland, and that migrants from other countries have an important role to play in our economic recovery.