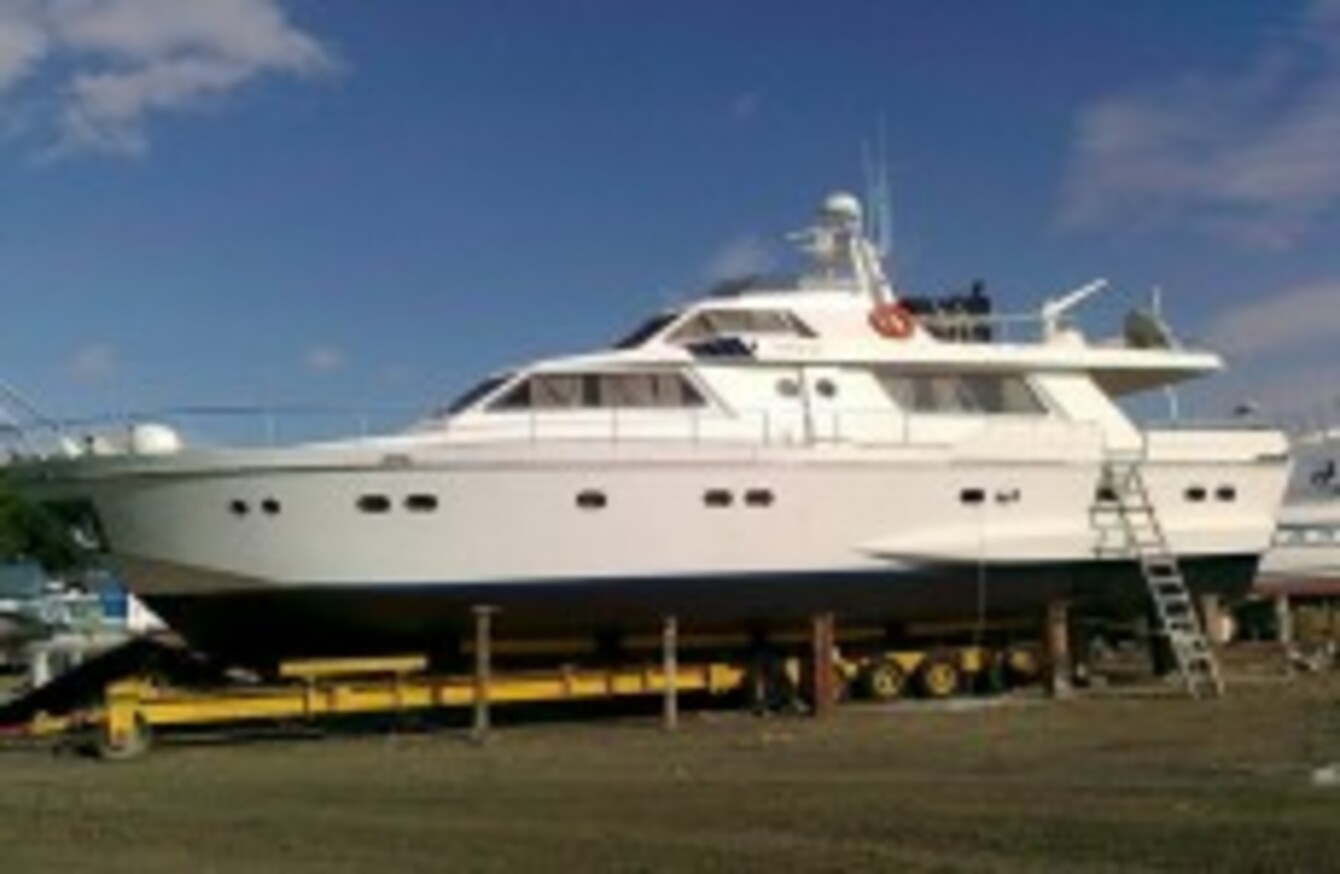 The MV Saoirse, which will set sail for Gaza in the coming days
The MV Saoirse, which will set sail for Gaza in the coming days
ACTRESS SINEAD CUSACK and TD Richard Boyd Barret are among the high profile figures joining the call for support for the MV Saoirse, the Irish ship which will set sail for Gaza in the next few days.
The boat is part of an aid flotilla hoping to breach Israel's blockade of Gaza. Twenty-five Irish activists and politicians will be on board the ship.
The Irish Anti-War Movement has called on the Foreign Minister Eamon Gilmore to ask the Israeli Government to allow free passage of the MV Saoirse to Gaza, where the movement says people are "being slowly starved and deprived of their human rights to live in dignity".
Dr Fintan Lane, co-ordinator of the Irish Ship to Gaza has asked the Israeli Navy Commander to go to the country's cabinet and ask them to reflect on what happened last year, when nine Turkish activists died when the aid flotilla was intercepted by Israeli forces.
Prime minister Benjamin Netanyahu has said that while he would prefer to block this latest aid shipment by diplomatic means, force will be used as a last resort if necessary. Lane says that nothing was achieved by last year's violence, and that it drew international attention to Israel.
The Mavi Marmara, which was the flagship of last year's convoy will not be part of this year's flotilla. The ship was the scene of the clashes between Turkish activists and Israeli forces in 2010.
Freedom Flotilla II is due to set sail in the next ten days and it will consist of 11 ships from the US, Canada, France, Italy, Spain, Ireland and elsewhere. Several hundred people will accompany the flotilla. Former Leinster rugby player Trevor Hogan, Paul Murphy MEP and former TD Chris Andrews are all members of the Irish contingent.
Jim Roche of the Irish Anti-war Movement says he's not particularly nervous about the trip because there is no need for violence. He told TheJournal.ie that preparations are coming along well. He and his fellow Irish activists will meet up with the MV Saoirse in the Mediterranean early next week and will then join the rest of the flotilla.
Roche says he believes that Israel's actions depend on what the rest of the world do, which is why he's written the letter to Eamon Gilmore asking him to speak directly to the Israeli government.
Dr. Fintan Lane sends a message to the IDF Navy commander

Actors and TDs issue a call to support Irish Ship to Gaza