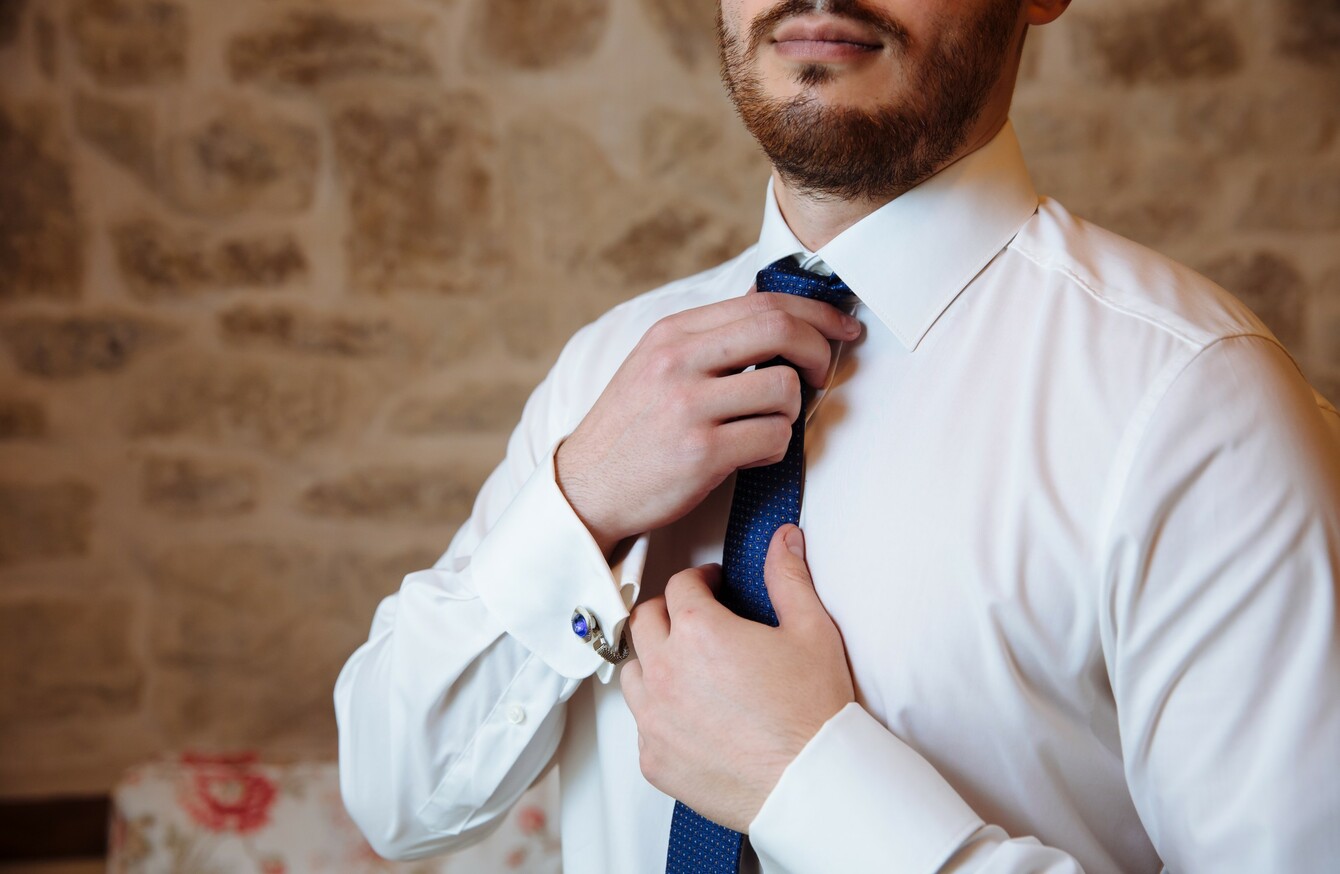 Image: Shutterstock/Romanno
Image: Shutterstock/Romanno
NEARLY THREE QUARTERS of Irish people want to see TDs adhere to a dress code.
That's according to a new Claire Byrne Live/Amárach Research poll, released last night.
The issue was raised once more after a group of TDs wore Repeal jumpers into the Dáil chamber.
Speaking to TheJournal.ie Brid Smith, one of those TDs, said that the idea was a distraction from the work of the Dáil.
"What someone likes or chooses to wear is subjective. There are hundreds of parliaments around the world. For example, in Papua New Guinea's parliament, they hardly wear anything,"
However, the poll shows that 73% of people want to see a dress code enforced, while just 22% disagree with the idea. A further 5% say they are undecided.
Dáil rules state members should dress "in a manner that reflects the dignity of the House".
The closest a dress code came to being implemented was in 2011 when a proposal was drafted to request TDs and Senators to wear appropriate business attire, but the proposal was rejected.