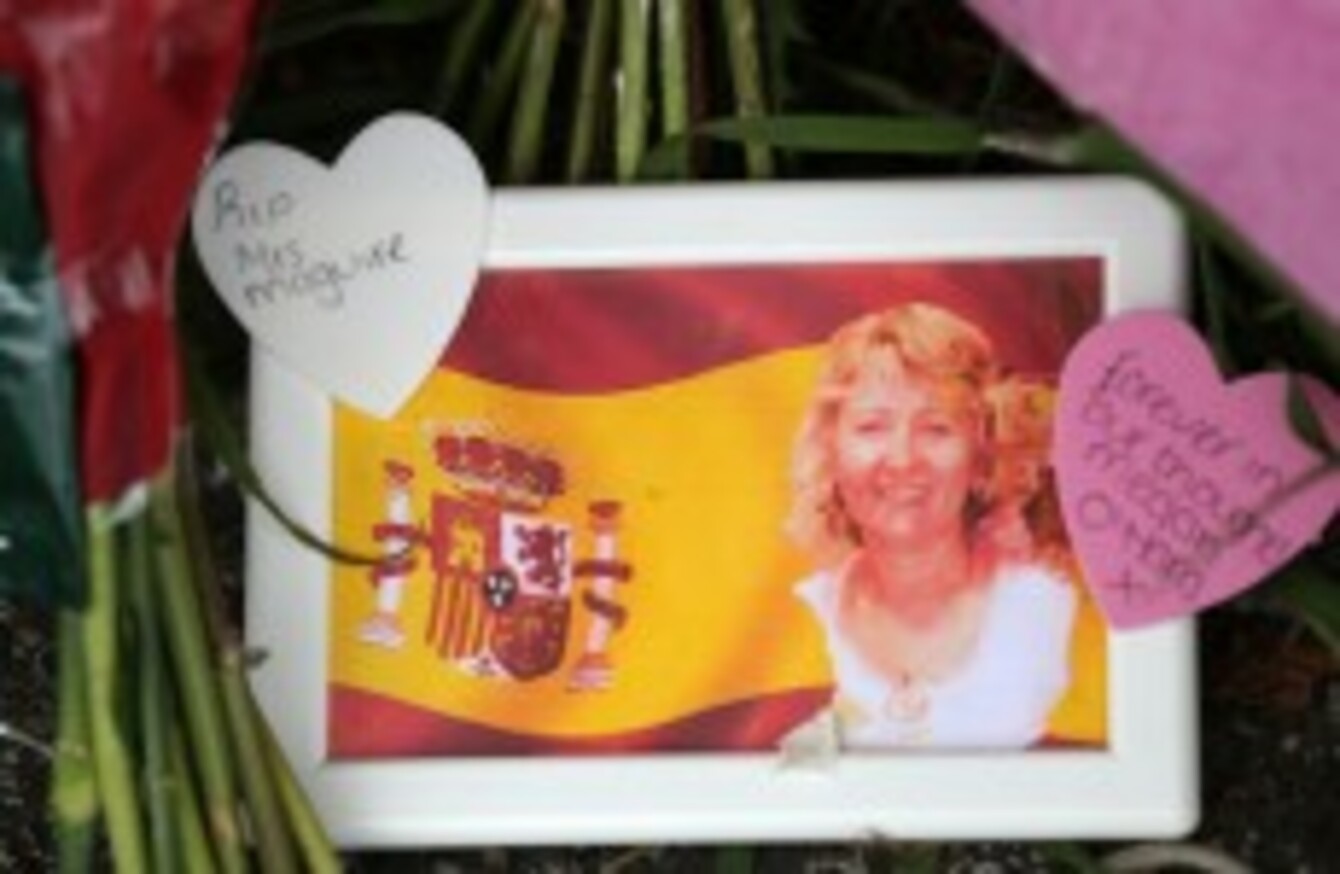 Image: PA Archive/Press Association Images
Image: PA Archive/Press Association Images
Updated 19:50
A 16-YEAR-OLD schoolboy was jailed for 20 years for stabbing his Spanish teacher to death in front of her class.
Will Cornick was 15 when he stabbed 61-year-old Ann Maguire at Corpus Christi Catholic College in Leeds on 28 April.
Judge Peter Coulson told Leeds Crown Court that the boy's pride in his actions and lack of remorse were "truly grotesque".
Coulson jailed Cornick for life, with a minimum of 20 years to be spent behind bars before he can be eligible for release on licence. But he added that "it's quite possible that day may never come".
The teenager admitted to stabbing his teacher to death, saying that he wanted to get caught.
Sky News reports that the court heard the boy had a "deep-seated and irrational hatred" of Maguire, wanting her dead.
He had told classmates that he planned to attack her with a knife, but many did not take him seriously. He sent a Facebook message that read:
The one absolute f****** bitch that deserves more than death, more than pain and more than anything that we can understand.
Cornick told a psychiatrist that he had decided on the Sunday that he was going to stab his teacher.
I wanted to get caught. That's why I did it in school. I wanted to be in jail.
He added that he had bought a bottle of whiskey to celebrate.
The court heard from prosecutor Paul Greaney that his parents are "at a loss to understand" what their son did.
After the attack, Greaney explained that Cornick sat back down in his chair, "as if nothing had happened" and said to the class, "Good times."
Maguire's sister Denise Courtenay said outside court:
We shall never recover from this pain and anguish.
"No amount of punishment can ever compensate for the loss of Ann's life."
Additional reporting AFP. 
Originally published 11:36am.