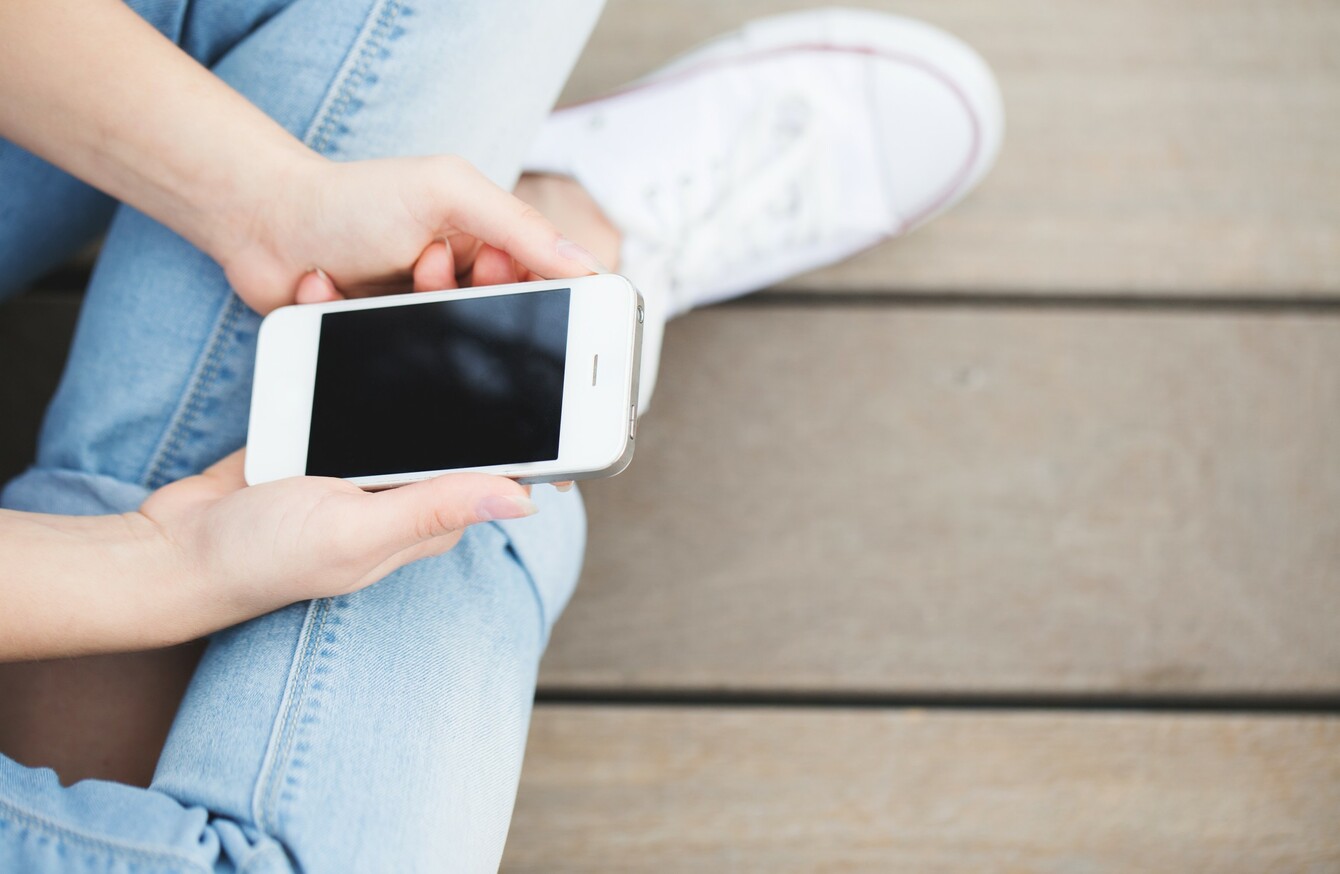 Image: Shutterstock/MediaGroup_BestForYou
Image: Shutterstock/MediaGroup_BestForYou
A NEW REPORT in the UK has found that children as young as 11 are sending sexually explicit text messages.
In a survey of teachers, a quarter said they were aware of children that age 'sexting', and the youngest child one respondent said they were aware of was just seven.
More than half of those asked said they knew of pupils that were sending sexually explicit material via social media.
This information has been uncovered as part of research carried out by NASUWT, a major teachers' trade union in the UK that represents both teachers and headteachers.
As part of the survey more than 1,300 teachers answered questions about dealing with the issue in schools.
Rise in bullying
Another trend that was noted was an increase in the online abuse from parents that teachers were being subjected to.
More than half reported they had received abuse from parents, up from 40% in 2015, with there also being a significant rise in the number of teachers receiving abuse from pupils, rising from 48% up to 55%.
A majority of teachers also said that they were aware of incidents of pupils using social media for homophobic bullying.
Response
In a statement to industry website Schools Week, the NSPCC said that its call-in service Childline dealt with more than 1,200 children last year who contacted them worried about images they had shared of themselves.
A spokesperson for the charity said:
Age-appropriate sex and relationships education needs to reflect the risks and threats faced by children growing up today, including those posed by sexting. These lessons should be on every curriculum as they are at the frontline of child protection.