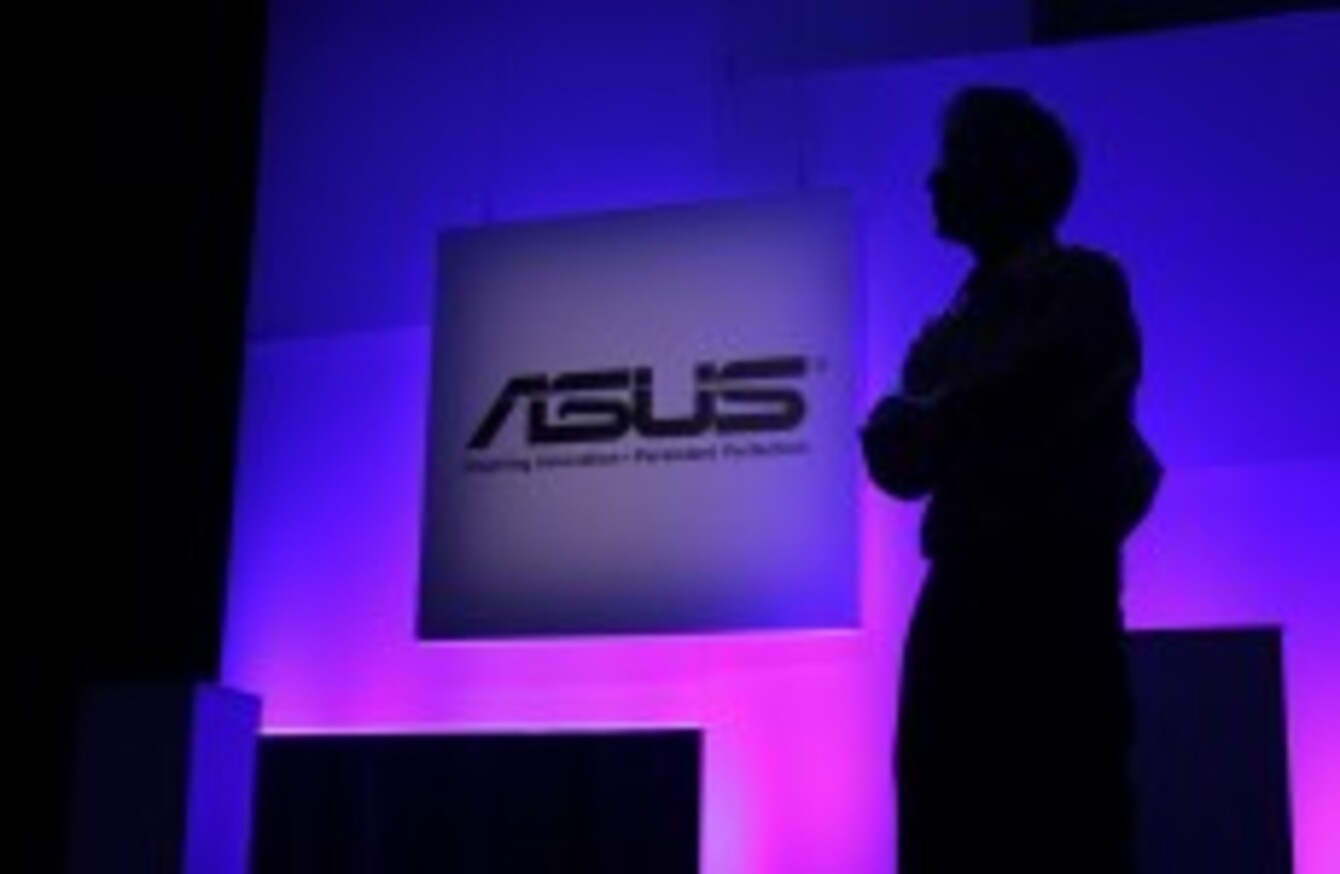 As-us? Asu-s? A-sus?
Image: AP Photo/Julie Jacobson
As-us? Asu-s? A-sus?
Image: AP Photo/Julie Jacobson
EVER COME ACROSS a name or term that you don't quite understand but try to pronounce anyway?
Tech is probably one of the worst areas for this since there is so much jargon and foreign companies thrown into the mix, different accents and pronunciations can make what should be simple anything but.
Maybe you're not mispronouncing these terms but it's always good to brush up.
Siri
Pronounced: see-rii
Apple's digital assistant for iPhone and iPad.
Meme
Pronounced: meem
Normally tying into a specific emotion or situation and then shared across the web. The most common ones are images (Eg: Socially awkward penguin, success kid, bad luck brian), but you can also take the form of videos, text and actions.
Cache
Pronounced: cash
The data saved on your device so future pages or settings can be uploaded faster.
GIF
Pronounced: Jif (but everyone pronounces it 'ghif')
Stands for Graphic Interchange Format and has been around since the late 80s. The creator says it should be pronounced 'jif' but really everyone pronounces it 'ghif,' making this the one exception on this list.
Linux
Pronounced: Linn-ux
While most people would see it as an alternative OS to Microsoft Windows and Mac OS X, Linux is a free and open-source OS that can run on any system and is prevalent on servers. More than 90% of the 500 fastest supercomputers are Linux-based.
Patent 
Pronounced: Peyt-nt
A licence authorised by a government authority giving a company the right to making an invention, and preventing rivals from copying it.
Companies
Huawei
Pronounced: Wah- way
A Chinese manufacturing and ICT company which is one of the biggest providers of broadband infrastructure across the globe, including Ireland.
Asus
Pronounced: ay-seuss
Another major tech company based in Taiwan, Asus is the third largest PC vendor after Lenovo and HP.
Xiaomi
Pronounced: sh-ow-me
Described as the Apple of China (in both design and its quick rise), it's one of the most valuable startups in the world and is the third biggest smartphone maker.
Adobe
Pronounced: Ado-bee
Most famous for its design software like Photoshop but is responsible for a wide range of products like Reader, Flash Player, and InDesign.
Nokia
Pronounced: No-kee-ah
Some people pronounce it Nok-ee-a but the official pronunciation puts more emphasis on the 'kee' part. So now you know!
(Update: An earlier version of this article said that Huawei was originally from Taiwan. This was incorrect as the company is from China and the piece has been updated to reflect this.)