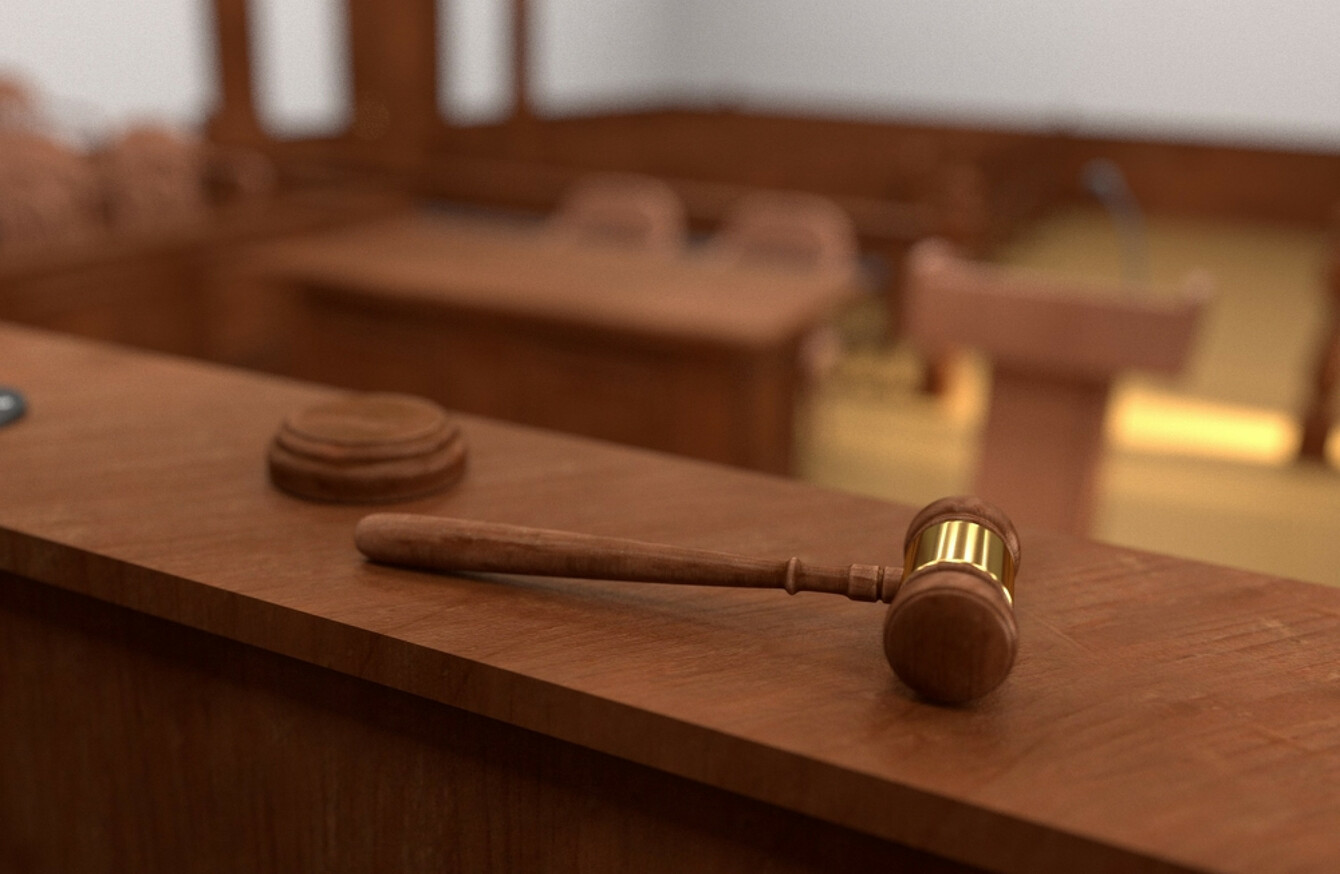 Image: Shutterstock/3drenderings
Image: Shutterstock/3drenderings
THE HIGH COURT has made orders allowing the Child and Family Agency, Tusla, transfer an extremely vulnerable 16-year-old girl to a facility in the UK that specialises in treating troubled teens.
The girl, who has behavioural difficulties and has a history of serious self harm, is currently being detained at a secure facility in Ireland.
Those involved in her treatment say that the best place for her is the St Andrew's Healthcare facility in Northampton in England.
The court orders were granted by Mr Justice Tony O'Connor at today's sitting of the High Court.
The judge said he was satisfied to make several orders that would allow the CFA transfer the girl to the secure unit in the UK, and that provisions be made so that she could receive visits from her mother.
The teen cannot be identified for legal reasons. The transfer is due to take place in the coming days.
The orders were sought by the Child and Family Agency, and were supported by lawyers acting for the teen's mother, the HSE and the girl's court-appointed guardian ad litem.
Barry O'Donnell SC, appearing with barrister David Leahy for the CFA, told the court that St Andrew's was the best place where the girl could get the specialist help and supports she requires.
There is no facility in Ireland that can offer her the help she requires, he said.
The teen had a history of self-destruction, and those treating her were very concerned for her well-being. A social worker, counsel said, had described the girl as being "extremely vulnerable".
In one incident, the girl had cut her arms and her throat with a Stanley knife and required more than 70 stitches, counsel said.
O'Donnell added that the girl's mother had done her best for the teen and had always fully co-operated with the CFA in regards her treatment.
He said she had been admitted to an adult psychiatric unit but that had not been successful. The girl herself was somewhat sceptical of the UK placement arising out of her treatment in the adult unit.
Counsel said that she had been at a secure facility and despite being released into the care of her family she had "broken down" and had to be re-admitted to secure care. The girl's case will be mentioned before the High Court later this month.
Comments have been closed for legal reasons