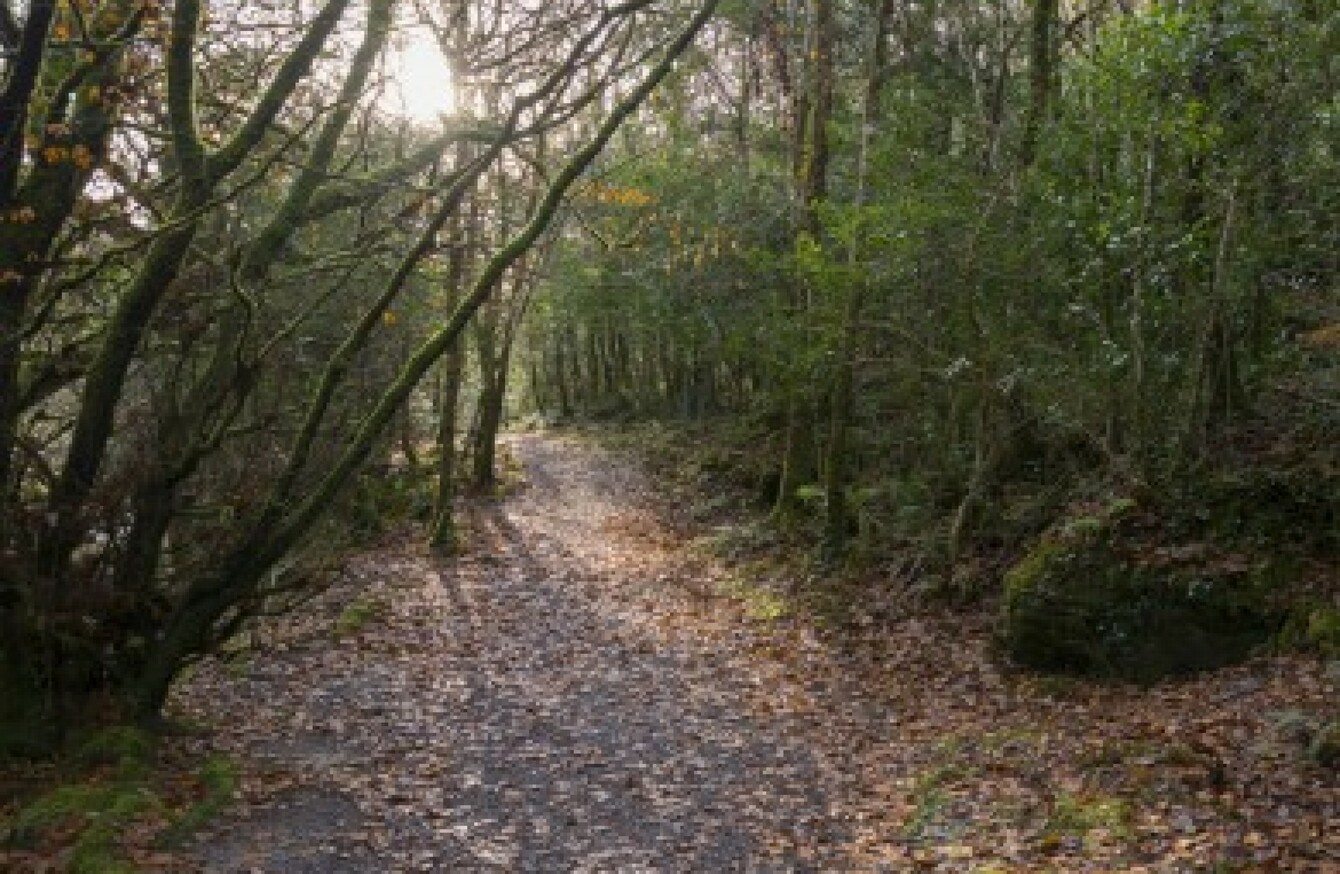 Police were called to Corcrain Community Woodland. (File photo)
Image: Shutterstock
Police were called to Corcrain Community Woodland. (File photo)
Image: Shutterstock
A TEENAGER ARRESTED by police in Armagh over the death of a 15-year-old girl has been released on bail.
The 15-year-old boy was arrested by PSNI detectives on Tuesday following the death of the girl in Portadown on 20 May.
Police are probing whether her death is linked to drugs.
The 15-year-old boy, along with two other teenagers aged 17 and 19 who were also arrested, has been released on bail pending further inquiries.
The young teenage girl, Caitlin Shortland, was taken to Craigavon Area Hospital at about 6pm on Saturday after she fell unconscious in a wooded area in Corcrain. A large number of young people were in the area at the time.
Caitlin subsequently died in hospital.
Since Saturday, a number of searches have been carried out and a quantity of suspected ecstasy tablets seized.
"There were a large number of young people in the Corcrain area when police arrived [on Saturday] and we are appealing to anyone who was in that area and who has any information which could help us with our inquiries to contact police," PSNI chief inspector Joe McMinn said at the weekend.
Shortland was a pupil at Craigavon Senior High School and the school released a statement at the weekend.
"This is a tragic loss to the pupil's family and to our school community," the school said.
In response, the school has implemented a plan which will give pupils the opportunity to talk through their thoughts and feelings with trained staff from the Education Authority Critical Incident Response Team.
Last night, people from the local area, including her parents, gathered together for a coffee evening in memory of the 15 year old.