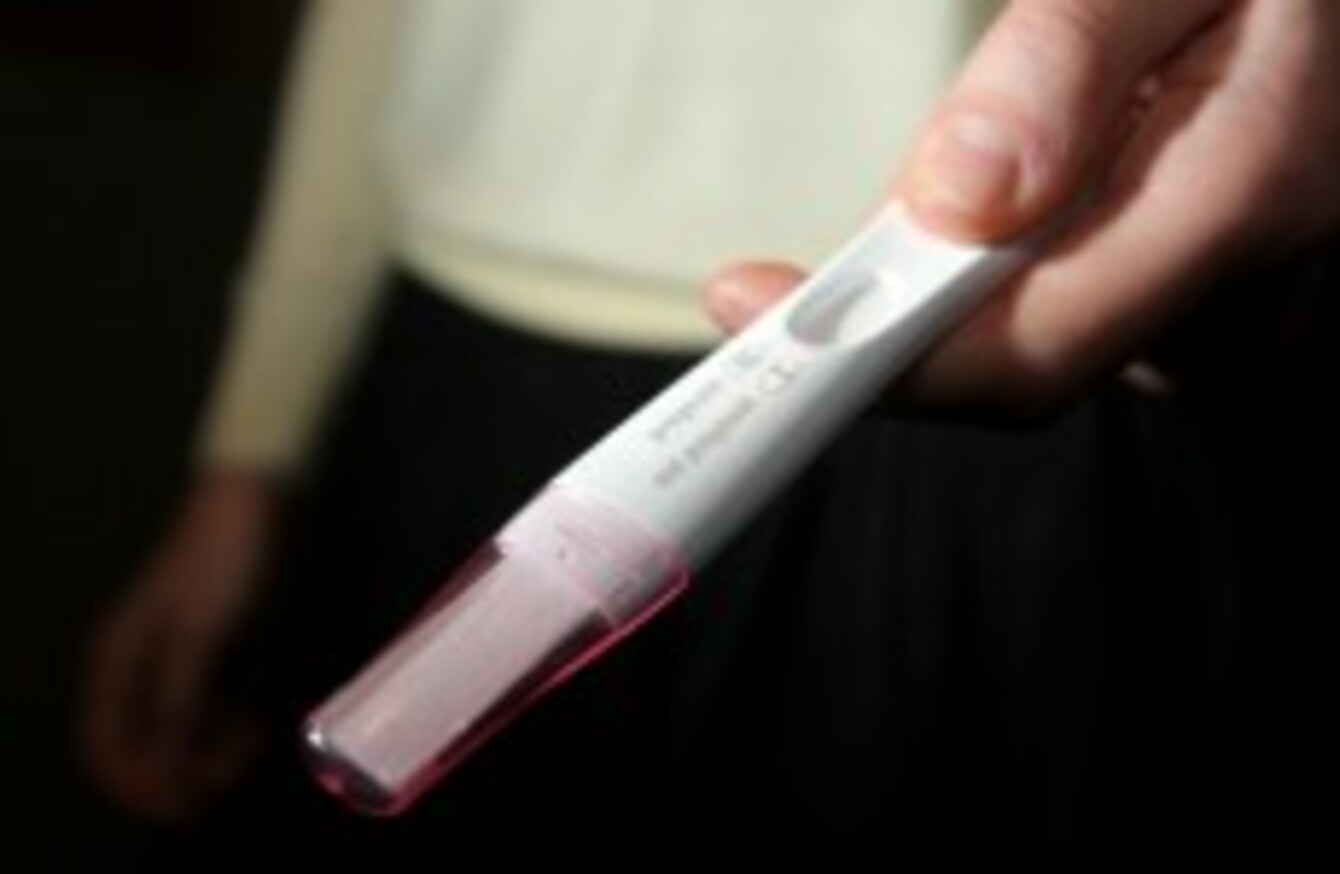 Image: Dominic Lipinski/PA Archive/Press Association Images
Image: Dominic Lipinski/PA Archive/Press Association Images
IF AN OLDER sister becomes a teenager mother, younger girls in the family are twice as likely to follow suit, according to a study involving more than 42,000 girls in Norway.
The study found that this "peer effect" was stronger if the two sisters were close in age or from a poorer background. The research, carried out by Norway's Bergen University in conjunction with the University of Bristol, is the first to look at the the influence sisters can have on each other when it comes to pregnancy.
Previous studies have shown that the more education a girl receives, the less likely she is to become a teenage mother – however this study says that the 'sister influence' can override this. Professor Carol Propper, one of the researchers, said of the findings: "These findings provide strong evidence that the contagious effect of teen motherhood in siblings is larger than the general effect of being better educated"
"The research says how important family is compared to institutions or mandating children to stay at school for an extra couple of years, " she added.
The analysis was based on the census data of 42,000 females born after WWII.