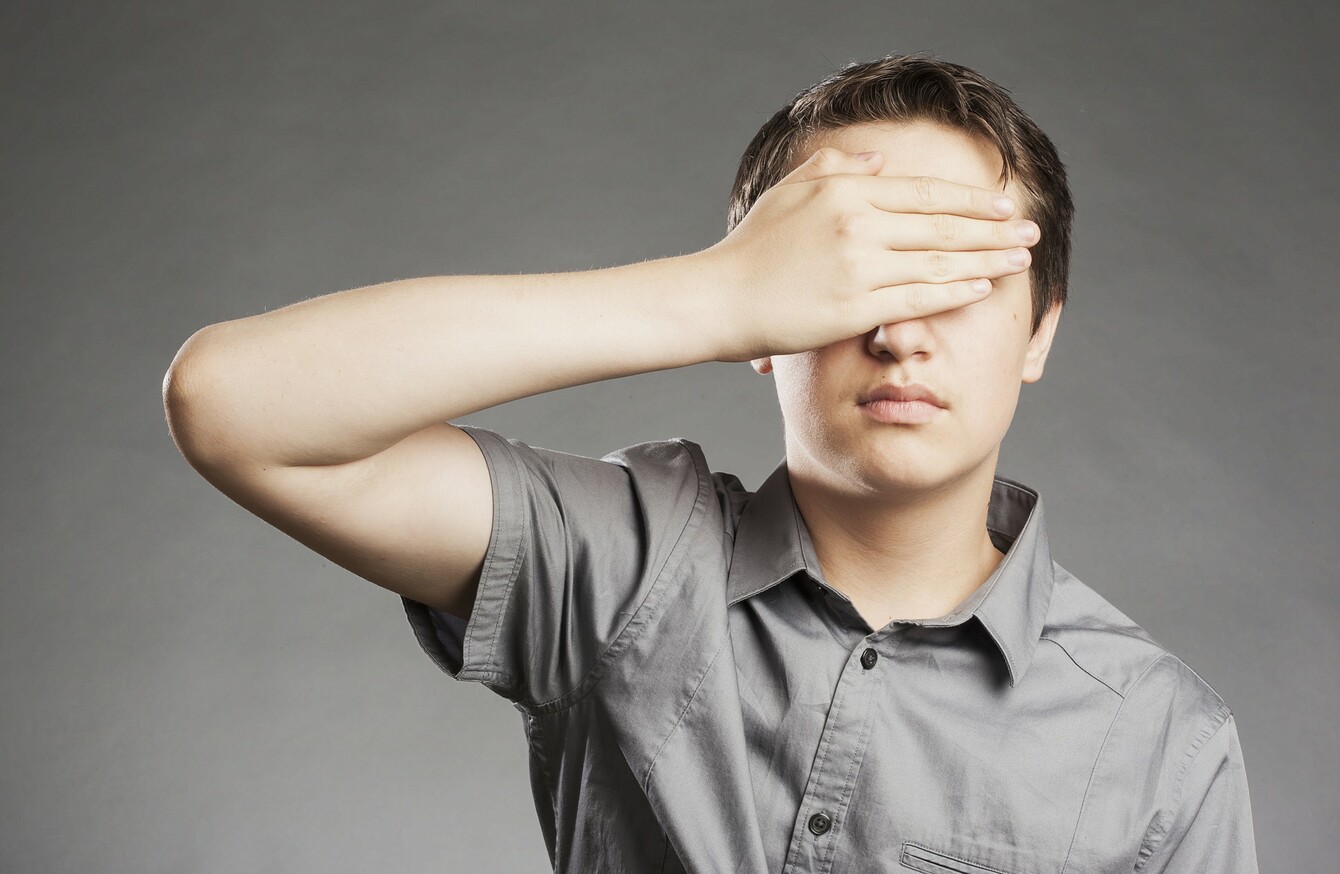 Image: Shutterstock/TunedIn by Westend61
Image: Shutterstock/TunedIn by Westend61
A 17-YEAR-OLD STUDENT, who suffered two black eyes and damage to his nose while playing 'blind man's bluff' in an adventure centre, has been awarded €27,000 damages in the Circuit Civil Court.
Barrister Caroline Williams told the court the incident happened in October 2012 as Anthony McDonagh was blindfolded for the purpose of an activity at Carlington Adventure Centre in Co Louth.
Williams said McDonagh collided with a tree while he was playing and suffered two black eyes and a laceration to his nose, which was deviated.
The court was told McDonagh was taken to the emergency department of Tallaght Hospital, Dublin, where he underwent minor surgery under general anaesthetics.
Justice Raymond Groarke today heard that since the incident McDonagh has suffered nasal congestion and his wound left a lump on his nose.
Surgery
Through his mother Geraldine McDonagh, Anthony, of Castlebrook, Newcastle Road, Rathcoole, Co Dublin, sued Carlington Adventure Centre Ltd for negligence.
Williams said the defendant had accepted an assessment of the damages at €27,133 made by the Personal Injuries Assessment Board, and she recommended acceptance of it to the court.
Judge Groarke, hearing that McDonagh will require cosmetic surgery to his nose, accepted the settlement offer.