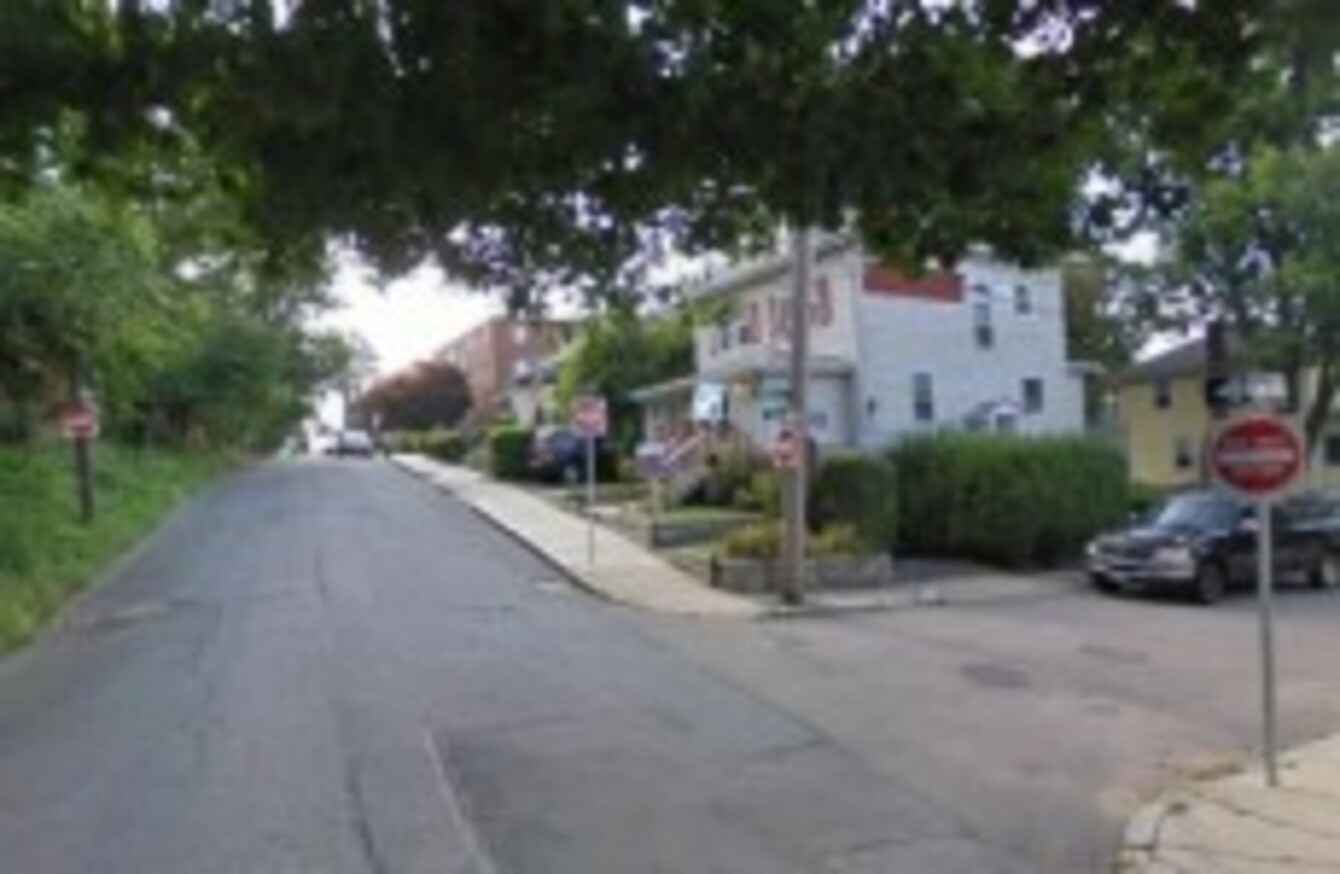 Nahant Avenue where the shooting occurred (File photo)
Image: via Google Street View
Nahant Avenue where the shooting occurred (File photo)
Image: via Google Street View
A TEENAGER HAS been charged with the murder of a 36-year-old Irishman in Boston last October.
Ciaran Conneely, originally from Inis Meáin, was fatally shot in the chest on the Nahant Avenue area of Dorchester in Boston 0n 10 October.
Conneely had been in the US for 12 years and had been living in a three-floor condominium complex on Nahant Avenue. He reportedly had family in the US and had been working in the construction industry.
On Tuesday, 17-year-old John Graham was charged with first-degree murder, armed assault with intent to rob, and unlawful possession of a firearm, reports Boston.com.
Graham was also charged with shooting two men during an attempted robbery in Dorchester on 30 October.
A date for the teenager's arraignment has not yet been scheduled.