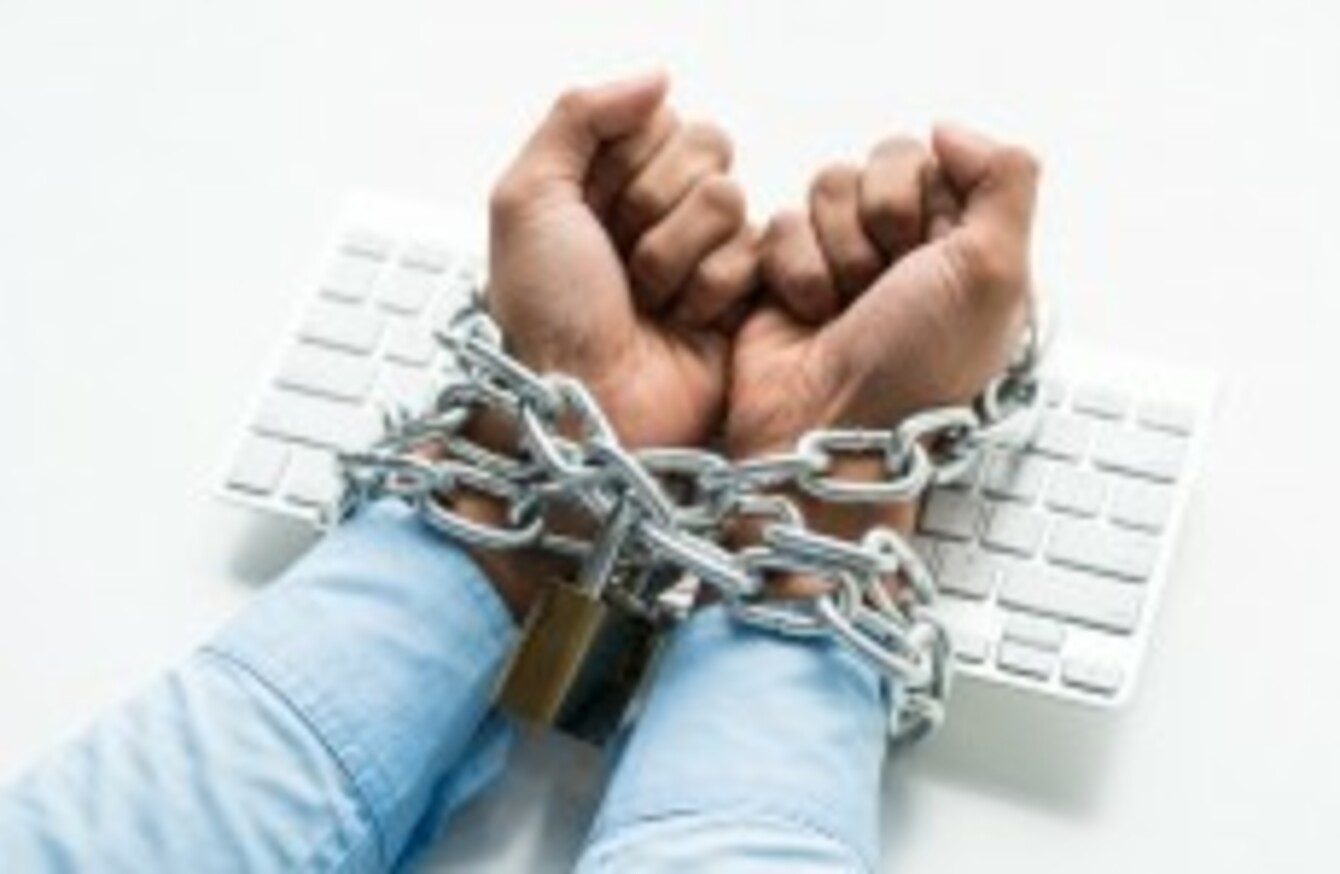 Image: Shutterstock/Dragon Images
Image: Shutterstock/Dragon Images
BRITISH POLICE HAVE arrested a teenager over cyber attacks on Sony's Playstation and Microsoft's Xbox gaming systems over Christmas.
An 18-year-old male was detained by police in Southport, northwest England as part of broader operation against cyber crime.
The action was taken as part of a joint operation with the FBI.
Speaking about the incident, Craig Jones, Head of the Cyber Crime Unit at the South East Regional Organised Crime Unit (SEROCU) said:
This investigation is a good example of joint law enforcement cooperation in relation to a type of criminality that is not restricted by any geographical boundaries.
Swatting 
The teenager was also arrested over what is known as 'swatting'. This is where knowingly false information is provided to law enforcement agencies (in the US in this instance) suggesting that a crime is happening in a particular location – drawing resources out to respond.
This is said to be able to "cause significant distress or physical injury to first responders or victims."
In this instance calls were received over Skype by law enforcement agencies in the United States which saw SWAT teams dispatched to what were thought to be major incidents.
Training activity 
This comes ahead of a joint cyber training activity by the US and UK that will involve a simulated attack on the City in London and Wall Street in the US.
It has been reported by British media outlets that exercises attacking these financial centres will begin later this year.
Speaking this week ahead of talks with US President Barack Obama, British Prime Minister David Cameron, said:
We're taking our cooperation with the US to an unprecedented level… The joint exercises and training of our next generation of cyber experts will help to ensure that we have the capability we need to protect critical sectors like our energy, transport and financial infrastructure from emerging threats.
- additional reporting by AFP