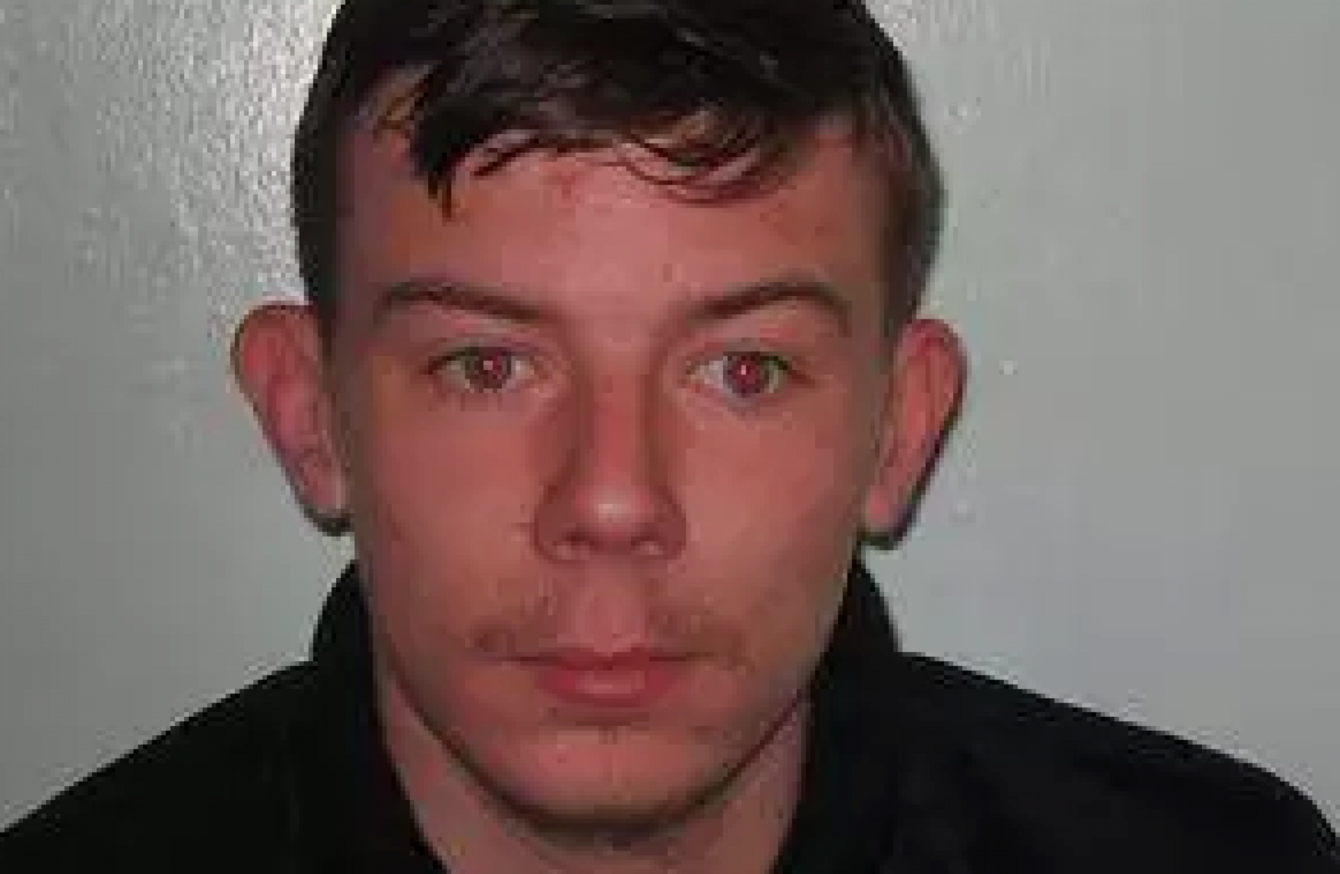 A TEENAGER HAS been jailed for two years after stealing a car with two children inside in Enfield, Greater London.
One of the children, a 12-year-old girl, managed to throw herself out of the moving car, but Martin Cawley drove off with her 11-month-old brother. He was later left on a stranger's doorstep.
The 19-year-old was sentenced today after previously pleading guilty at Wood Green Crown Court to kidnap, child abduction and aggravated taking and driving away.
Cawley, of no fixed address, but originally from the Kentish Town area, was arrested on 19 July – 17 days after the incident occured.
On the afternoon of Saturday, 2 July, the mother of the two children parked her car in Kempe Road, Enfield, to go to some nearby shops.
She got out of the vehicle, leaving her children in the car, and when she emerged seconds later, Cawley had jumped into her car and driven off at speed.
Begging for help
The 12-year-old girl immediately started screaming 'No', and was so terrified that she managed to scramble from the back of the car through the front seats and throw herself out of the car door.
However, the baby boy remained trapped in the car, strapped into his car seat.
The 27-year-old mother immediately called police and begged passers-by to help.
The 12-year-old was found on the road after throwing herself out, but she had escaped serious injury.
A member of the public offered a lift to the mother to try and locate the car.
Police managed to track the vehicle from the mother's phone that was left inside, but when they arrived at Cooper's Walk, Cheshunt, the car was empty.
However, officers were contacted a short time later when a member of the public reported that the baby boy had been left, unharmed, on their doorstep.
'Opportunist thief'
Detective Inspector Chris Rixon, from Enfield CID said, "Martin Cawley is an opportunist thief who showed a callous lack of regard for the welfare of the two small children in the car he stole.
"He put the lives of the little girl and baby boy in jeopardy, subjecting them to an awful ordeal.
The fact that a girl so young threw herself out of the moving vehicle just shows how frightened she was. She is very fortunate as jumping out onto a busy road could have resulted in her sustaining significant injuries or even worse, had she been hit by an on coming car.
The inspector also thanked the member of the public who found the little boy on their doorstep for taking great care of him.