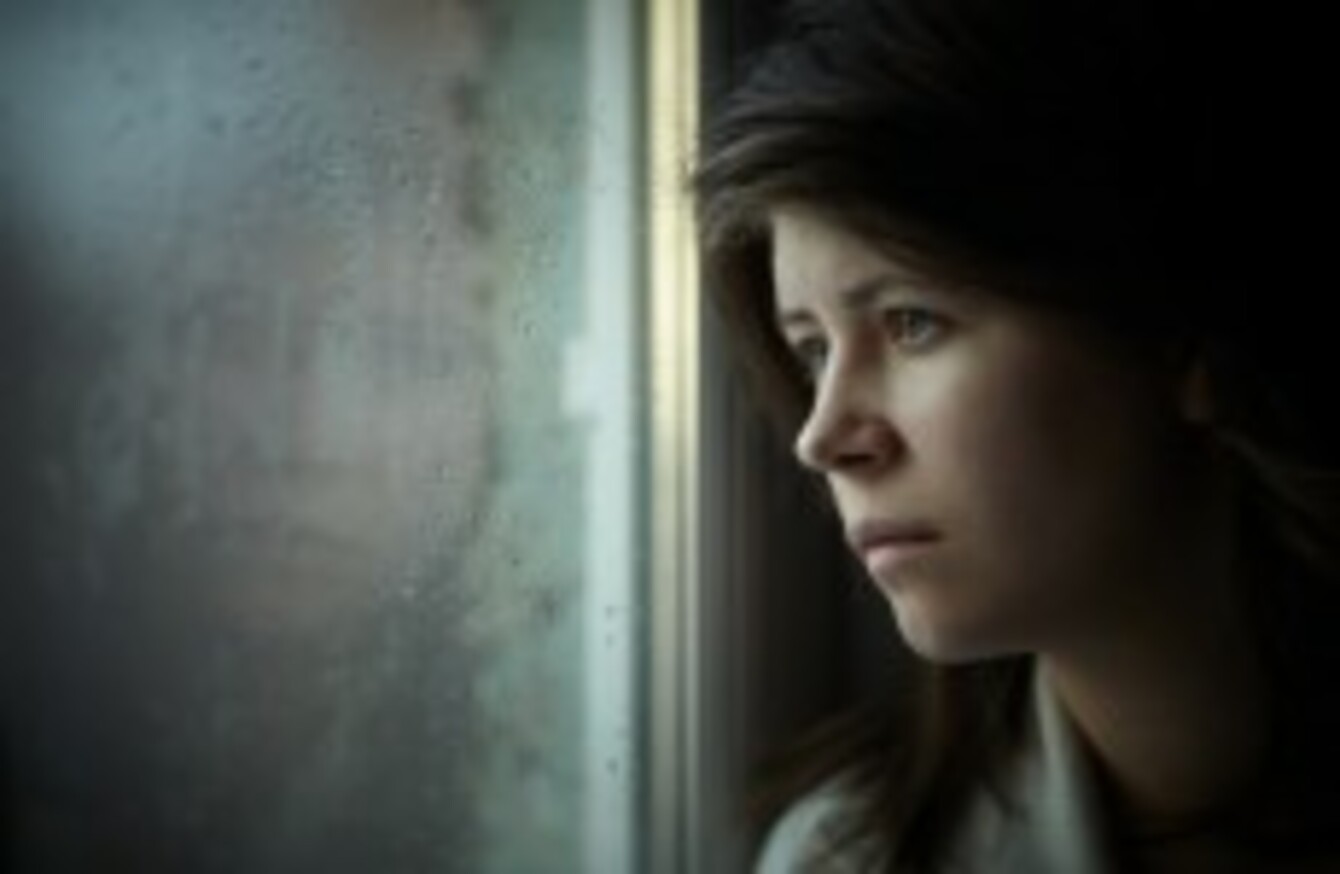 Image: girl thinking via Shutterstock
Image: girl thinking via Shutterstock
THE ASSOCIATION OF Secondary Teachers Ireland say they need more resources to help students with emotional difficulties.
An ASTI seminar is taking place today with Principals and Deputy Principals from schools all over the country attending.
The seminar heard how "It's becoming increasingly difficult for schools to provide meaningful support for students experiencing emotional difficulties or who are the victims of bullying".
John O'Donovan the Chair of the ASTI Principals' and Deputy Principals' Committee says "The Department of Education and Skills is introducing more and more initiatives whilst providing fewer resources.
Many of these initiatives are worthwhile ideas, but it is not possible for schools to implement them properly in the face of cutbacks to education experienced over the last few years.
"If the Minister wants to combat bullying in schools and among school students, he should immediately move to reverse the decision to remove the ex-quota status of Guidance Counsellors and to address the crisis in middle management in Ireland's second-level schools."
Emotional Difficulties
O'Donovan said teenagers are experiencing increased levels of emotional difficulties due to the impact of the recession on communities and homes all over Ireland.
If schools are to implement best practice in terms of supporting students during vulnerable periods of their lives, then they must have adequate supports.
"Due to inadequate resourcing of schools, the problems caused by Ireland's economic crisis and the changing social landscape, which manifest themselves in our schools, are placing an increasingly intolerable burden on schools, teachers and school management".
If you feel you need to speak with someone, call one of the numbers below:
Samaritans 1850 60 90 90 or email jo@samaritans.org
Teen-Line Ireland 1800 833 634
Console 1800 201 890
Aware 1890 303 302
Pieta House 01 601 0000 or email mary@pieta.ie
Childline 1800 66 66 66