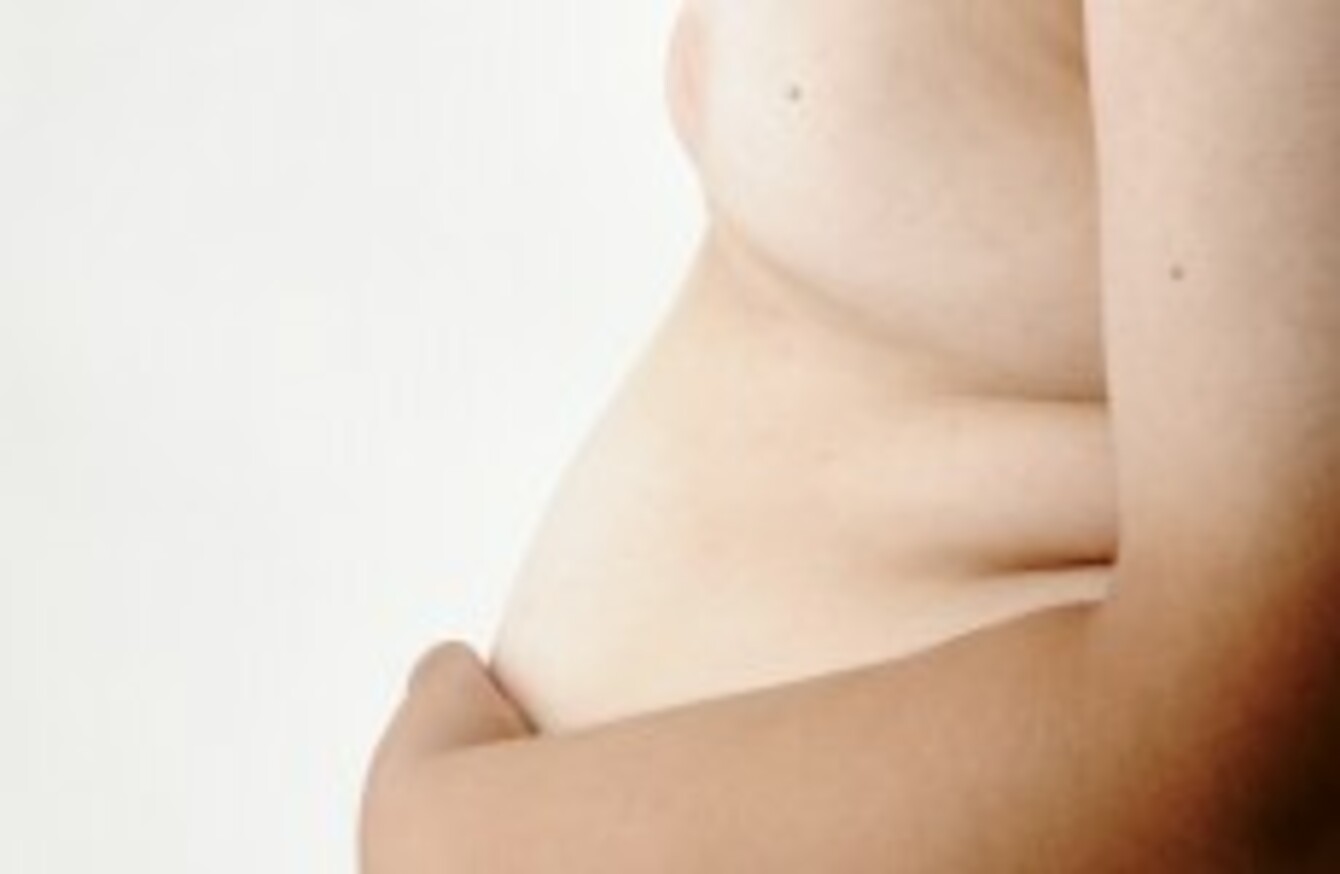 Image: Shutterstock/Zurijeta
Image: Shutterstock/Zurijeta
IRISH TEENAGERS ARE showing signs of heart disease due to poor fitness.
That's according to research by Aviva Health as it launches the 2015 Schools' Fitness Challenge to 1st, 2nd, 3rd and Transition Year students.
It found that boys with low fitness levels and who performed poorly in a 20m shuttle run test were also more likely to be overweight, have higher blood pressure and cholesterol when compared to children with moderate to high fitness levels.
Heart disease is the leading cause of death in Ireland – it involves the build-up of plaque in the walls of blood vessels and boys with low levels of fitness had significantly more plaque in the walls of the arteries supplying the brain than those with high levels of fitness.
Prof Niall Moyna of the Centre for Preventive Medicine in Dublin City University said:
The research clearly shows the danger of poor levels of aerobic fitness with 15 year olds already showing signs of early onset heart disease.
"A high level of fitness reduces the risk for major chronic diseases such as cardiovascular disease, cancer, depression, and diabetes."
Fitness Challenge 
A total of 13,067 students (7,242 boys and 5,825 girls) from 26 counties across Ireland took part in the Schools' Fitness Challenge last year – it measures aerobic fitness and highlights the importance of cardiovascular fitness.
Irish International and Connacht Rugby player, Robbie Henshaw encouraged schools to take part:
Sport has always played a huge role in my life and I am delighted to be part of an initiative that encourages better fitness and highlights the importance of health to children at such a critical age.
Teachers can register for the Challenge at www.avivahealth.ie/fitnesschallenge by Saturday,January 17.
There are prizes for the most improved and fittest boys, girls and mixed schools.