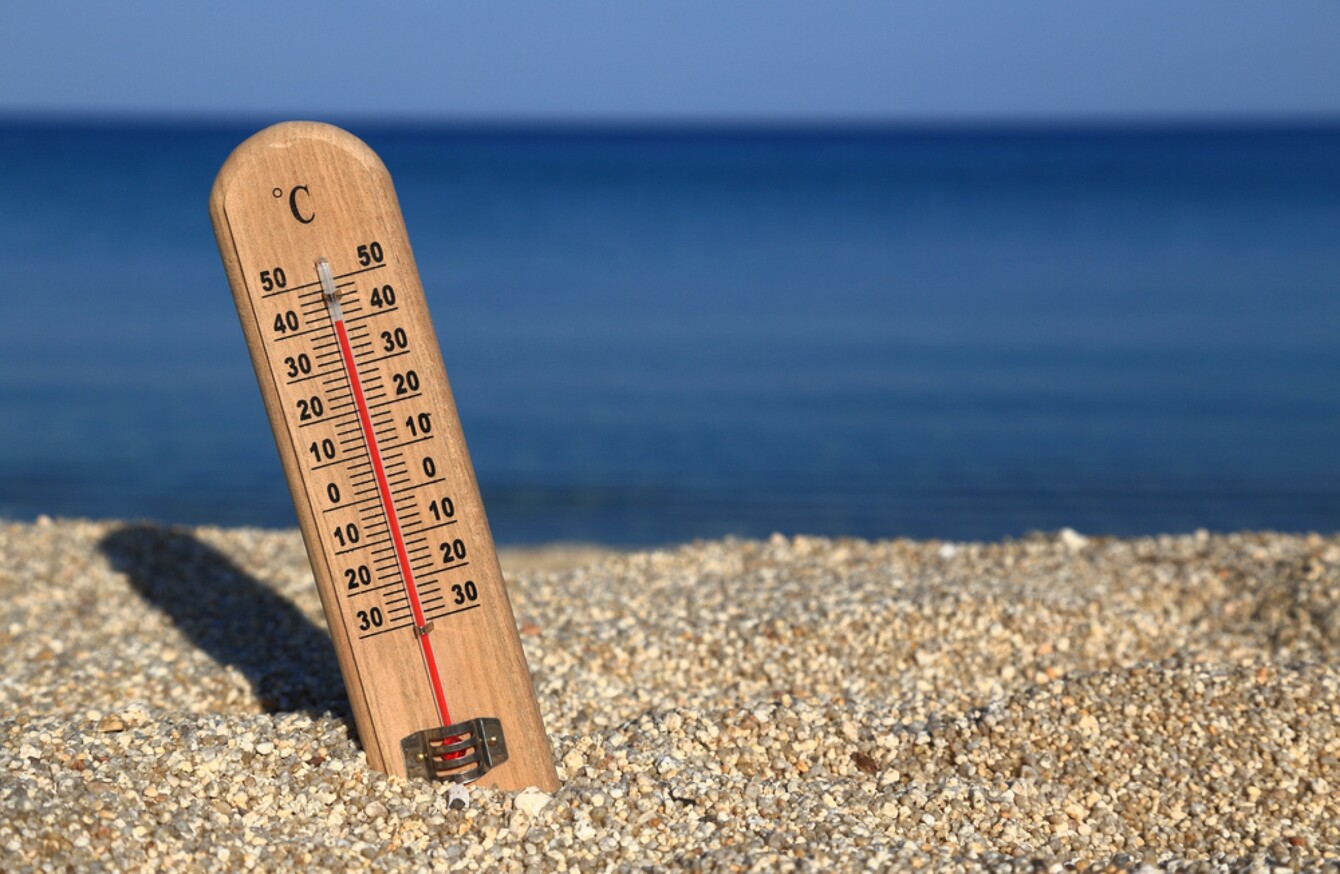 Image: Shutterstock/Gts
Image: Shutterstock/Gts
EXTREME WEATHER AND climate conditions, including Arctic "heatwaves", are continuing this year, after 2016 topped the global temperature charts and saw shrinking sea ice and surging sea levels.
The World Meteorological Organisation (WMO) warned today that the drastic shifts seen in the global climate system that resulted in a range of alarming records last year appear to be continuing unabated.
"We are now in truly uncharted territory," David Carlson, head of the World Climate Research Programme, said in a release from the WMO.
He said that even without a strong El Nino — a phenomenon that brings generally warmer temperatures every four to five years — 2017 was "seeing other remarkable changes across the planet that are challenging our understanding of the climate system."
The warning came as the WMO published its annual report on the state of the global climate, confirming previously released figures showing that 2016 was the warmest year on record.
Averages
Last year, global average temperatures were about 1.1 degree Celsius (1.98 Fahrenheit) above the pre-industrial period, and about 0.06 degrees Celsius above the previous record set in 2015, the WMO said.
Globally, average sea surface temperatures were also the highest on record last year; sea levels continued to rise; and Arctic sea ice levels were far below average, it found, warning that greenhouse gas emissions were the main driver behind the warming trend.
"With levels of carbon dioxide in the atmosphere consistently breaking new records, the influence of human activities on the climate system has become more and more evident," WMO chief Petteri Taalas said in the statement.
The UN agency said that increasingly powerful computers and the availability of long-term climate data had made it possible to "demonstrate clearly the existence of links between man-made climate change and many cases of high-impact extreme events, in particular heatwaves."