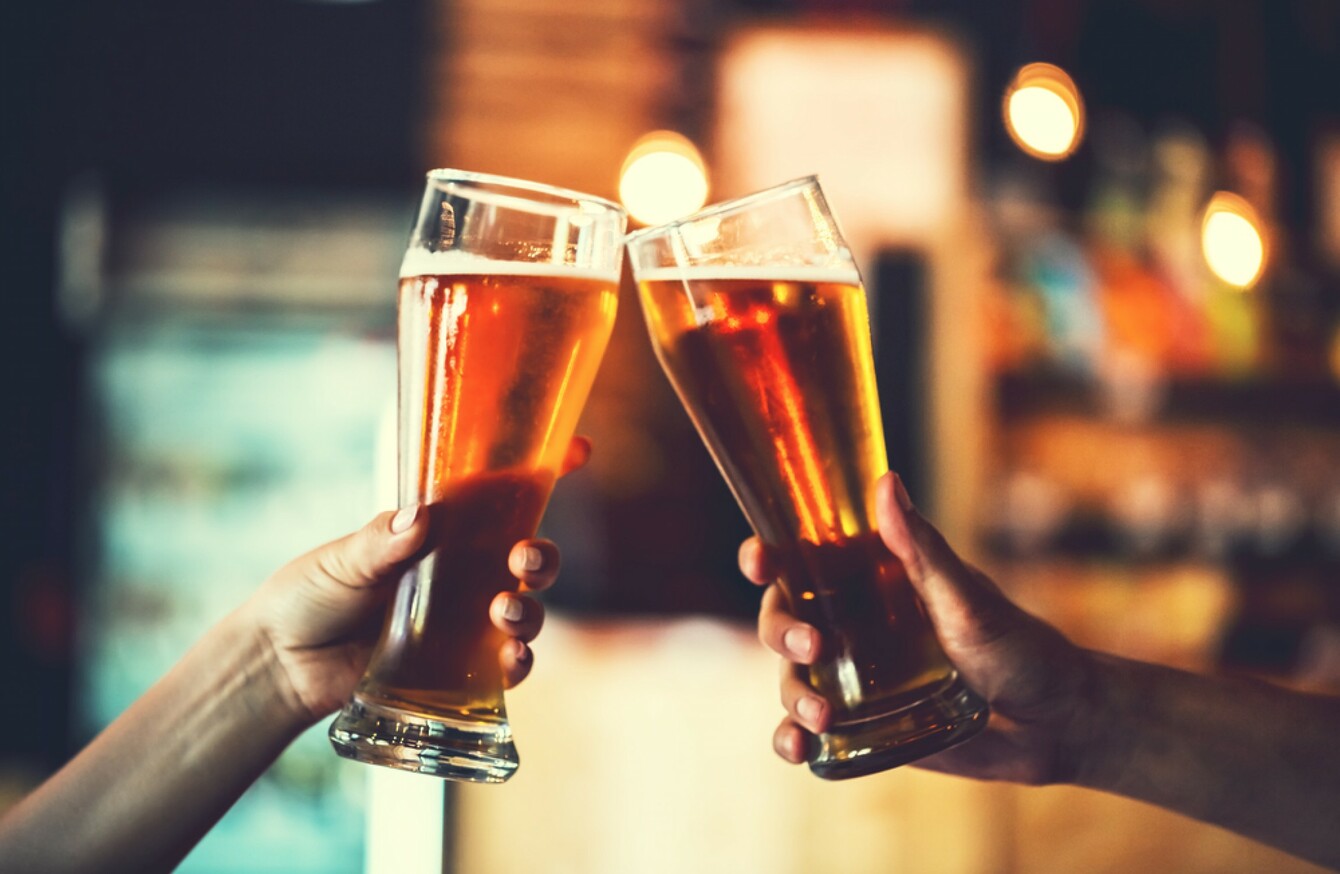 Image: Shutterstock/Ievgenii Meyer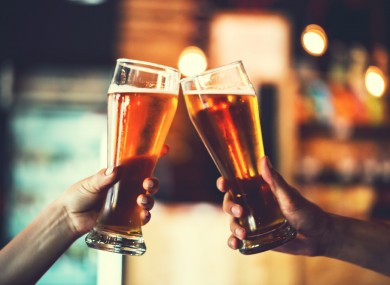 Image: Shutterstock/Ievgenii Meyer
THE ONLY TEMPERANCE hotel in Dublin's Temple Bar has given into the demand of guests wanting an alcoholic nightcap and won itself a license to sell drinks.
Constance Cassidy SC, counsel for Grand Liqueurs Limited, told the Circuit Licensing Court there was a need for the hotel owners to provide drinks for guests to save them wandering around Temple Bar at night looking for a nightcap.
Circuit Court President, Justice Raymond Groarke, asked Cassidy, who appeared with barrister Niki Andrews, if she realised she was probably removing the only temperance hotel in Co Dublin.
Cassidy said that with the aid of economics maestro and hospitality, tourism and drinks expert Anthony Foley she was confidant she could convince the court of the need for The Temple Bar Inn Hotel being granted a bar license.
Foley, of the Dublin City University Business School, said there were clearly many more pubs than warranted by the local resident population when compared with the national average.
"Temple Bar serves a national and international market of tourists… and reasonable expectations of hotel facilities include the provision of a bar," Mr Foley said.
Cassidy told the court the 129-bed hotel was based over the old ESB Offices in Fleet Street which now, on the ground floor, housed a Tesco store. The proposed bar would be sited in the basement of the building.
Foley said there was a wide acceptance that Dublin hotel capacity was inadequate and needed to be increased to meet the demand from both international and other travel and domestic tourism to act as a bulwark against rising hotel prices.
He said tourists expected a full range of hospitality facilities as against the limited expectations from hostels and BandB's.
"Overseas tourism has increased from 6.1 million in 2010 to 9.6 million last year," Foley said.
From December 2016 to February 2017 the total number of trips to Ireland increased by three per cent to 1,740,900.
Foley said that was 51,200 more than in the same two-month period for the previous 12 months and the demand for hotel bed nights from overseas tourists increased by 64%.
He said a recent Fáilte Ireland report had concluded that by 2020 an additional 5,500 hotel bedrooms would be needed to meet demand in Dublin alone, a required increase of just under 30%.
Cassidy, who appeared with Kelly Kennedy Solicitors, told Judge Groarke that the bar facility would be used in the main to provide services for guests and was not, as such, simply adding another pub for revellers in the Temple Bar area.
Judge Groarke granted the hotel a hotel and bar license. He was told that to accommodate the opening of the new bar a pub license relating to one of two pubs in Edenmore Shopping Centre, Raheny, Dublin, had been extinguished.