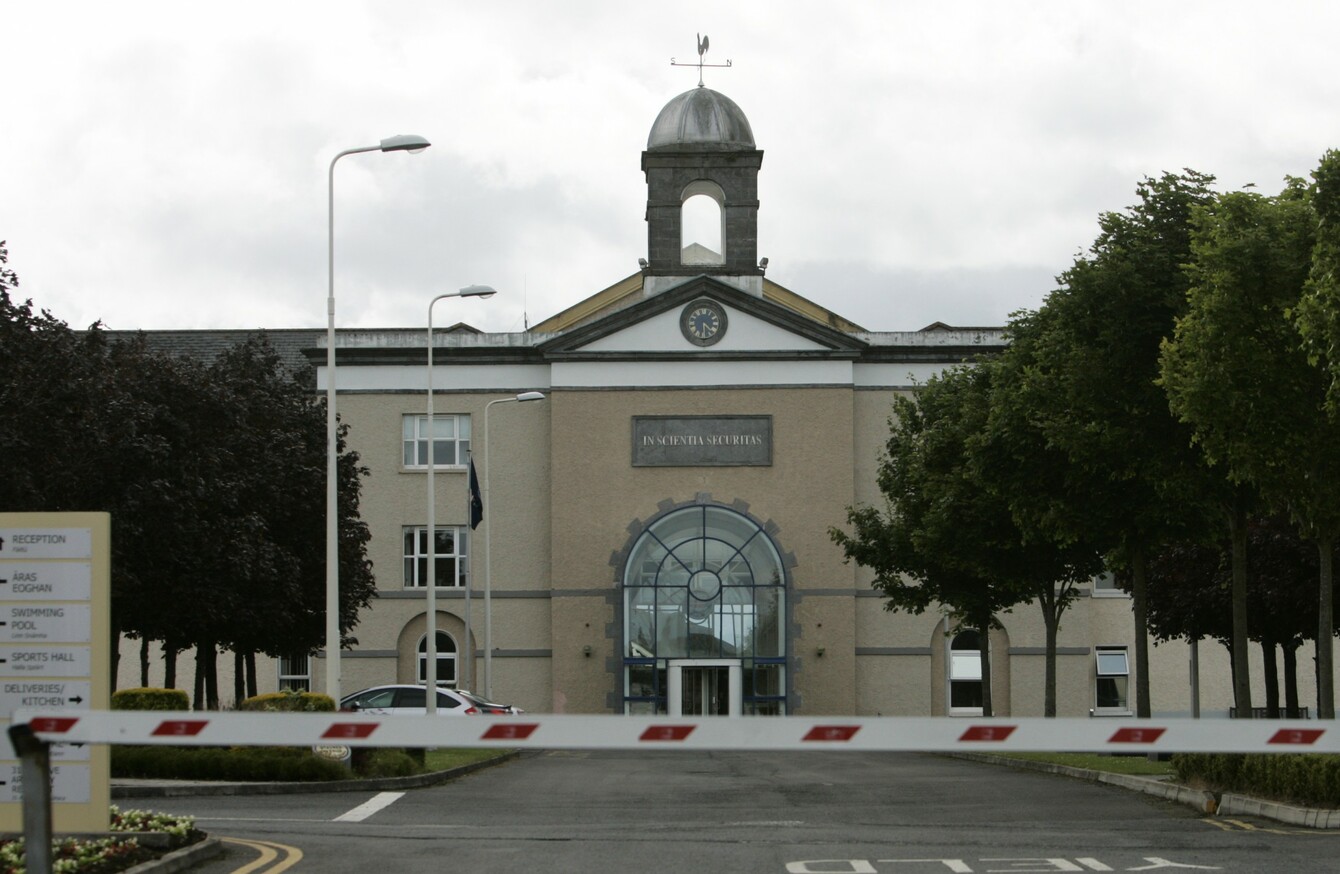 Image: Eamonn Farrell/Photocall Ireland
Image: Eamonn Farrell/Photocall Ireland
CLEANING STAFF AT the Garda College in Templemore have served notice of industrial action today.
Impact, the union representing workers, described them as "the lowest paid civil servants in Ireland", noting they start work on "the lowest possible legal wage".
It claims there has been a failure by management to hire enough staff to deal with increased student numbers at Templemore after garda recruitment recommenced.
The union has also raised a number of safety concerns with management and is seeking a formal Health and Safety Authority inspection of the facility.
"Pay for college cleaning staff is the lowest in the civil service, with a starting salary at the national minimum wage, and well short of the recommended €11.50 living wage," commented Impact's national secretary Andy Pike. "Staff are also expected to carry out a wide range of extended housekeeping duties without receiving any additional reward."
There is now a two-week window for management to engage with Impact before staff start their work to rule, which will see cleaners revert solely to cleaning duties instead of working as housekeepers or hotel services staff.
The union has also threatened to take an equal pay case against the State because male staff doing similar work in other parts of the public service are paid significantly more than the female college cleaners in this dispute.