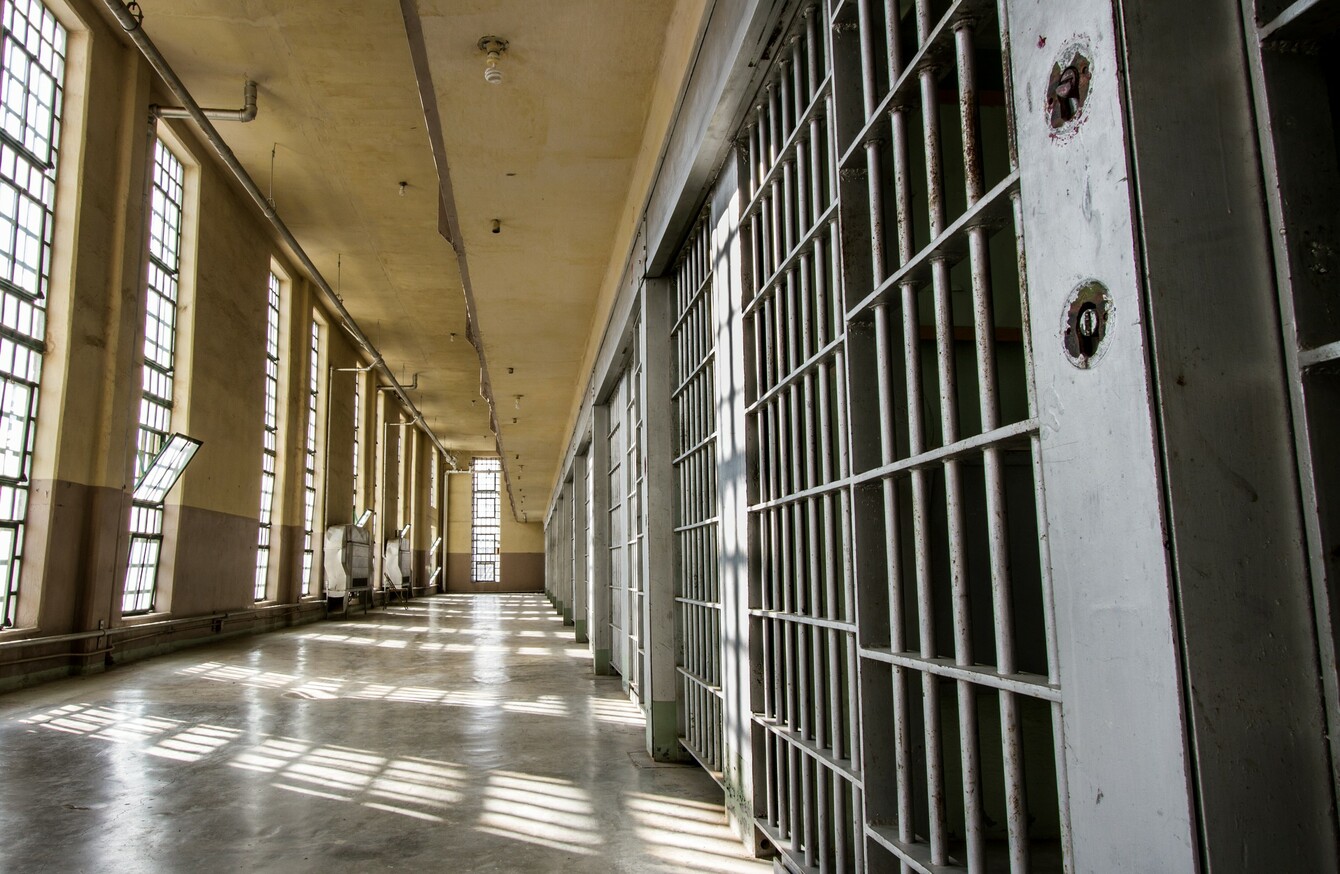 Image: Shutterstock/txking
Image: Shutterstock/txking
AROUND 10% OF the Irish prison population was on temporary release last Wednesday.
Of those 367 prisoners, three were convicted murderers, one had committed a sexual offence and two were in jail for kidnapping offences.
Fianna Fáil's Jim O'Callaghan asked Justice Minister Frances Fitzgerald for the figures in the Dáil last Thursday.
In her response, Fitzgerald said that 90 of those on temporary release had been sentenced for non-payment of fines.
A further 168 were on structured release schemes, which prepare some prisoners for their eventual release.
Fitzgerald said that each application is made by a prisoner or their family, but they are not automatically accepted.
"It does not necessarily follow that a prisoner will receive temporary release even if the recommendation made by the prison authorities and/or therapeutic services is to that effect.
"Each application is considered on its individual merits and a number of factors are taken into account when making a decision on whether to grant temporary release."
Fitzgerald points out that the Irish Prison Service has stated its objective to ensure that prisoners on temporary release are placed on an "appropriate structured programme".
"The Community Return Scheme is an initiative whereby carefully selected prisoners, serving sentences between one year and eight years, can be granted reviewable temporary release coupled with a requirement to do community service work such as painting, gardening or graffiti removal in a supervised group setting.
"The type of work involved is intended to assist the community and the scheme is involved with a large number of charitable organisations and local community groups."