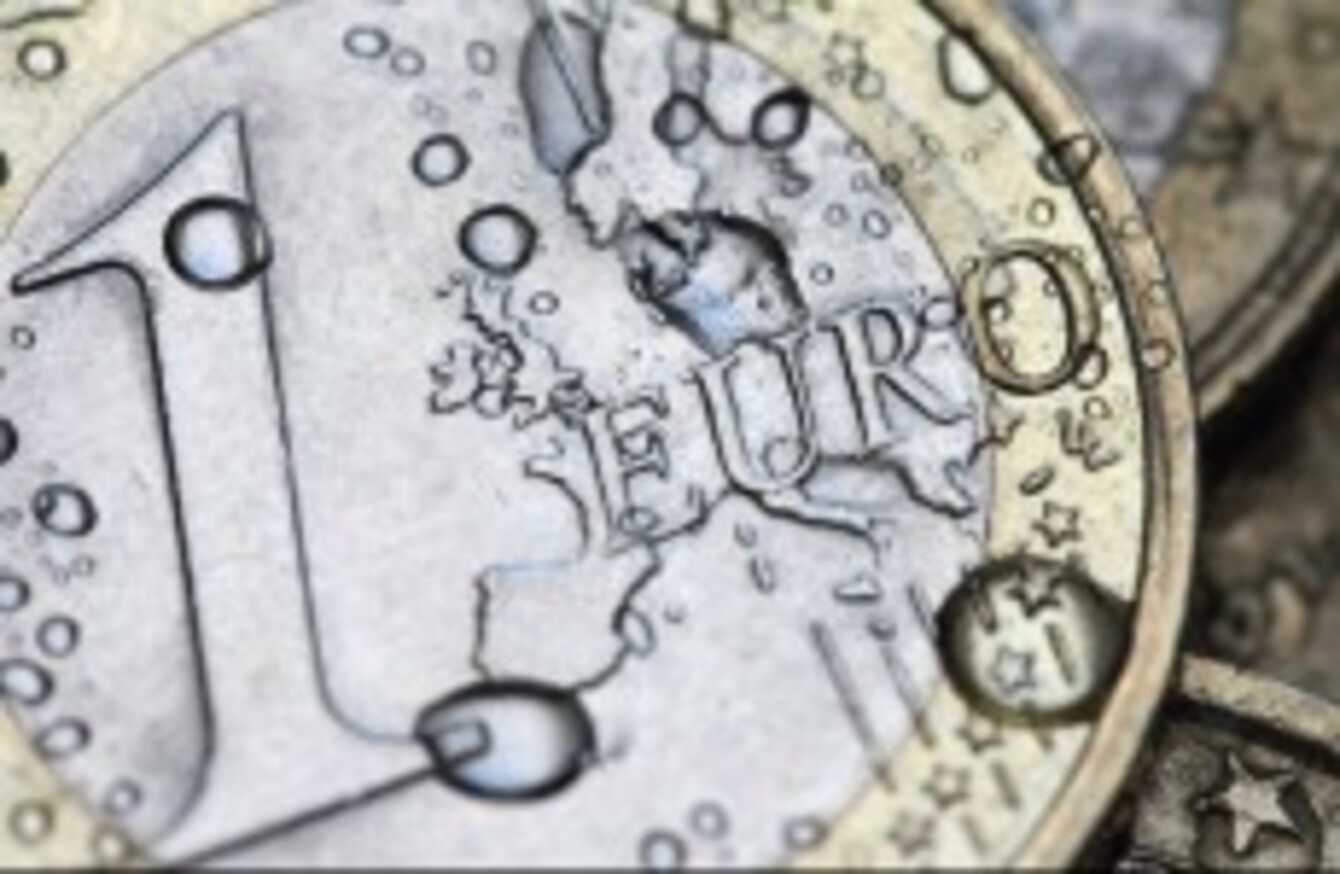 Image: Shutterstock/Carlos Amarillo
Image: Shutterstock/Carlos Amarillo
A GROUP REPRESENTING landlords is seeking a meeting with Environment Minister Alan Kelly to address issues surrounding Irish Water bills.
Fintan McNamara of the Residential Landlords Association said on Morning Ireland that there was still uncertainty surrounding how payment would be pursued, and that a mooted meeting with the Minister had yet to take place.
A large proportion of tenants aren't planning to pay the charge, McNamara said. adding:
If 10% of them decide they will not pay these charges you could conceivably have 70,000 disputes.
He said proposals to take unpaid bills from tenants' deposits, as they leave their property were something landlords wanted "no hand, act or part" in.
The only effective way of enforcing it in my view is to bite the bullet — if people are not paying for utilities, is to cut off the service.
He said that rents would increase if landlords were forced to pay the bills or take them from a security deposit, and that he suspected many people would get away with not paying.
Tenants
In a statement to TheJournal.ie last week, Irish Water said it was "providing landlords with the opportunity to prove that they are not the occupier by providing the tenant's name".
"Irish Water advised us before Christmas to notify our tenants of their responsibilities to register so they could obtain their conservation grant," McNamara said.
If bills do come to us, obviously we will have to get in touch with Irish Water [to tell them] that we're not residing in the premises, and to direct them to who is the occupier.
The Government is due to address issues surrounding unpaid bills in the soon-to-be-published Water Services Bill 2015.
Minister Kelly said in an answer to a parliamentary question that it would "make provision for addressing any unpaid water bills relating to domestic property including privately owned and occupied property, private rented accommodation and local authority rented accommodation".
The issues weren't covered in the contentious Water Services Act of last year "due to the requirement for additional consultations to take place with stakeholders".
Responding to a question from this website on whether debt collectors would be used to pursue non-payers, the semi-state company said:
"Irish Water will be following up for payment in the same manner as other utilities. However, at this point the focus of the company is to confirm customer information and ensure the delivery of accurate bills in April."